Happy Thanksgiving from Lawrence County Schools!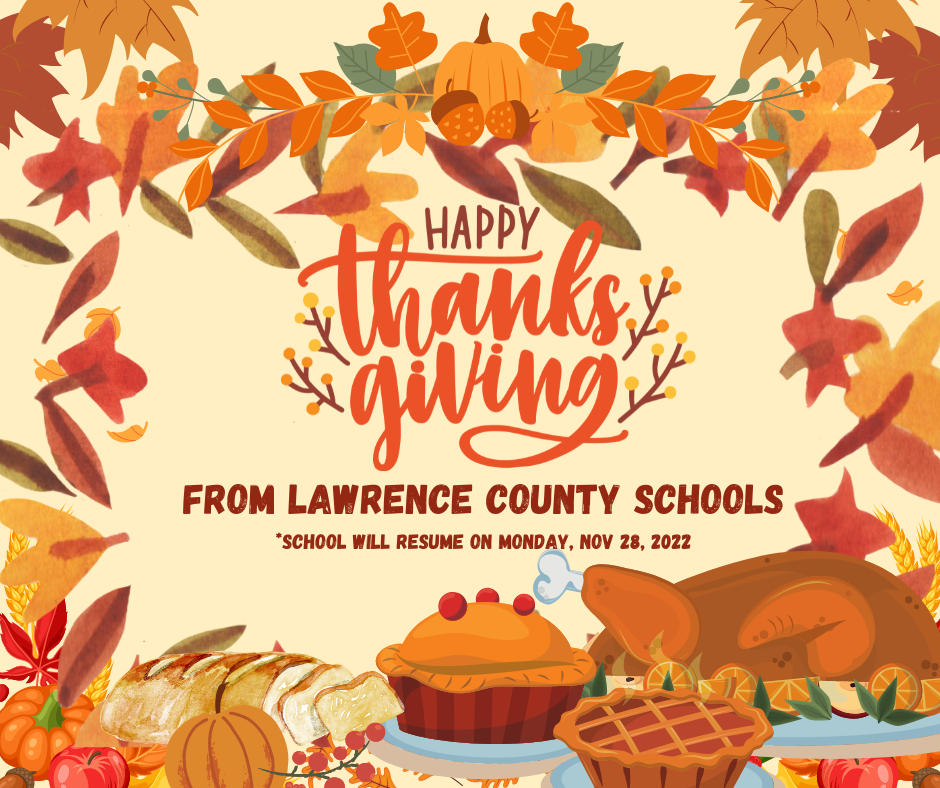 Former Lawrence County Tennis standouts, and sisters, are now EKU Colonel tennis players! Way to go Ashlyn and Jessalyn Osborn!

HOCO '22 has been updated with 3 camera views now! Re-live the excitement now with extra footage! Thanks to Charles Smith and Trey Hall for the updates!
https://youtu.be/4SmSrRqQPEY
and playing on rotation on Foothills cable channel 98
Fallsburg Elementary Preschool hosts a Thanksgiving program for families!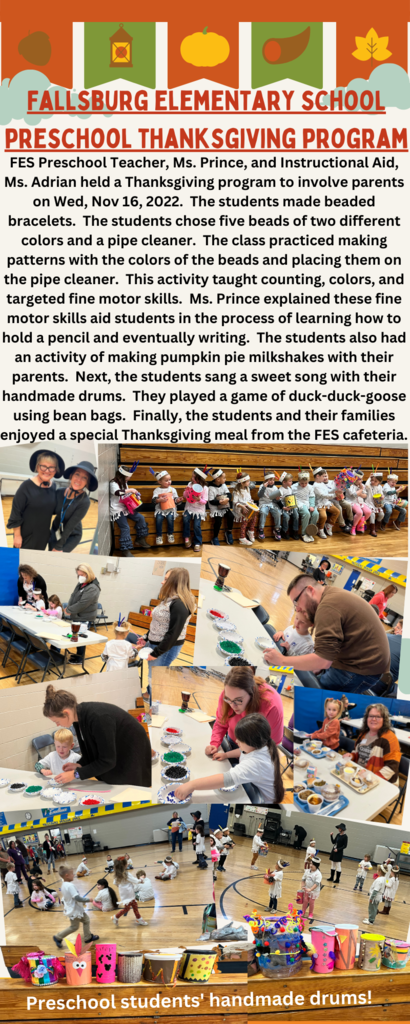 LCHS Culinary Arts class prepares and hosts a spectacular Thanksgiving meal!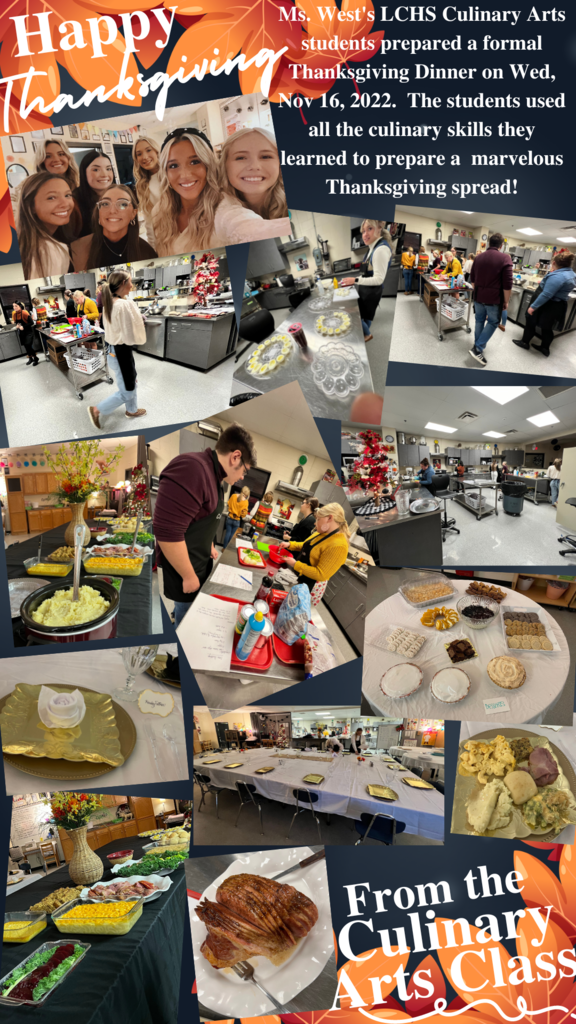 The Regular Lawrence County Board of Education meeting will be held on Monday, Nov 21, 2022 at 6:00 PM in the LCHS library. #AllinLC @All_in_LC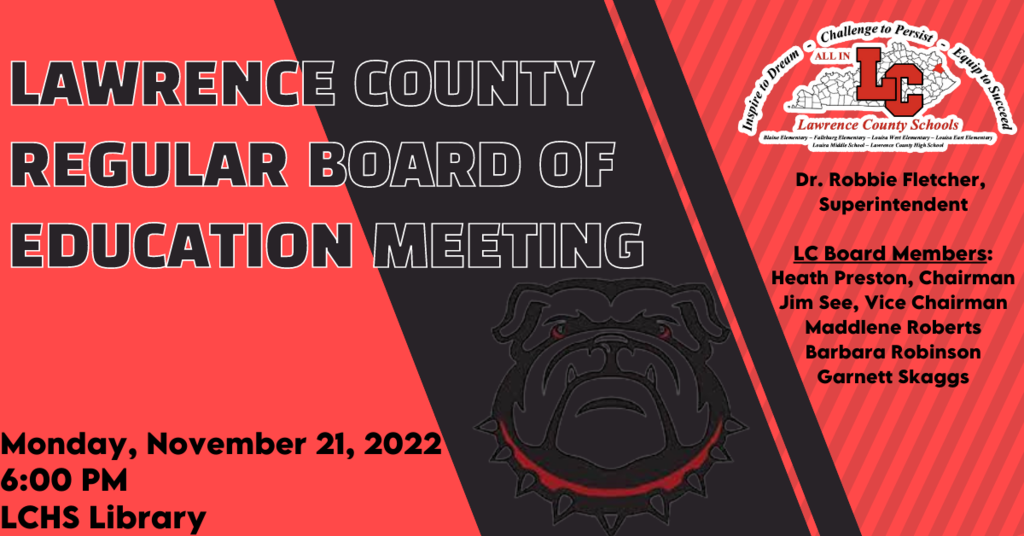 Thank you to our LC Schools Food Service teams for the wonderful Thanksgiving meal! These ladies worked hard preparing delicious food and making sure everything was perfect! Thank you for all you do each and every day!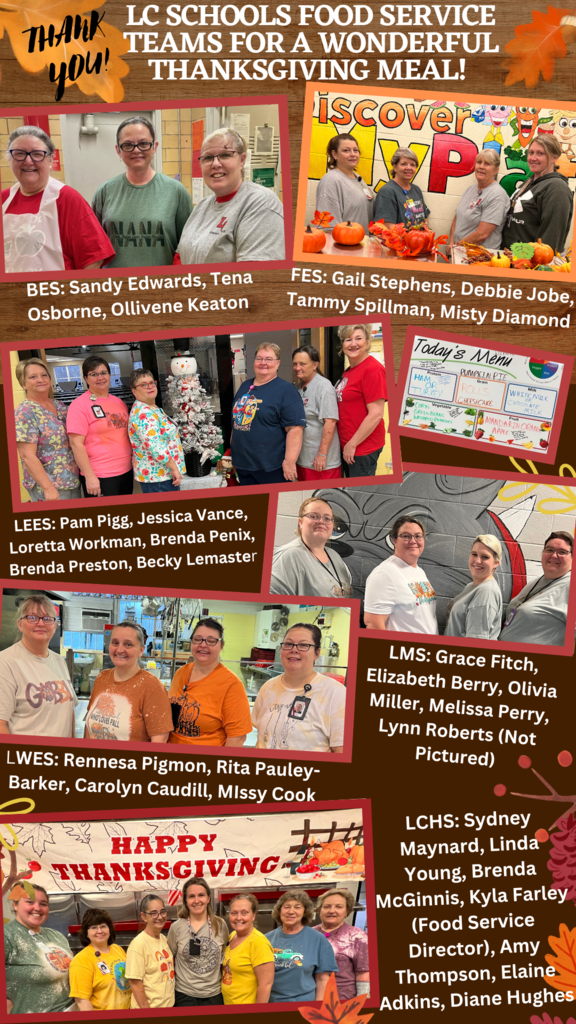 LCHS Welding Class received a new, free Lincoln multi-purpose welder from the KY Welding Institute (KWI)! The class had welding instruction from KWI Rep, Ashley Applegate and National Guard Rep, Randi Stovall.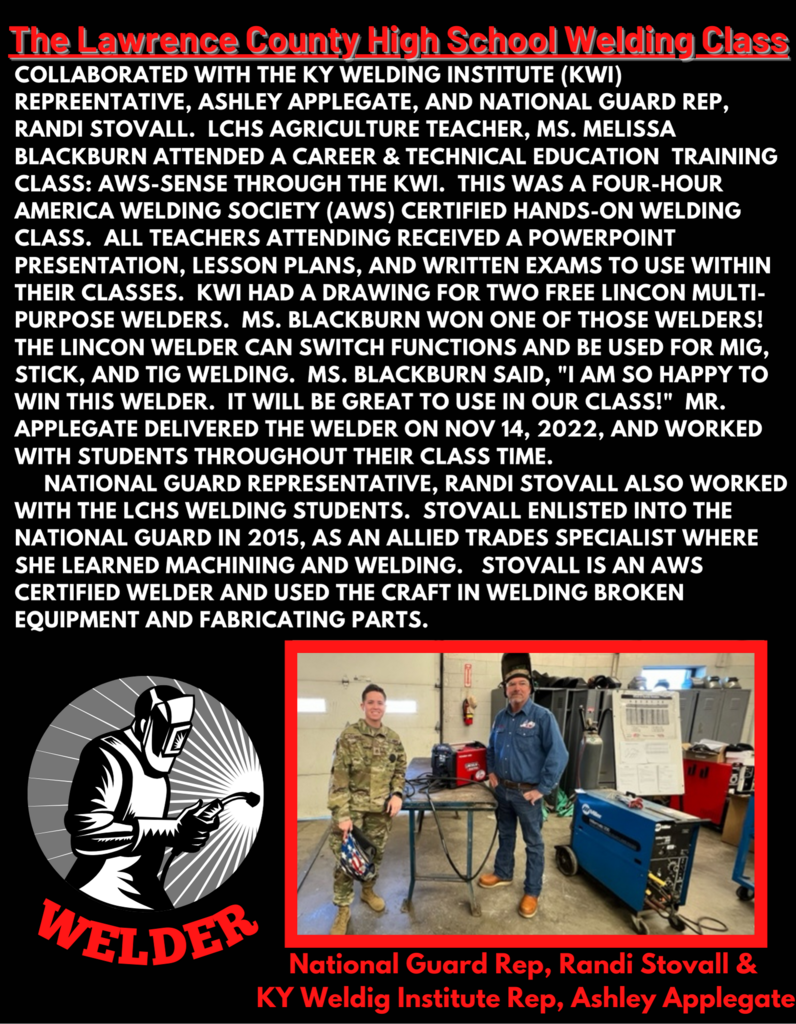 Attendance in LC Schools has consistently dropped this week due to illness. With this in mind, here are the changes in our school calendar: 🗓Friday, Nov. 18 - NTI Day 🗓Monday, Nov. 21 - No School 🗓Tuesday, Nov. 22 - No School #AllinLC
Good Luck LMS and LCHS Cheerleaders! #AllinLC @All_in_LC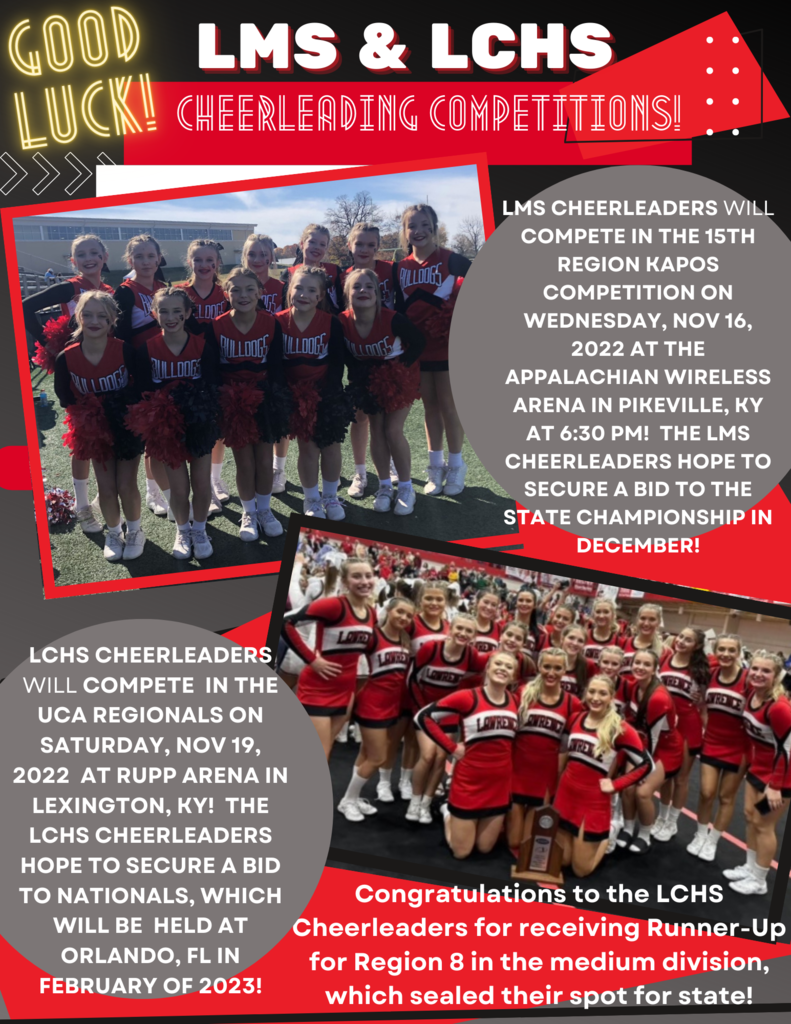 Congratulations to FFA member, KJ Adams who received a $500 SAE Award! #AllinLC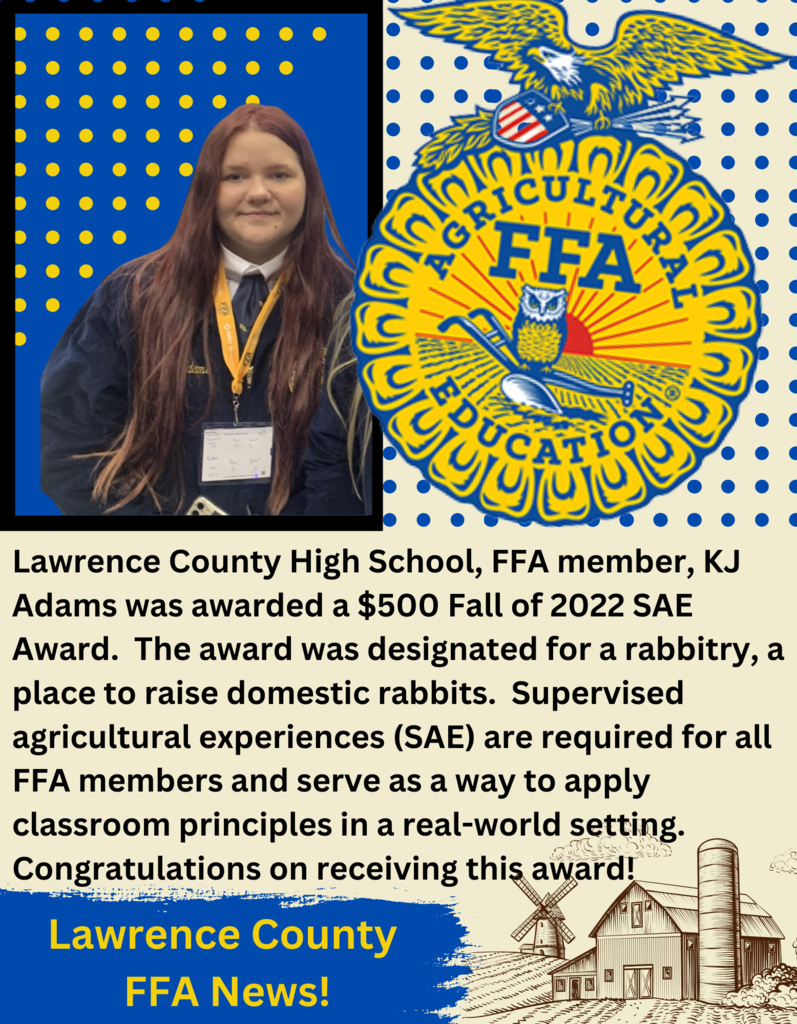 LCHS Pre-Nursing Program and KY Blood Center are hosting a blood drive on Nov 28, 2022. This event is open to the community! Students must be in good general health, be 16 years old, and weigh 110+ pounds. Students must also have their ID and permission slips signed before the day of the blood drive. Permission slips may be picked up in Ms. Adams's classroom.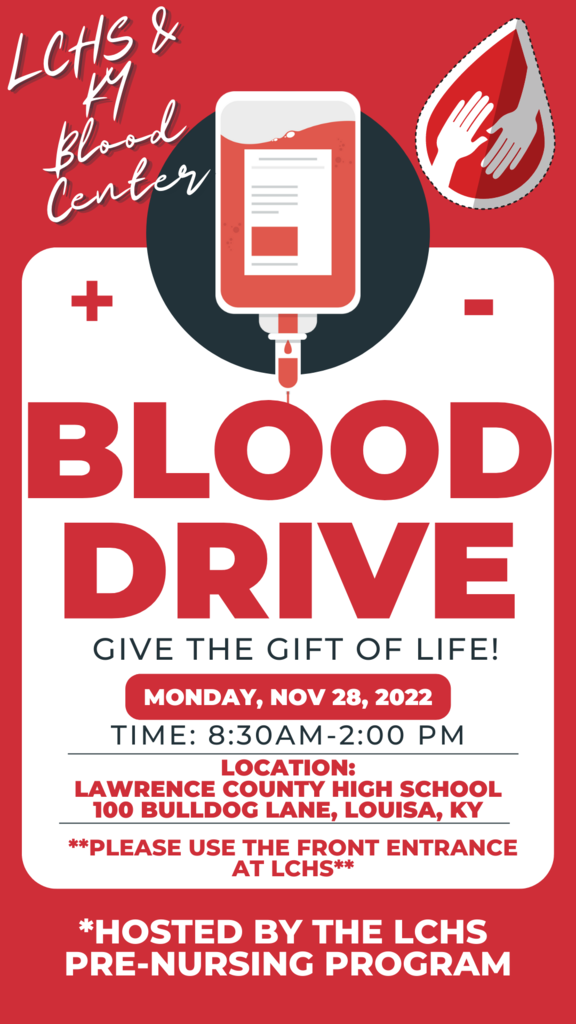 LCHS Principal, Ms. Brady selected for 2023 induction into KY Women in Educational Leadership! #AllinLC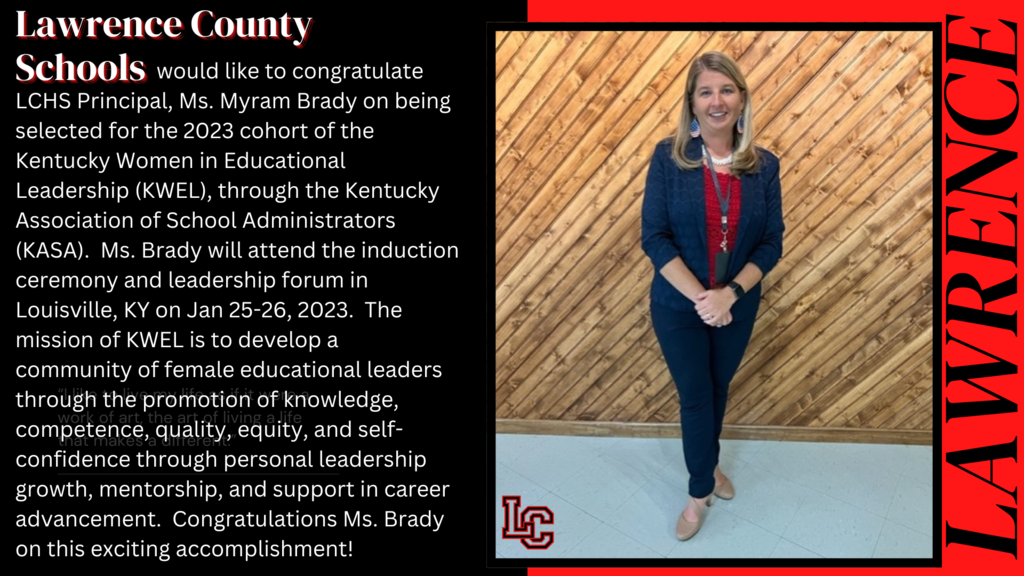 LC Schools Open Job Positions! #AllinLC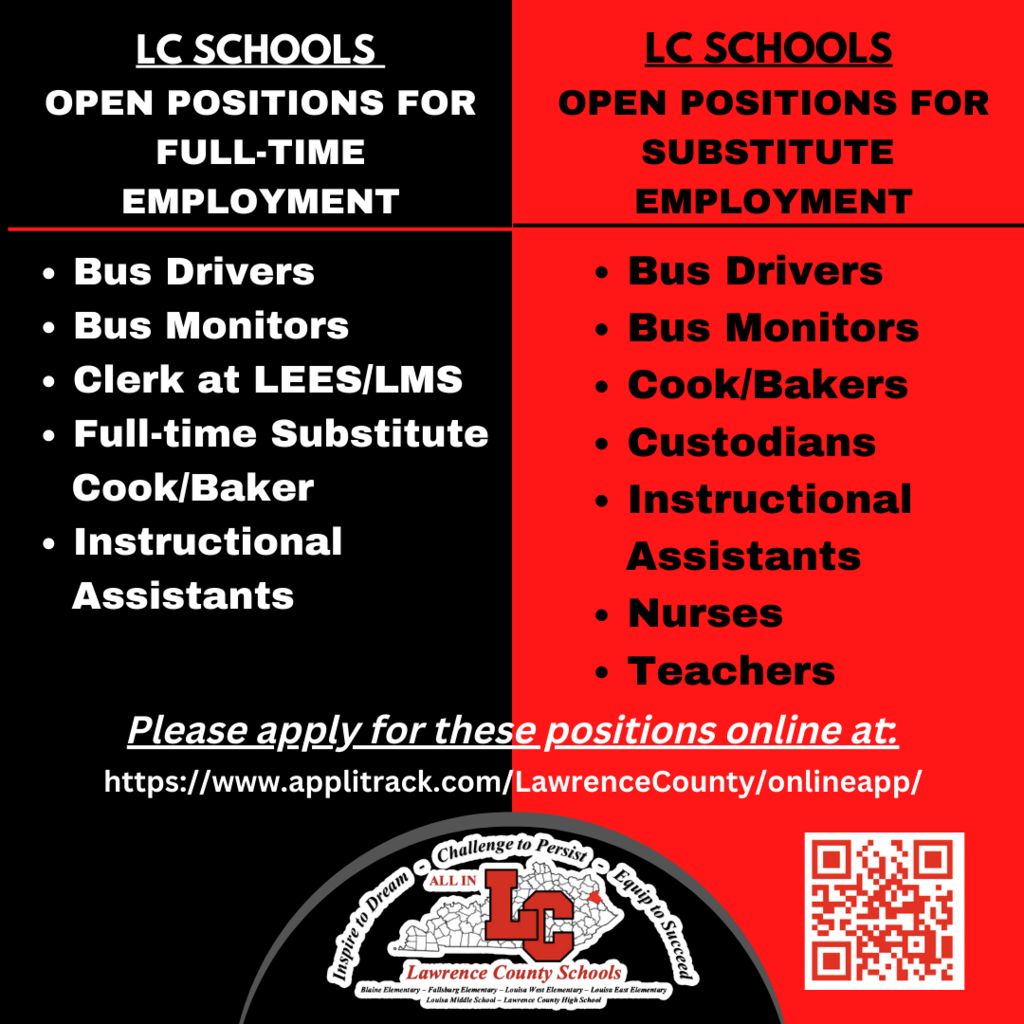 Several 15th Region school systems are asking students and staff to wear maroon tomorrow in support of those involved in bus accident in Magoffin County. Let's show our support by wearing maroon for the Magoffin County community tomorrow, also. #Allin4MagoffinCo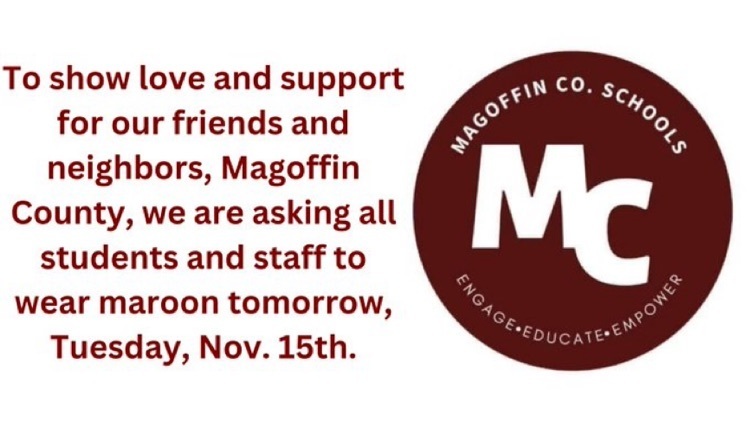 Congratulations Louisa Middle School Football Team! 2022 KYMSFA 8th Grade Division 2 State Champions!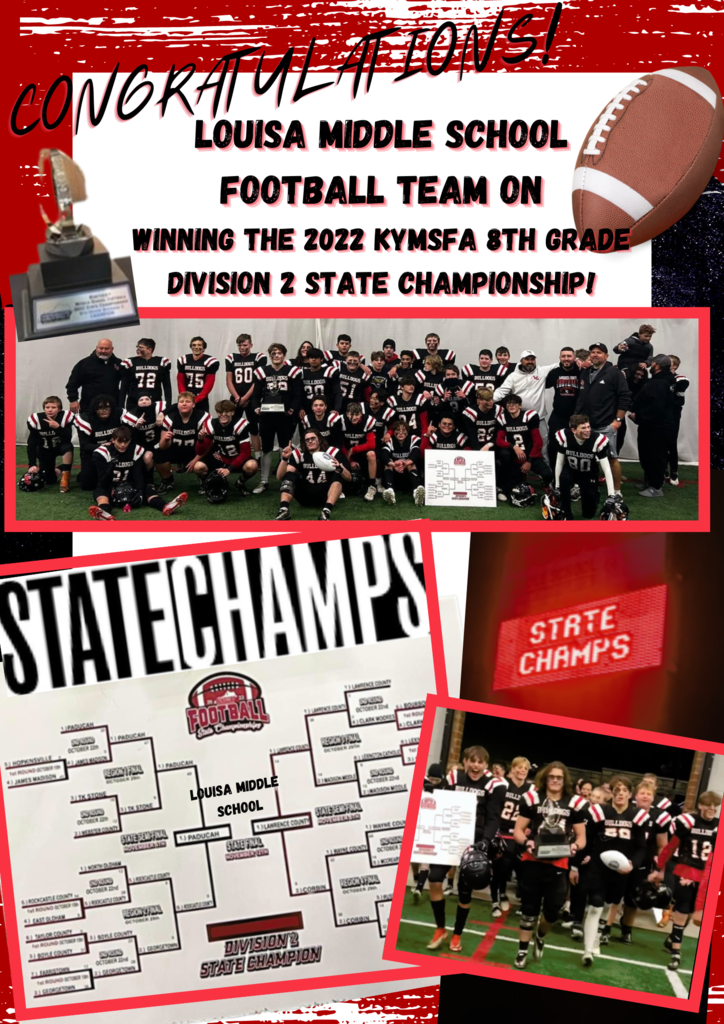 Character Counts! Citizenship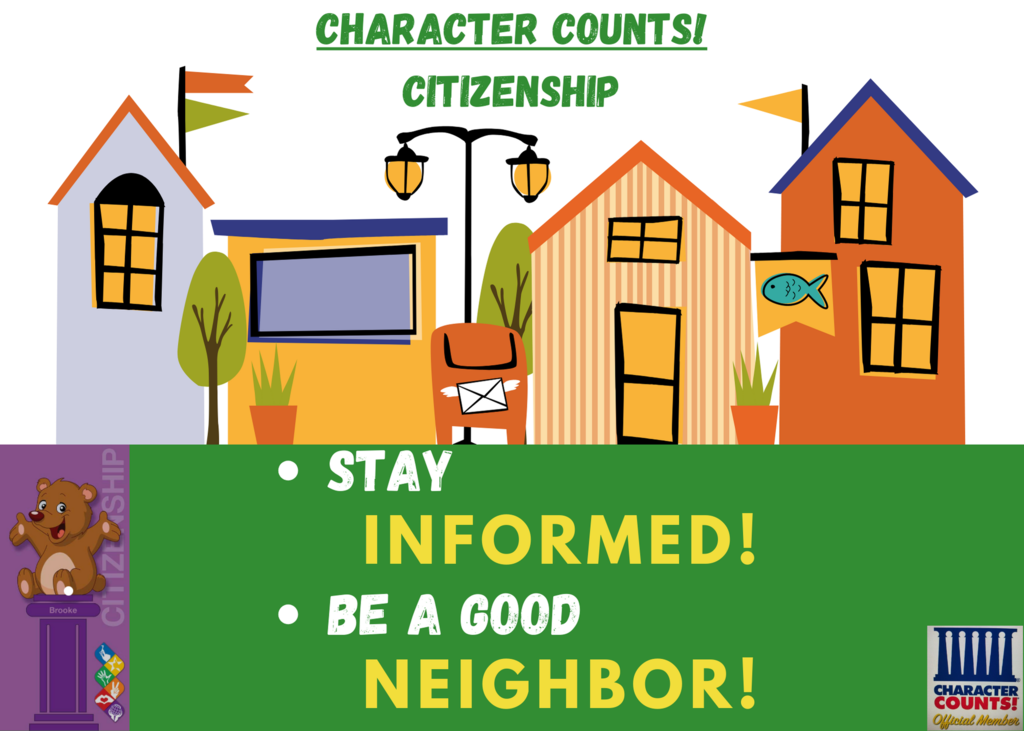 LCHS Senior, Kensley Feltner signed a letter of intent with Belmont University on Friday, Nov 11, 2022! #AllinLC
LCHS and LMS Veterans Day Programs! #AllinLC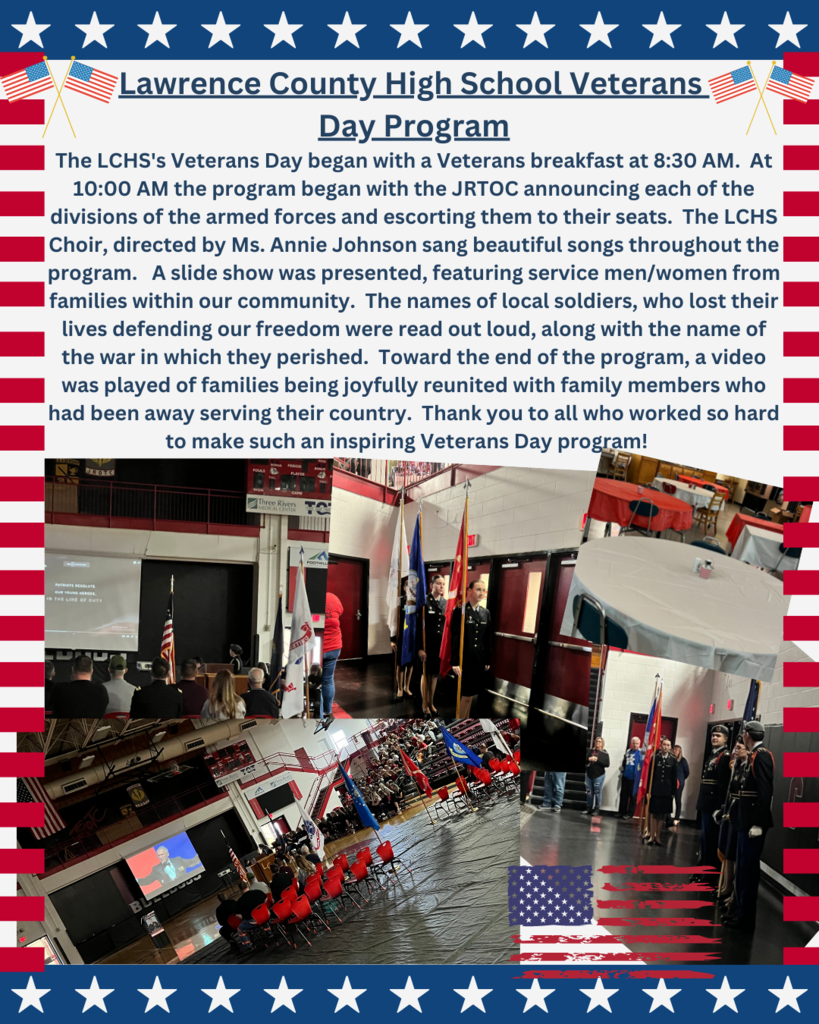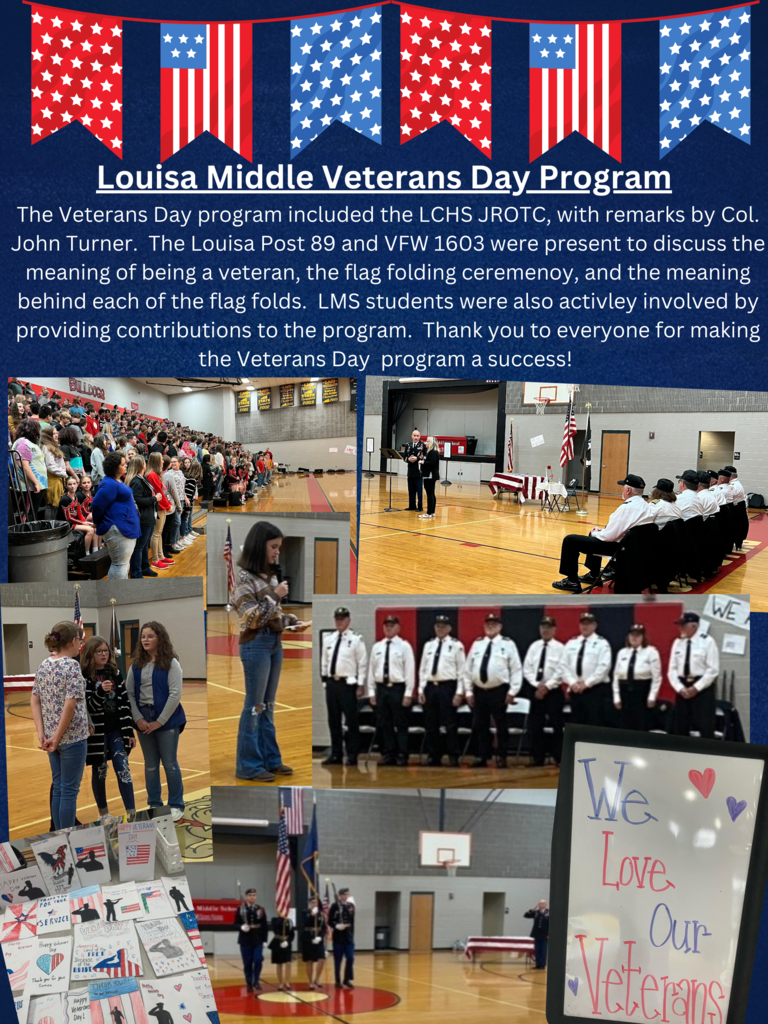 LC Elementary Schools hold Veterans Day Programs!