News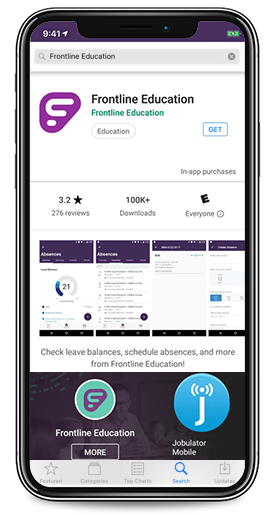 Click the link below for instructions for the new Frontline Mobile App that you will have access to use once we migrate to the Insight...
MEDIA NOTICE: Lawrence County Board of Education Regular Meeting Monday, August 19, 2019 6:00 p.m. Lawrence County High School Louisa, Kentucky Agenda...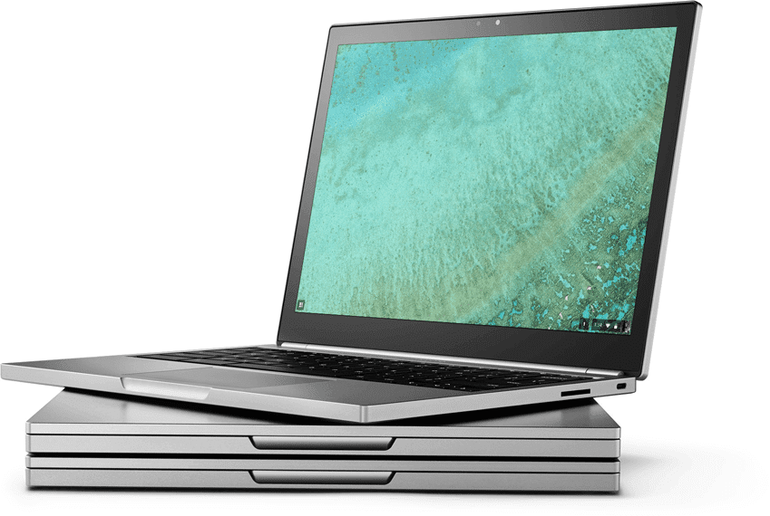 Congratulations to @Steff_Forrest! She was awarded a $7500 grant from the Steele-Reese Foundation to purchase a classroom set of Chromebooks for her classroom.
SEE ALL NEWS
LIVE FEED
Sara Bowen
11 days ago
Mrs. Ward's new bulletin board!
view image
Sara Bowen
14 days ago
We can't wait to see all of the smiling faces tomorrow! Back to school tomorrow, Monday, January 6th.
view image
Sara Bowen
18 days ago
Happy New Year to our students and families!
view image
Sara Bowen
22 days ago
Great thing to do!
view image

Thomas Burns
about 1 month ago
All Lawrence County Schools will be CLOSED on Tuesday, December 17, 2019. This will NOT be a NTI Day for students and teachers. This will NOT be a Flexible PD Day for teachers and staff.
SEE ALL POSTS