News
Beginning 3/30 KET's normal weekday programming on the main KET channel from 7/6 am - 5/4 pm will be replaced with a special lineup containing programming specific to...

Great resource for our Teachers, Students, and Parents!https://ket.pbslearningmedia.org/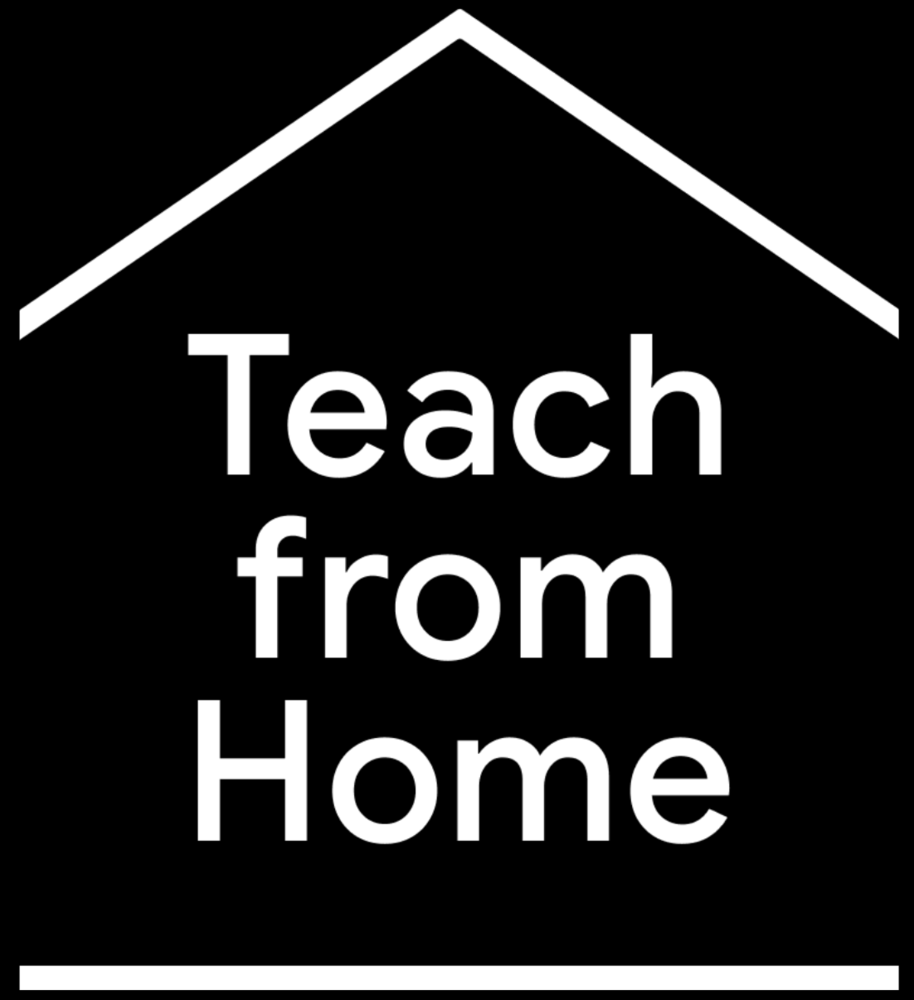 Resource being shared from Google. Teach from Home, a new hub of information, tips, training and tools to help teachers keep teaching during the Coronavirus crisis school...
SEE ALL NEWS
LIVE FEED
Kristy Sammons
5 days ago
Zoom meetings today. We miss their faces! LC schools have always led in NTI days during snow days and we are still learning and growing even as teachers! Proud of our students and teachers!
view image
Kristy Sammons
7 days ago
I cannot emphasis how helpful this app is for our students and parents. If you want to monitor your child's NTI progress this is the best way to do it.
view image
Kristy Sammons
12 days ago
7th grade math teacher Jessica Crittendon using google hangout on NTI day 3 for kids to ask questions related to their work. She will be live every day this week at 12 for any of her students.
view image
Kristy Sammons
25 days ago
Reminder: end of 9 weeks is Friday, March 13th. Each student is expected to get 20 AR points each nine weeks and it is 20% of their literature grade. 😊📚
SEE ALL POSTS