News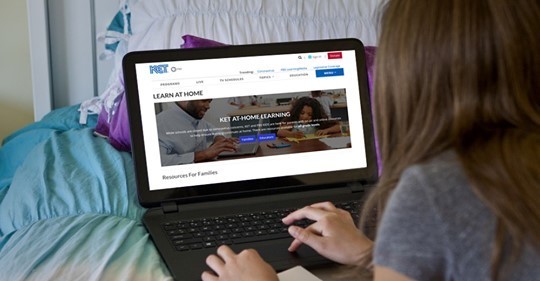 Beginning 3/30 KET's normal weekday programming on the main KET channel from 7/6 am - 5/4 pm will be replaced with a special lineup containing programming specific to...

Great resource for our Teachers, Students, and Parents!https://ket.pbslearningmedia.org/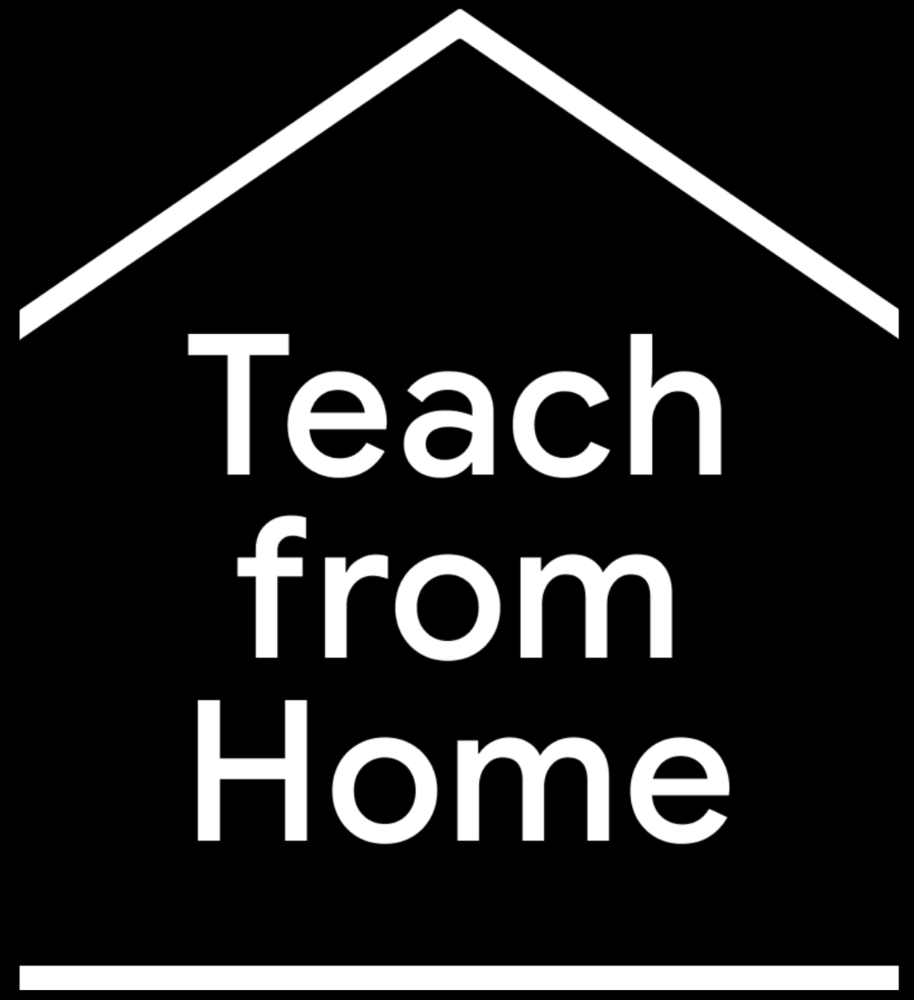 Resource being shared from Google. Teach from Home, a new hub of information, tips, training and tools to help teachers keep teaching during the Coronavirus crisis school...
SEE ALL NEWS
LIVE FEED

Dr. Robbie Fletcher
about 10 hours ago
Spring break?? While many of classified staff members are back to providing food today, we had several that have (ZOOM) Dr. appointments, family needs, and other issues. To help, several certified staff (teachers, etc.) are out to fill the openings. Thank you to ALL. #AllinLC

Dr. Robbie Fletcher
5 days ago
When the school feeding system breaks its own record of feeding students for one day, you can get a🥇 or you can get something much better!
So thoughtful of students to send these! 👏
🥘 over 3600 meals served
🥇 the best award possible (outside of a hug) #AllinLC
view image

Dr. Robbie Fletcher
10 days ago
Based on recommendations of Governor Beshear:
🏫 Re-Opening Day - April 20, 2020
💻 COVID-19 NTI Days
March 16-20
March 23-27
☀️ Spring Break - March 30-April 3rd
💻 *NEW* COVID-19 NTI Days
April 6-10
April 13-17
#AllinLC

Dr. Robbie Fletcher
13 days ago
A letter from the Lawrence County Board of Education. #AllinLC #TogetherKY @ksbanews
view image

Dr. Robbie Fletcher
14 days ago
To provide mental health services to our students, LC Schools will begin a tele-counseling service for any student in need during this time.
⏰ 8-3:30 Monday-Friday
If a student is in need, call your school's office number for a guidance counselor.
#TogetherKY #AllinLC
SEE ALL POSTS