Louisa East Elementary held Christmas programs for each of their grades on Wednesday, Dec 14, and Thursday, Dec 15, 2022! #AllinLC @All_in_LC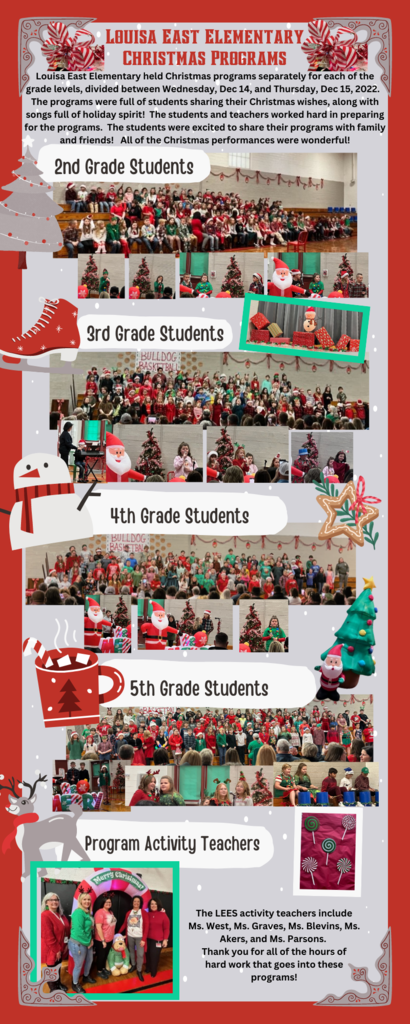 Lawrence County Schools' students participate in an orientation and mobility scavenger hunt in Ashland, KY! #AllinLC @All_in_LC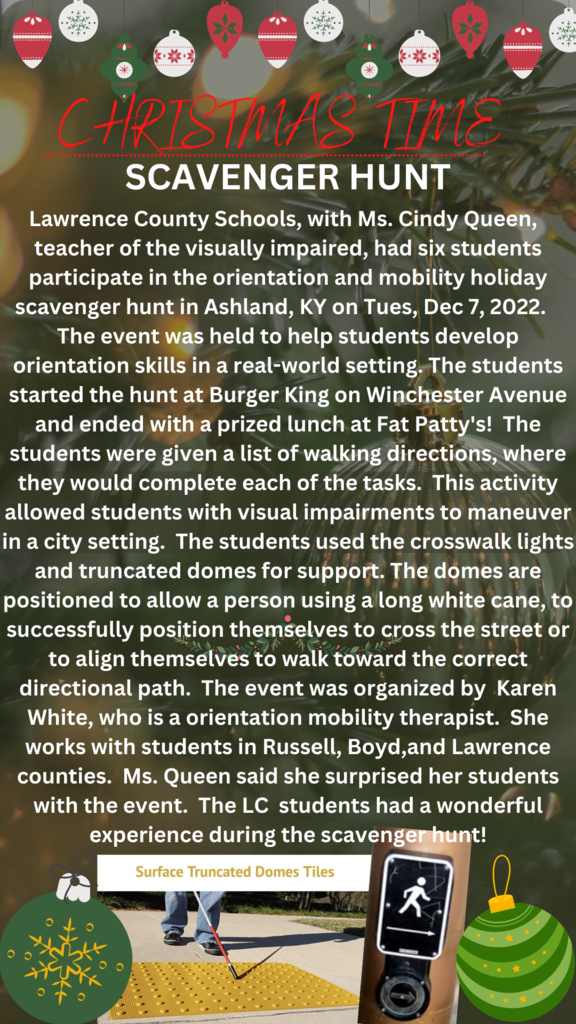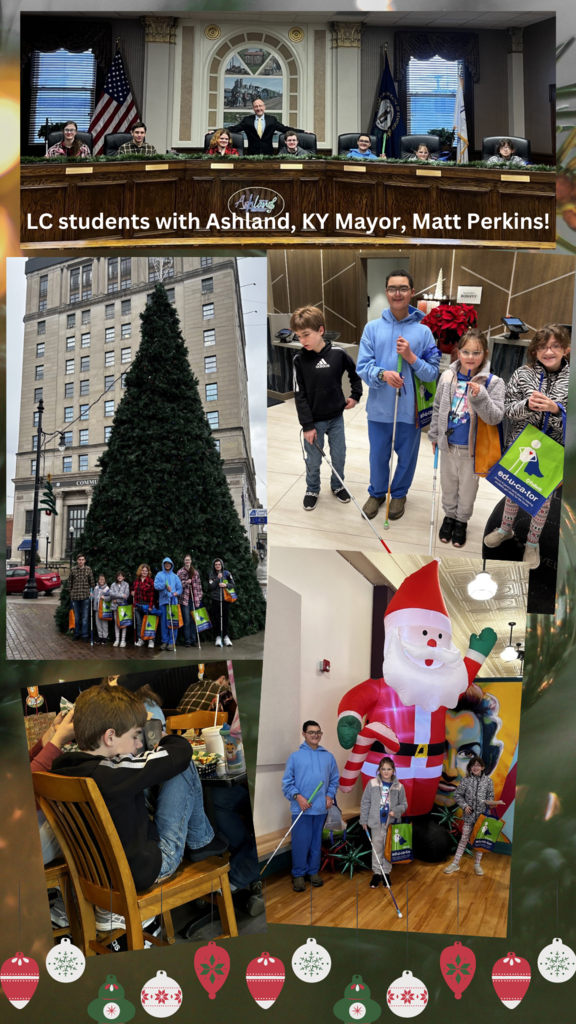 Lawrence County Schools' students participate in an orientation and mobility scavenger hunt in Ashland, KY!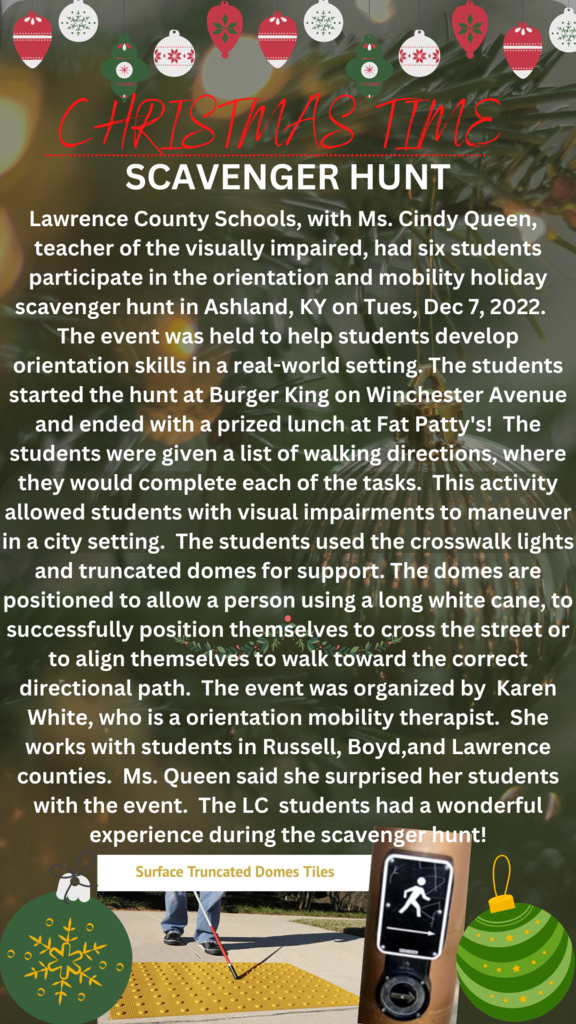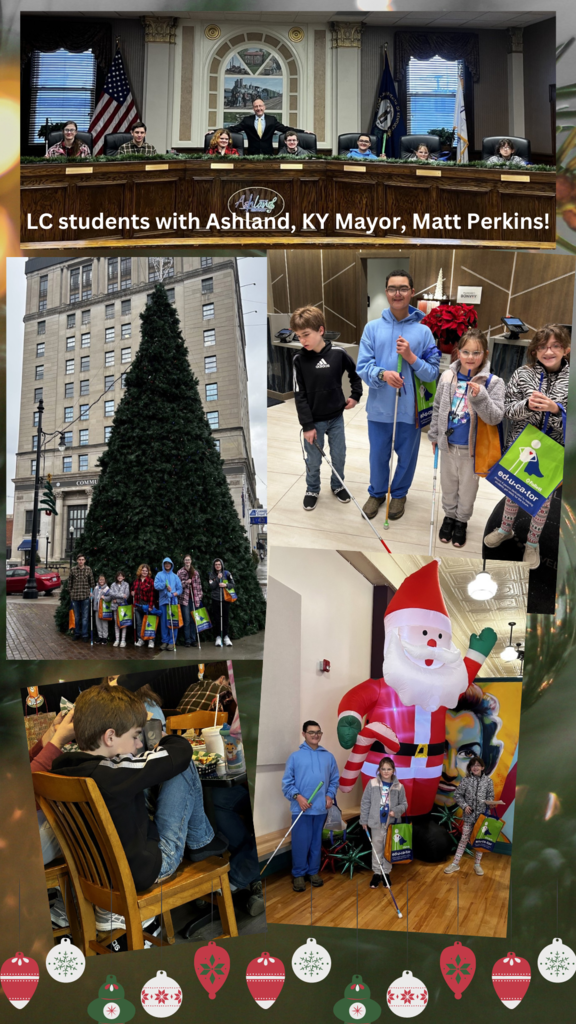 Louisa East Elementary School is decorated with festive artwork for Christmas time! #AllinLC @All_in_LC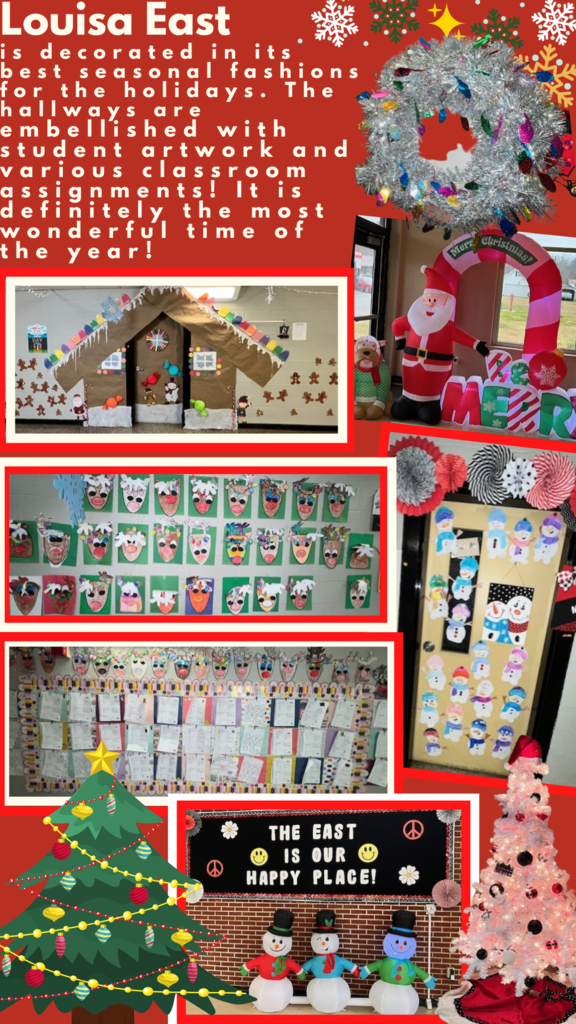 Louisa East and Fallsburg Elementary attend the Kentucky State Police, Active Aggressor Training on Wednesday, Dec 7, 2022! #AllinLC @All_in_LC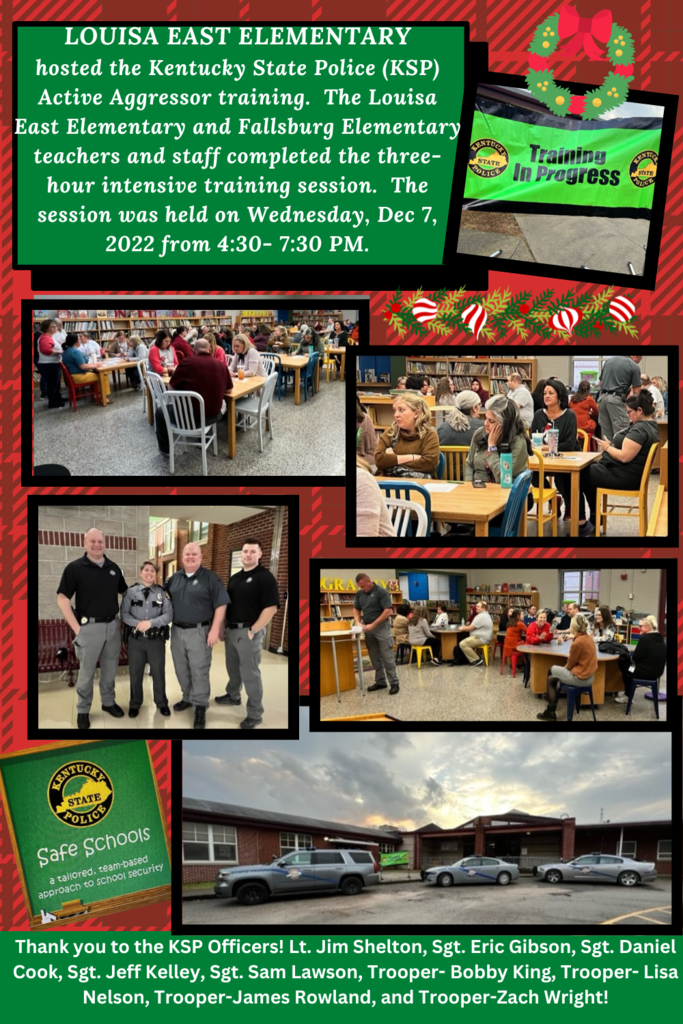 Lawrence County Gifted & Talented students collecting canned food for a food drive!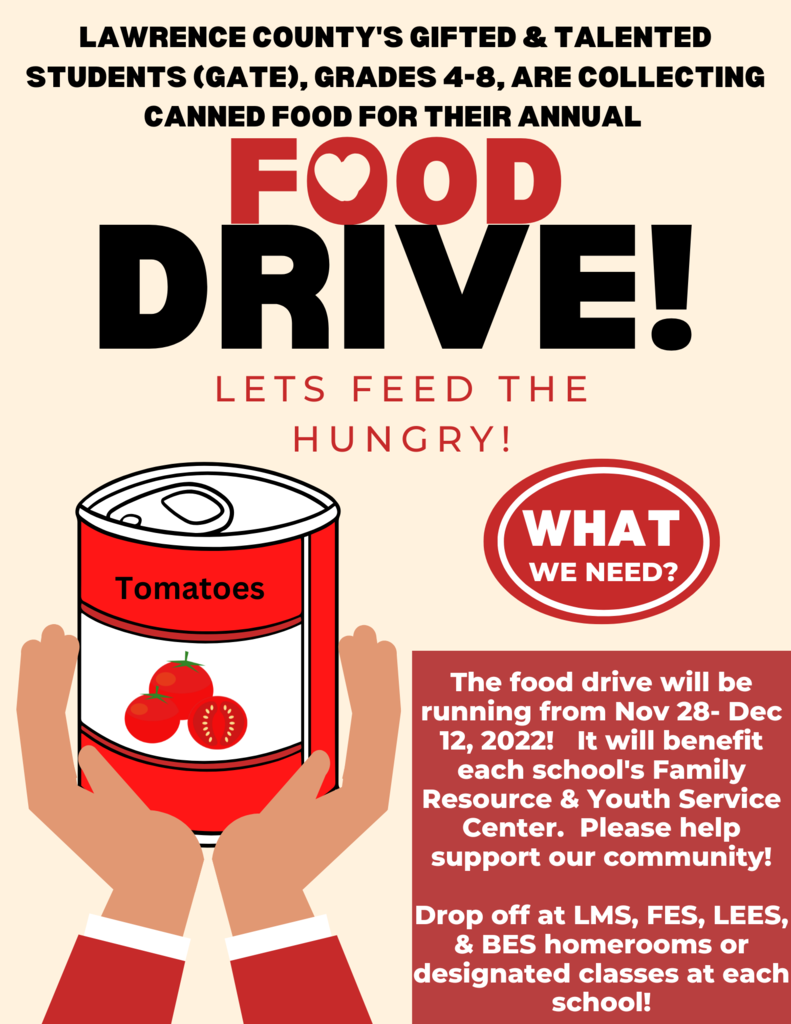 Character Counts! Caring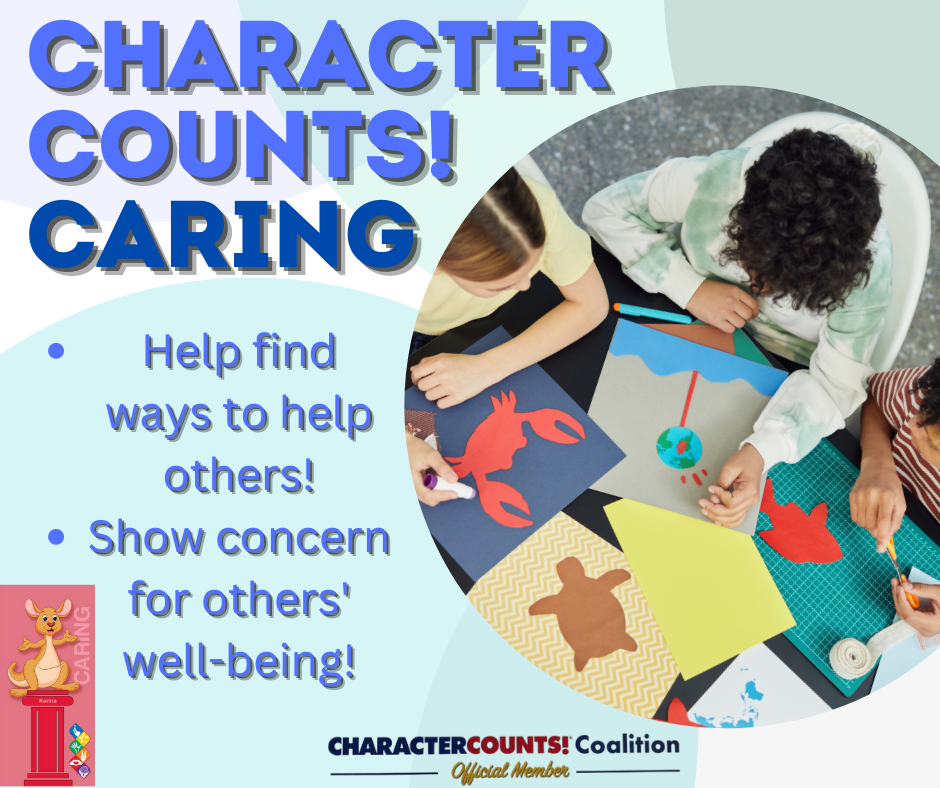 Louisa East Elementary will hold a special election for ONE parent to serve on Site Base for the remainder of the 2022-23 school year. All nominations must be turned in to Christy Curnutte at
christy.curnutte@yahoo.com
or 859-913-1481 - no later than Friday, December 9, 2022 at 3:00pm. Voting will take place on Wednesday, December 14 and Thursday, December 15 prior to the Christmas programs.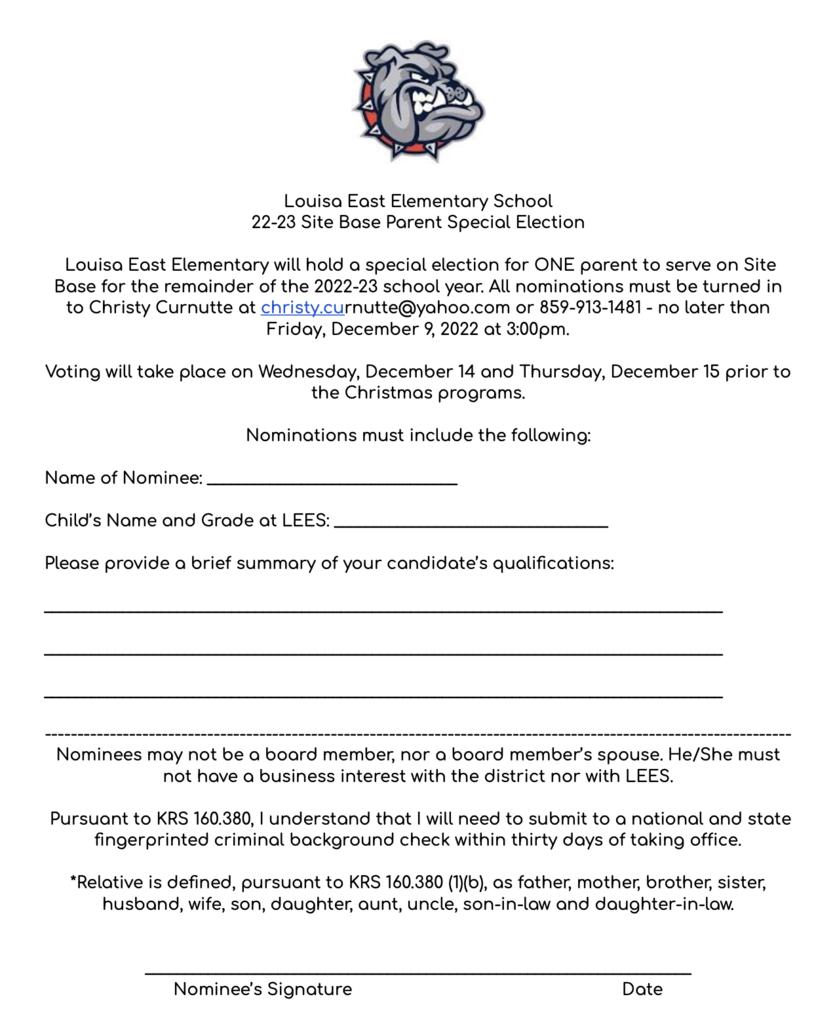 Be wary of emails with Google forms! Thank you for being alert and reporting to your Tech Staff when something doesn't seem correct! Several active phishing attacks have been targeting accounts with fake requests to fill out Google forms. In the most recent attacks, scammers have been impersonating Outlook, OneDrive and Office 365 using Google forms in an effort to steal your information. Scammers have discovered the ability to create a Google form asking for username and password, which can lead users having their data and personal information stolen when they fill out the fake forms. It can be difficult to tell whether a form is fake until you open it; and Google forms is a legitimate service. Some users who have been targeted by the phishing attack have also received emails regarding their passwords. Lawrence County Schools will never ask for your password via email. To avoid having your information stolen, please make sure you do not give out your passwords in any Google forms. Your credentials and other personal or financial information could be stolen if you fill out one of the forms.
Christmas Programs at Louisa East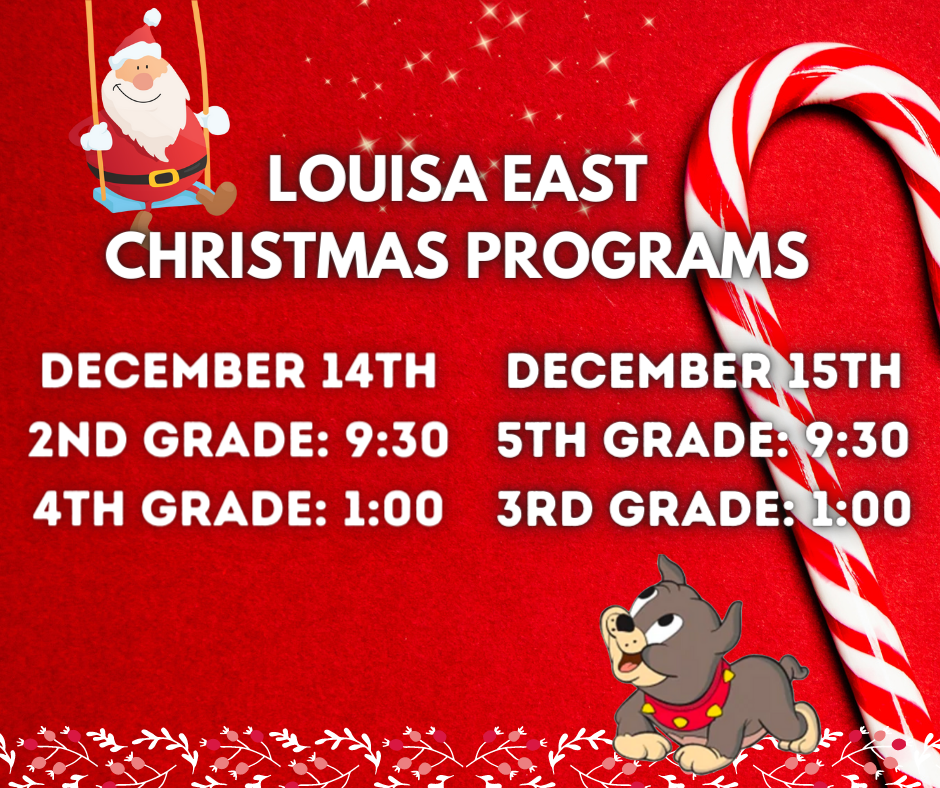 Character Counts! Caring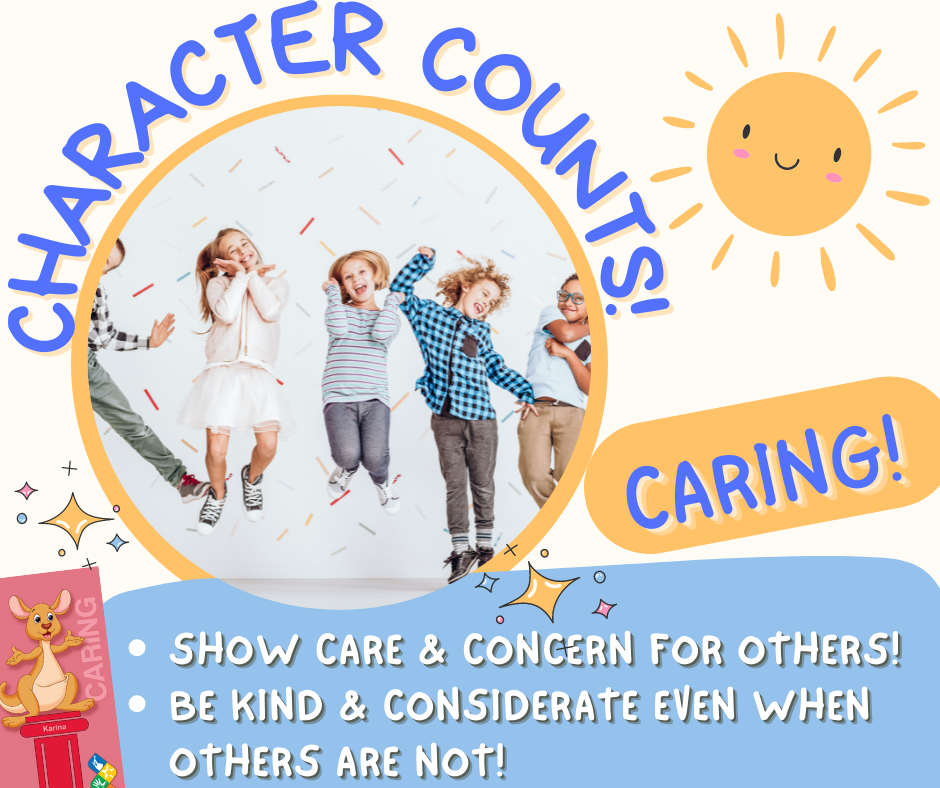 Pajama Days at Louisa East!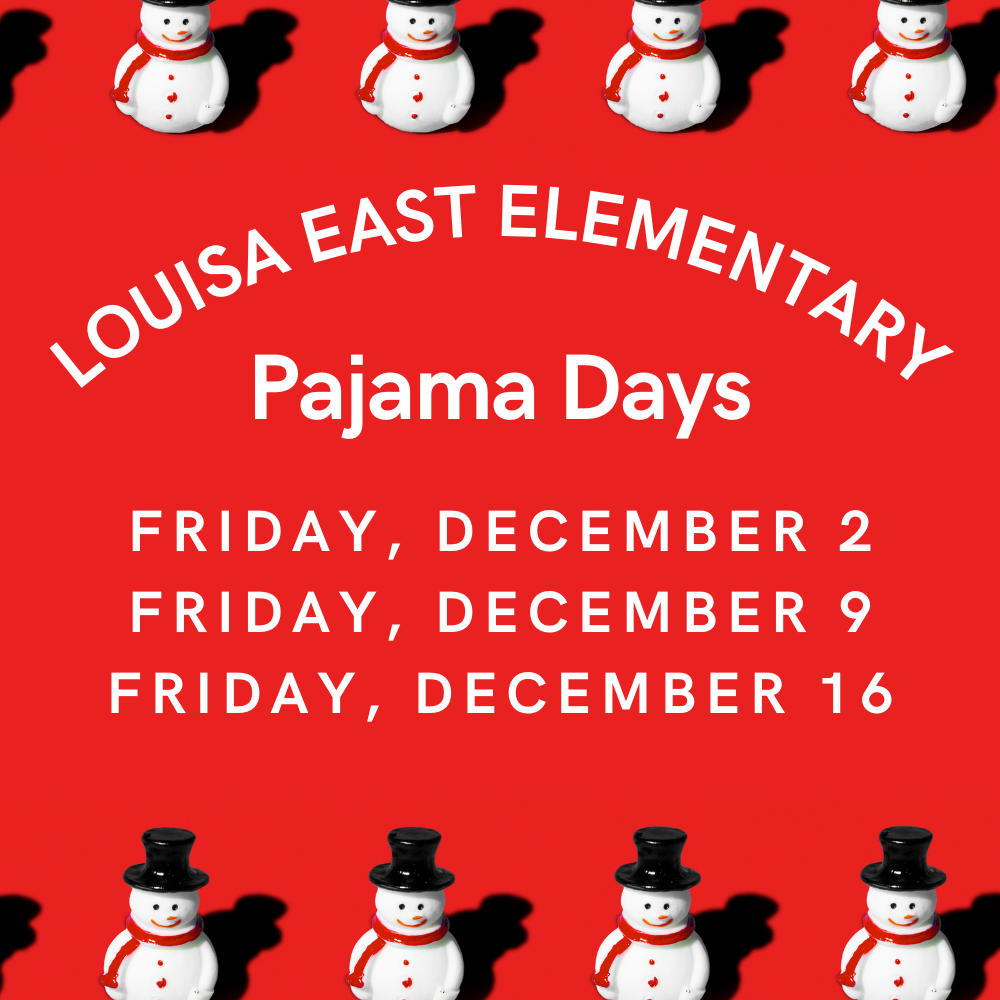 Busy week for boys' basketball at The East! We play at Paintsville this evening and host THREE home games this week (see attached image)! Please come out and support our boys. Games start at 6:00pm each evening. #EAST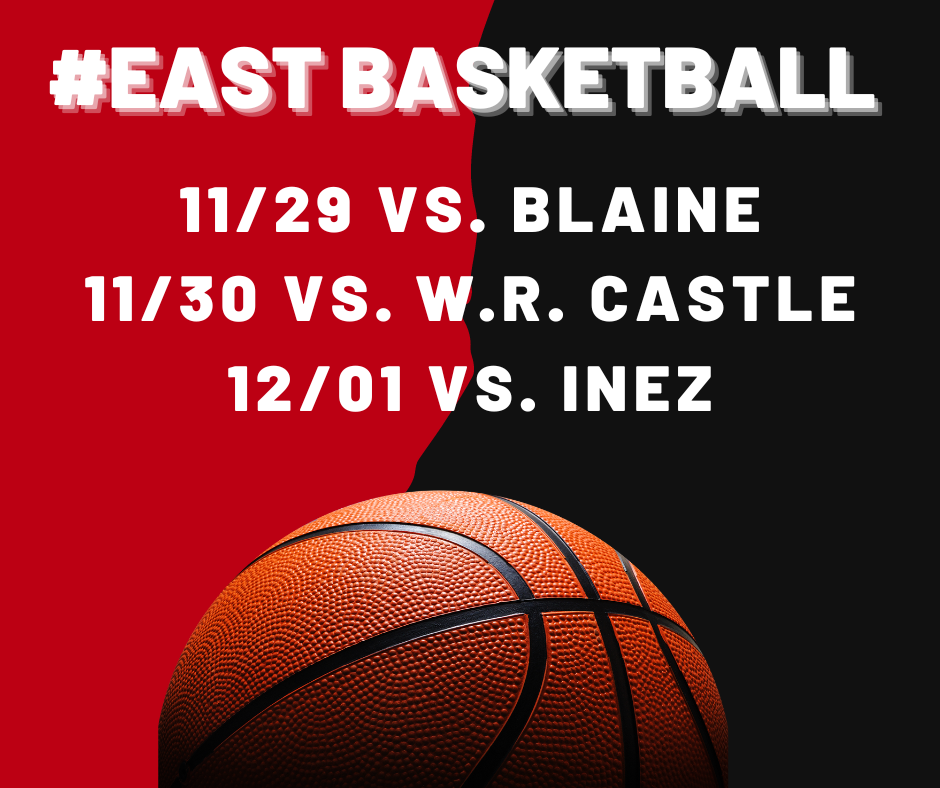 Character Counts! Citizenship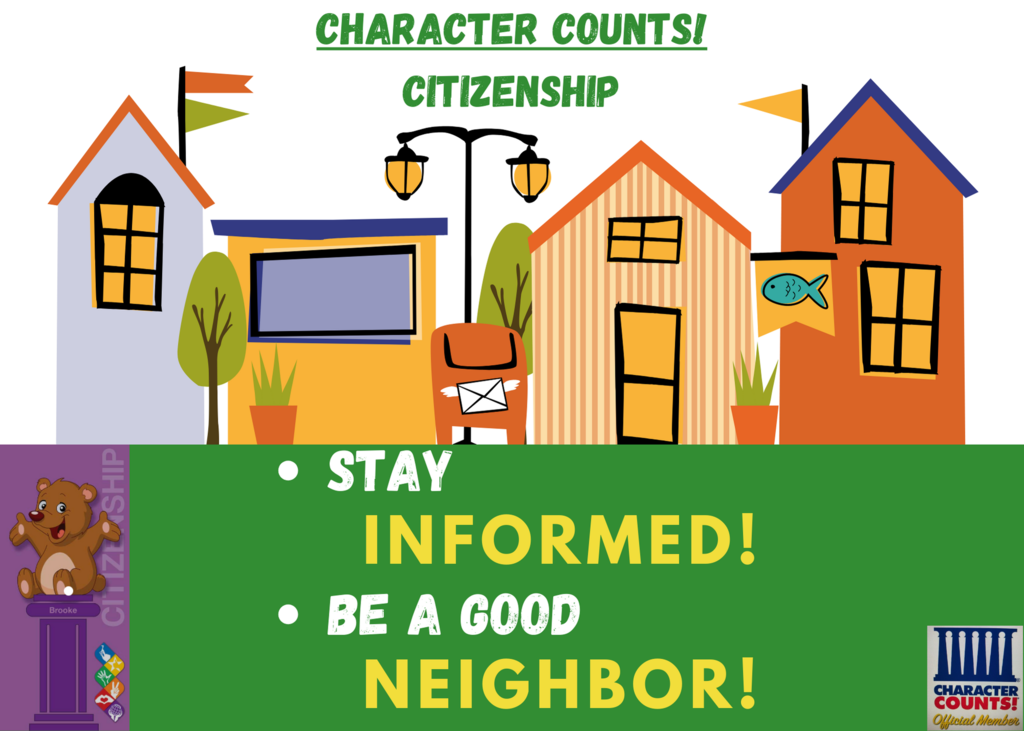 Several 15th Region school systems are asking students and staff to wear maroon tomorrow in support of those involved in bus accident in Magoffin County. Let's show our support by wearing maroon for the Magoffin County community tomorrow, also. #Allin4MagoffinCo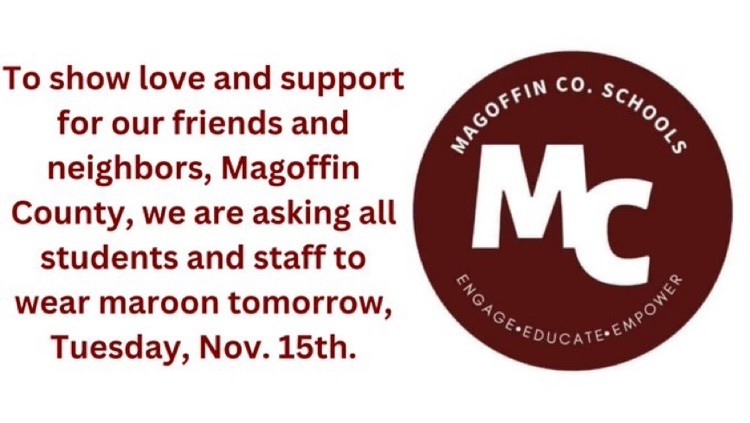 Louisa East's Veterans Day Program will be this Friday, November 11.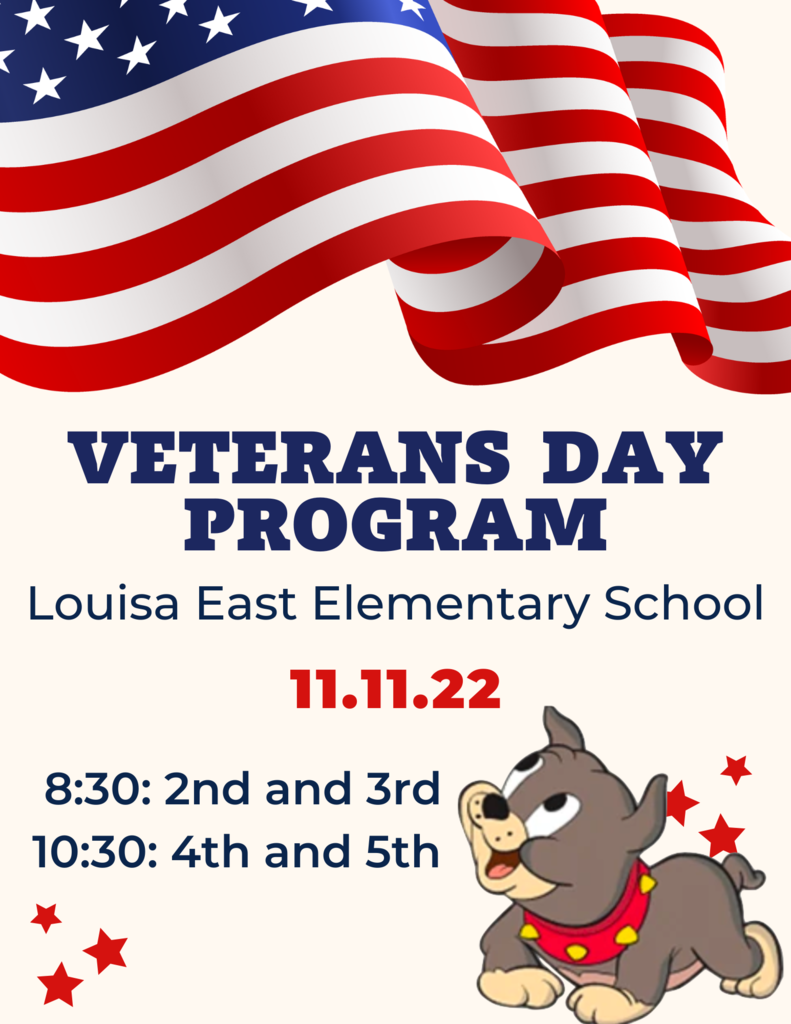 Character Counts! Citizenship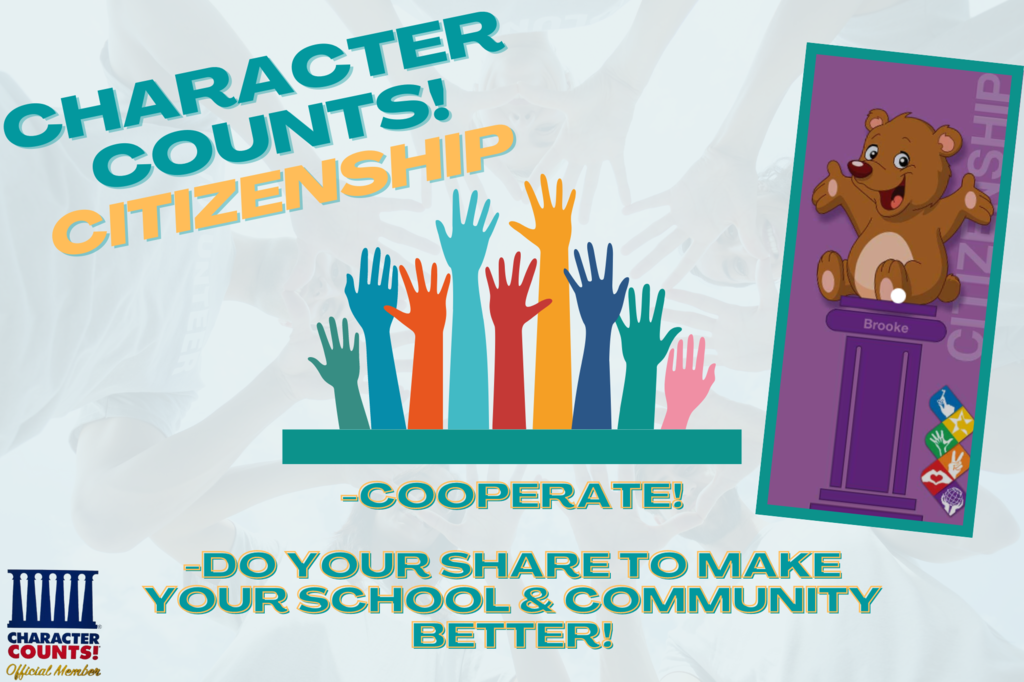 Louisa East open house is tomorrow from 4-6!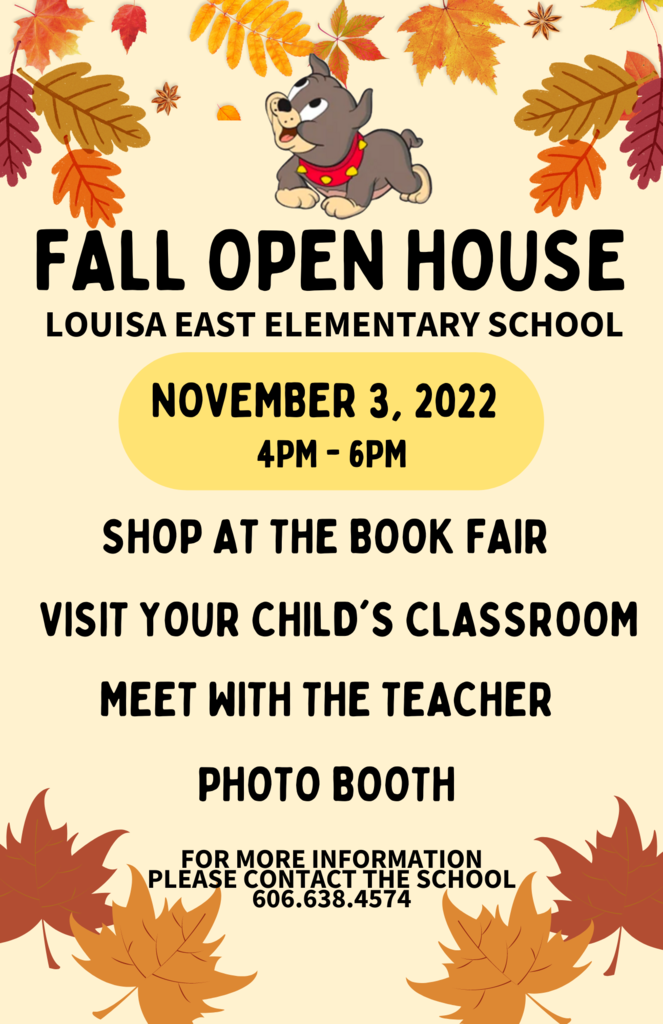 Louisa East Elementary held a wonderful magic show with an anti-bullying message!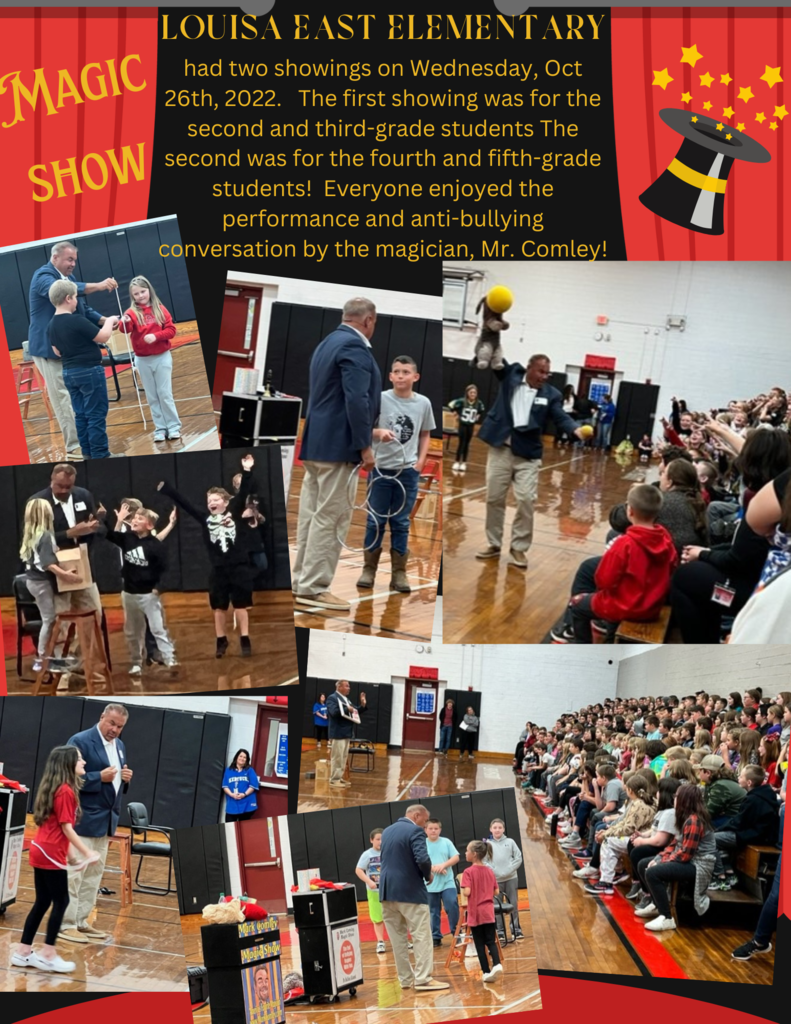 Louisa East Elementary Native American Projects 5th Grade Social Studies # EAST