Louisa East now has a new traffic pattern for anyone using the loop to drop off or pick up students. Please see the attachments for details.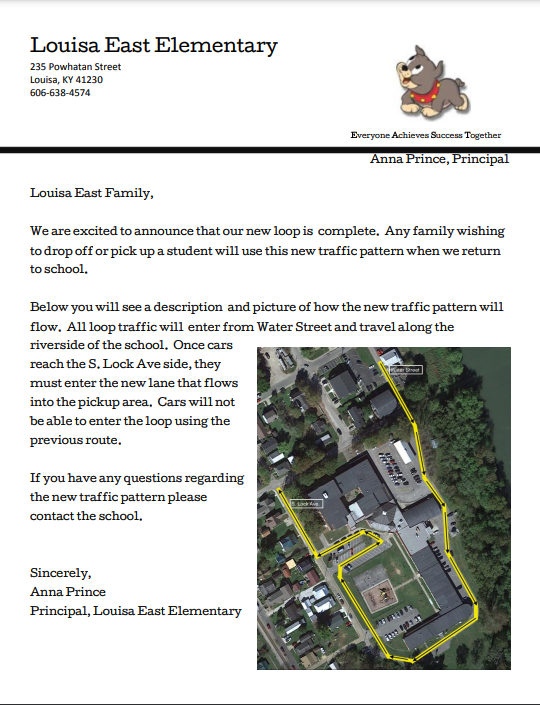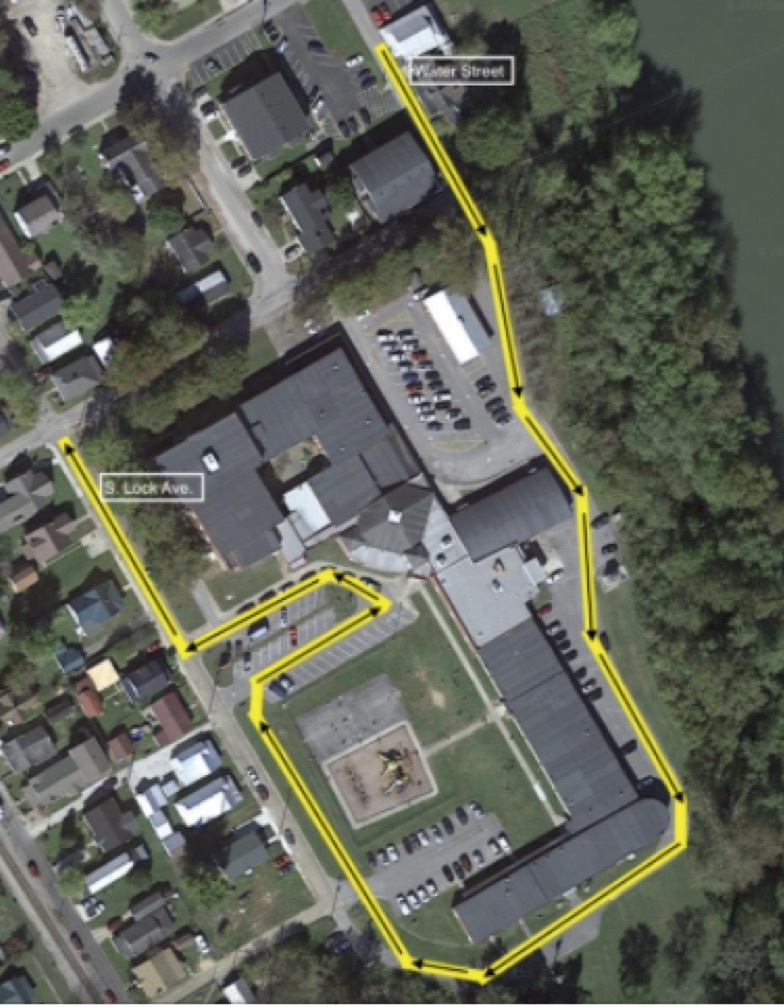 ALL students must register for the 2021-2022 school year. Please make sure your emergency contact information is up to date. See announcement for important dates.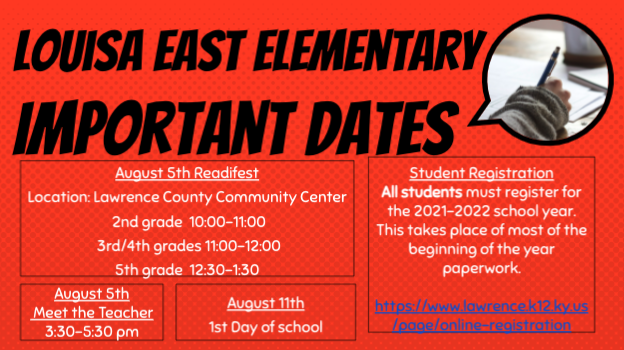 KY schools have not received specific masking guidance as of 9 PM tonight. LC Schools will observe our established masking guidance tomorrow for all students and staff. I will release new information as soon as we are notified. Hoping to end mask wearing soon. 😷 #AllinLC

Reminder: IN-PERSON summer classes are being offered for Lawrence County students in K-12 grades.   This is an excellent opportunity to remediate or to accelerate students in preparation for the next grade level. Application:
https://forms.gle/uiSM9cqY6KXu6goN9
🗓Due May 5th

Dairy boxes are available to be picked up at Louisa East Elementary for any families who may need one. They are free and contain milk, cheese, etc so they need to be picked up today between 12:30 and 2:00 today.

Please complete only 1 parent engagement survey. Most surveys were sent home with your child's midterm. You may either complete it on paper and send back to your school OR you may click on the link and complete it online. Note-only one survey needs to be completed per household.
https://bit.ly/3gOsRWZ
We are looking for a teacher to join our amazing team.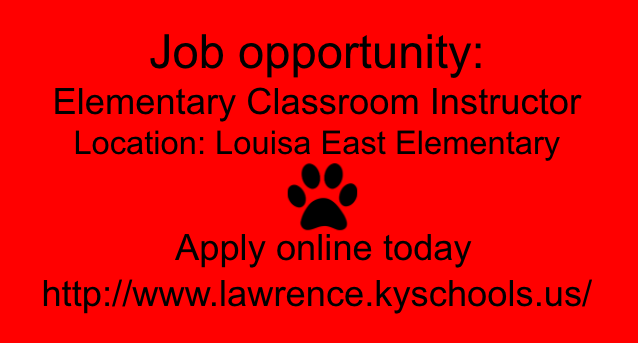 Next Week Louisa East will participate in Homecoming Week Dress Up Days
💙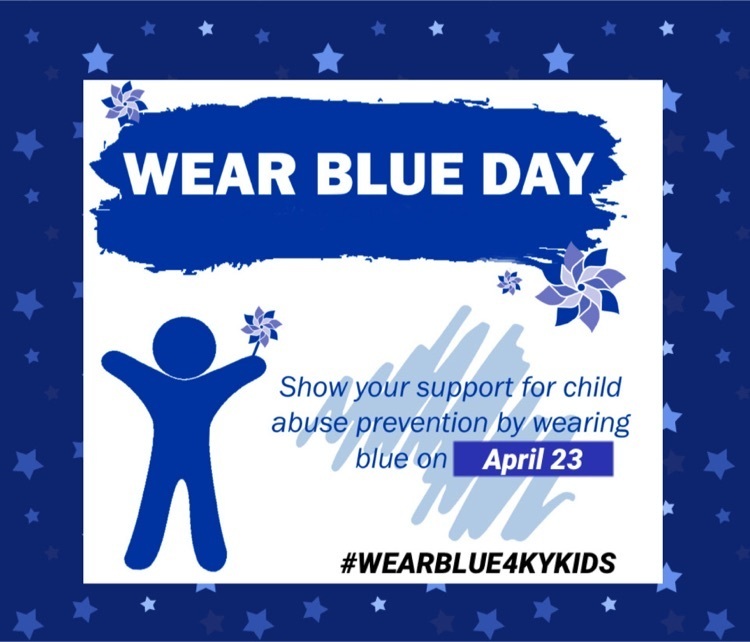 Dress for your favorite vacation spot!!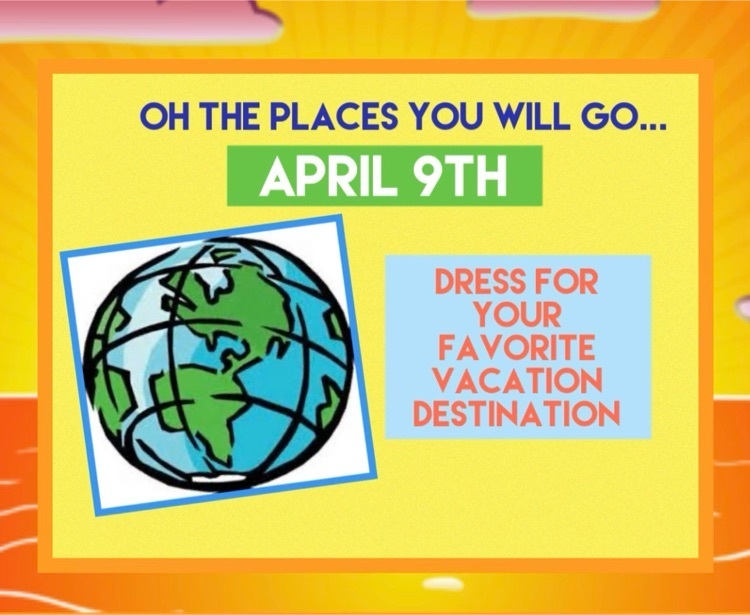 On April 13, 2021, ALL 10th graders will take the ACT test. This is a wonderful opportunity for 10th graders to become familiar with the test before taking the state-required Junior ACT test next school year. Any student who is currently enrolled as a 10th grade student in Lawrence County High School, whether they are on Option 1 or Option 2 may participate. 10th graders should expect a phone contact from the high school with more details as time is closer. Students coming to school to test on that day will be required to follow the Safe at School Protocol for Covid set forth by the KY Department for Health. Any 10th grade student who would like to practice in preparation for the ACT test may find the online resources provided at
https://www.act.org/content/act/en/products-and-services/the-act/test-preparation/free-act-test-prep.html
If you have any questions, you may contact Jennifer Dheel at Lawrence County High School 606-638-9676.
Pictures are March 31st.

Let's show that Bulldog spirit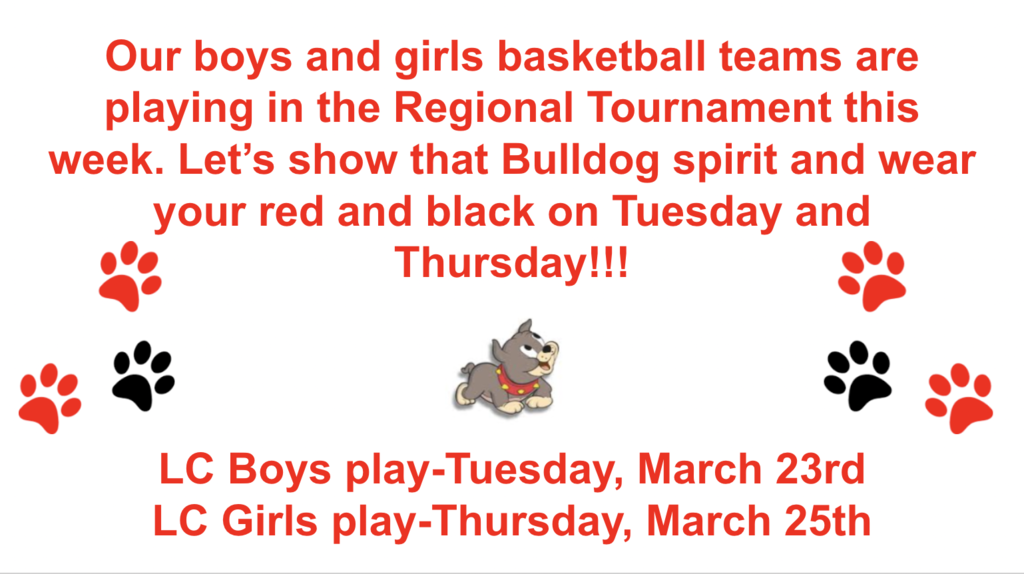 Updated Breakfast and Lunch Menu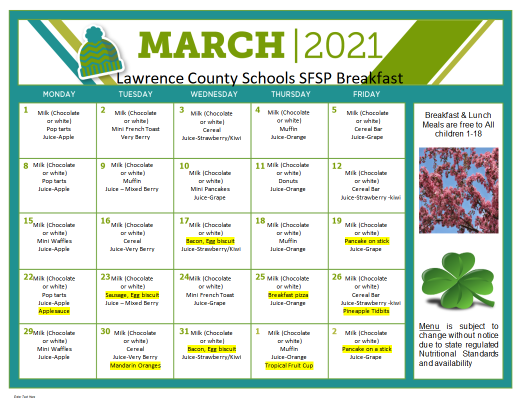 Picture Day is March 31st.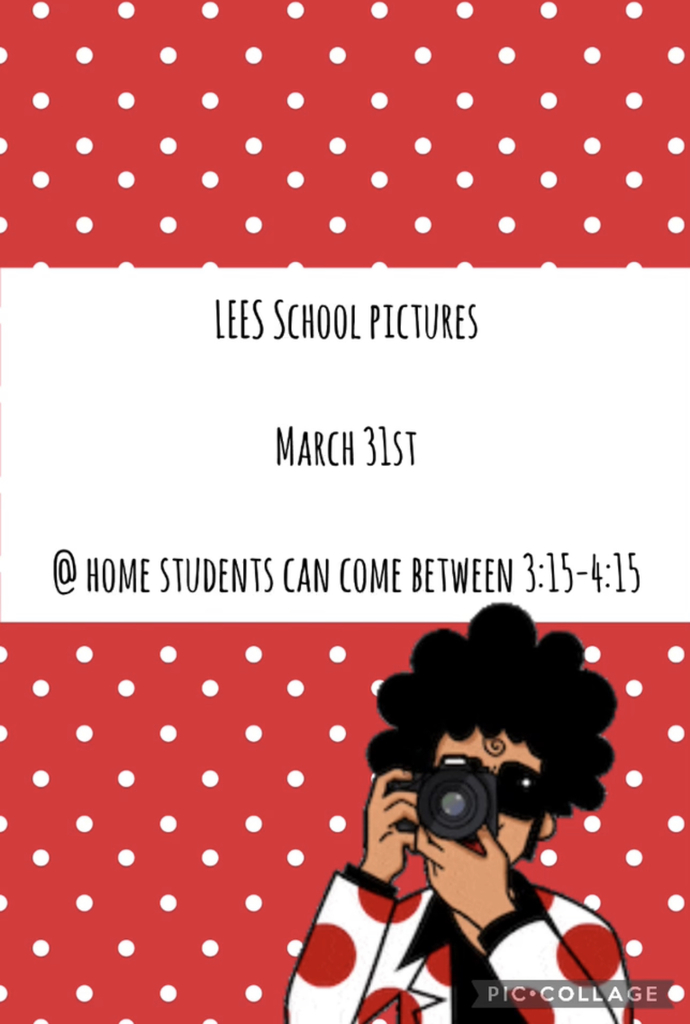 2019-2020 Yearbooks on sale for $20. The yearbook contains individual and class pictures only.

Louisa East is Governor's Cup Regional Champions!!! Hard work pays off. Congratulations to our Academic Team!! #EAST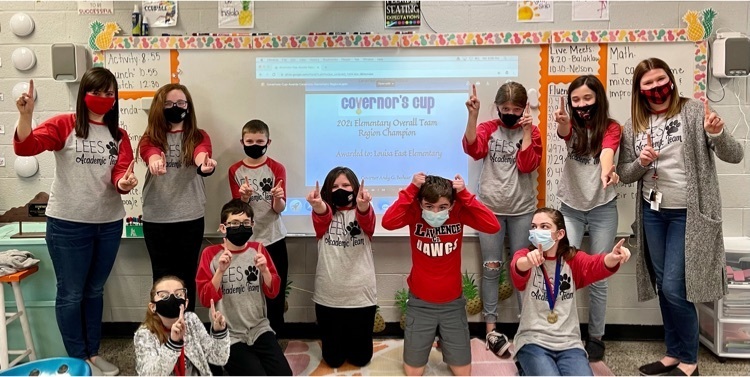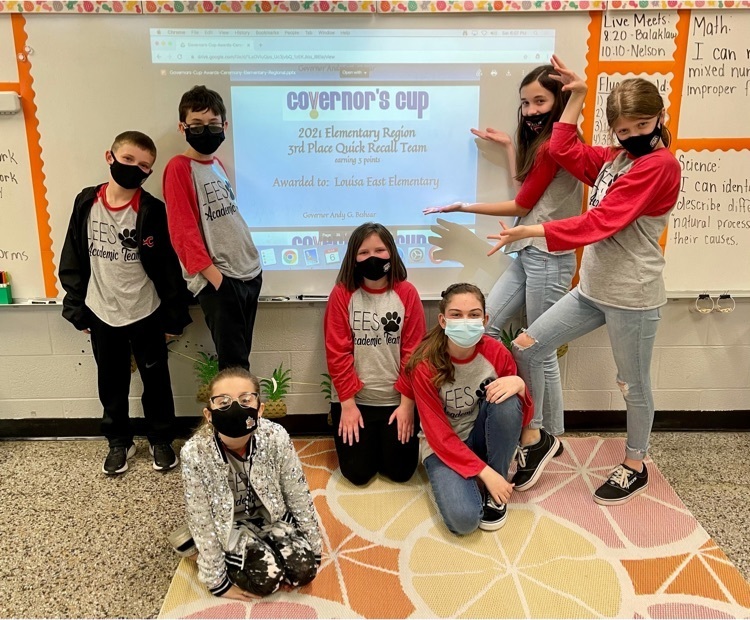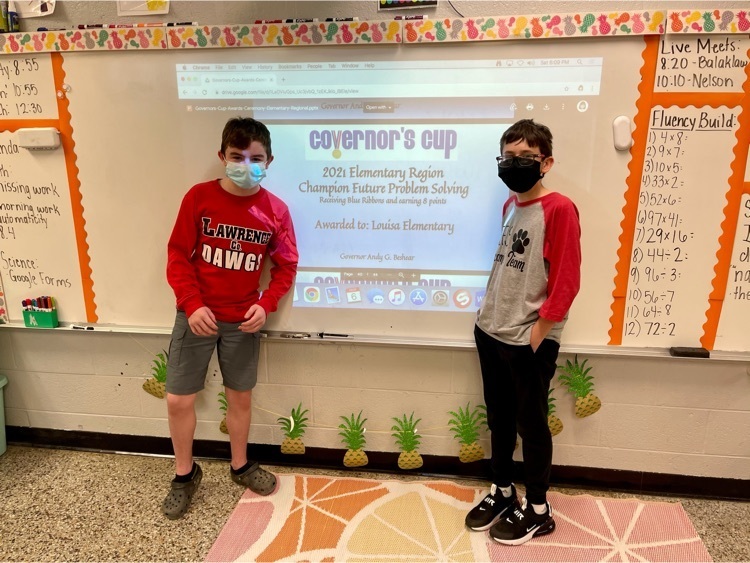 Online Book Fair