Currently experiencing some outbound connectivity issues within the schools. State is working on resolution and time frame!
Microsoft is currently investigating issues that are prohibiting users from connecting to Exchange.

Preschool and KG Registration Screening 2020 21 Amended
Our lunch ladies rock!!!! Green eggs and ham for our students!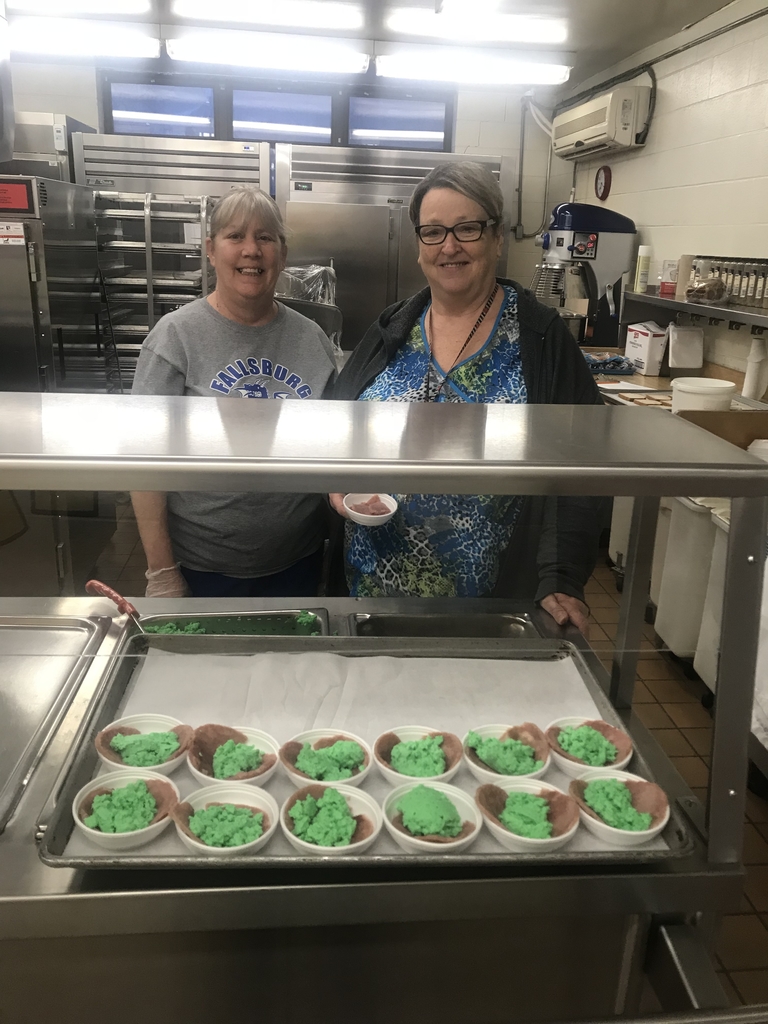 It's always phishing season in email land. Think before you send random folks your Cell # or other information.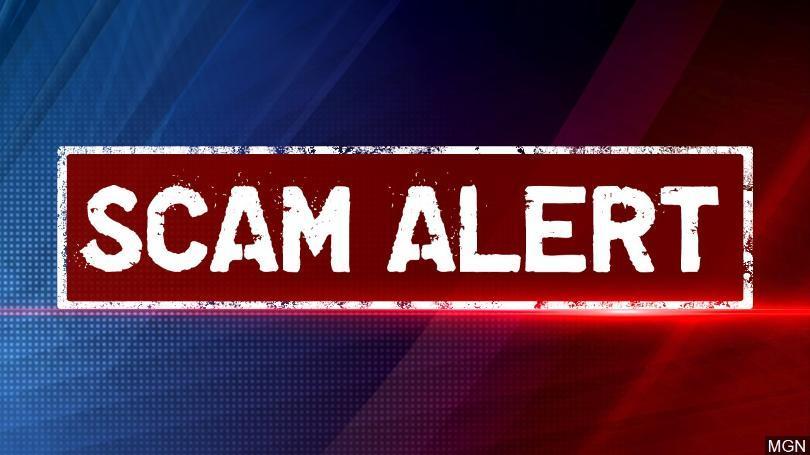 Join us for Family Literacy Night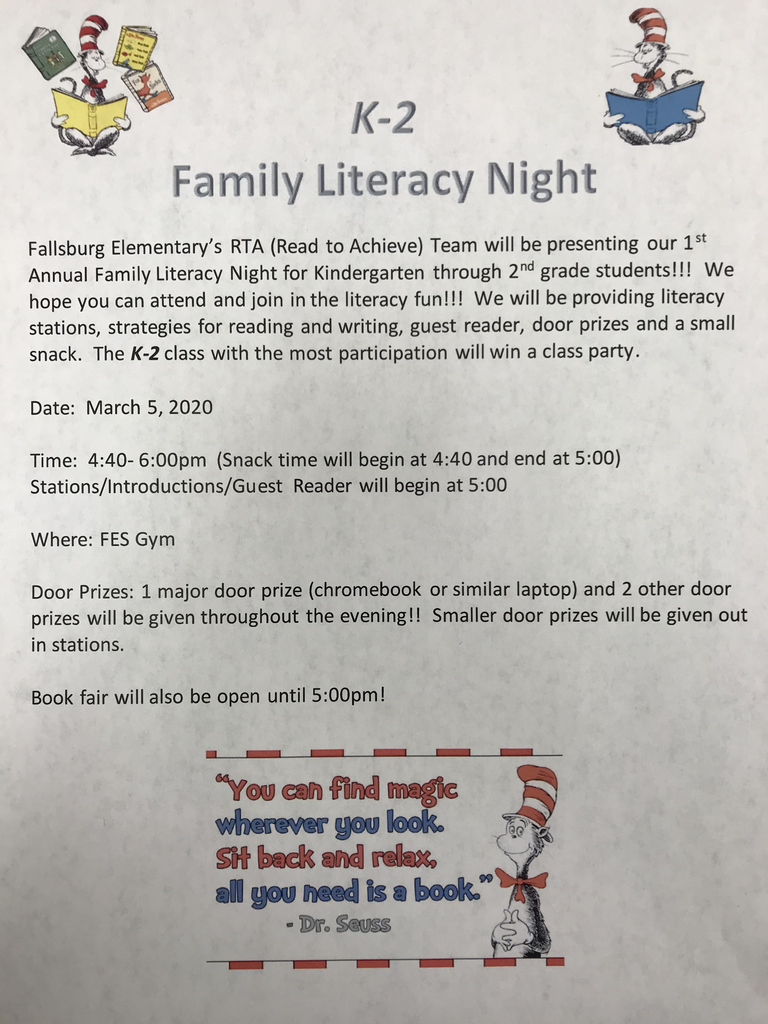 We need great attendance on Thursday!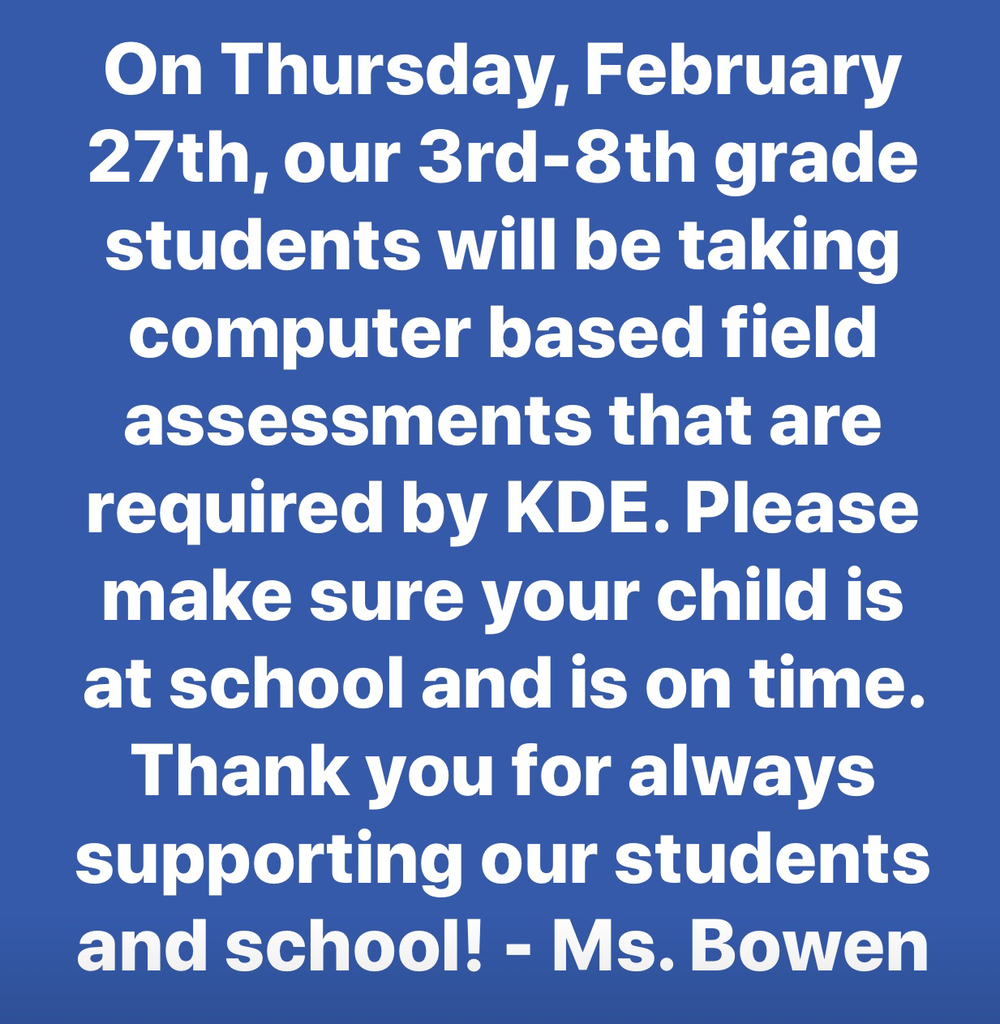 Join us for a Bulldogs & Brushes fundraising event on Tues, Feb18 from 5-7 pm in the Art room of LCHS. One of the talented Art students will teach you step-by-step how to create your own Desert Sunset! Contact Sarah Brown to reserve a spot. Sign up soon, only 30 spots! $25.00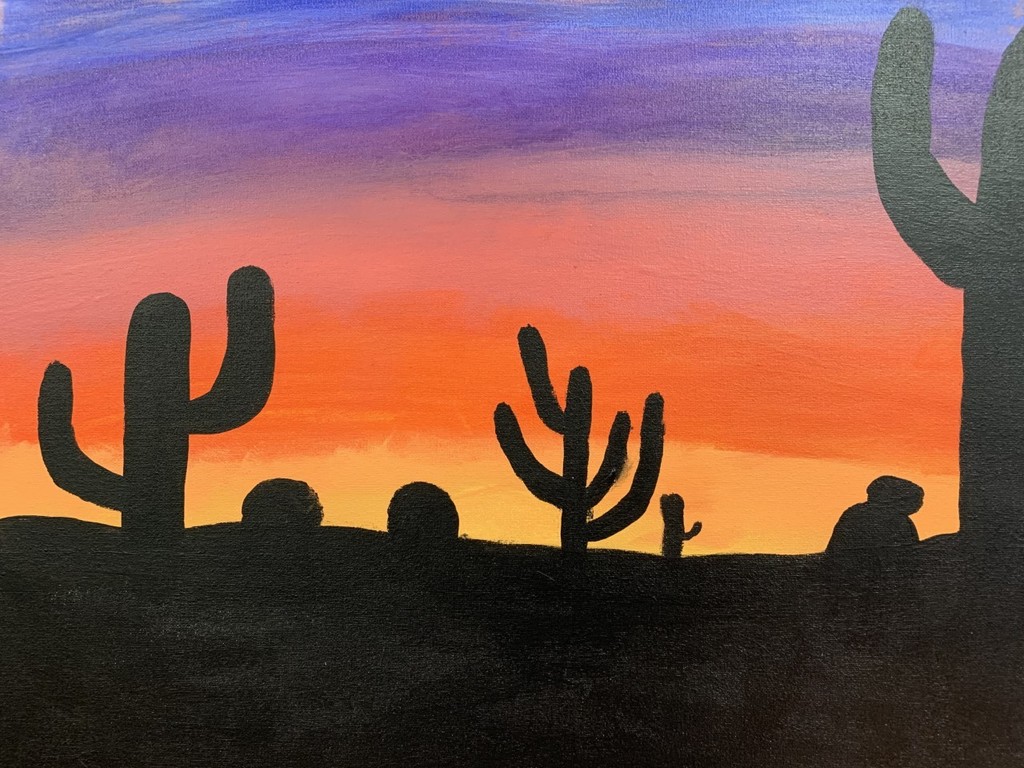 I had some special visitors to help with announcements on the 100th Day of School!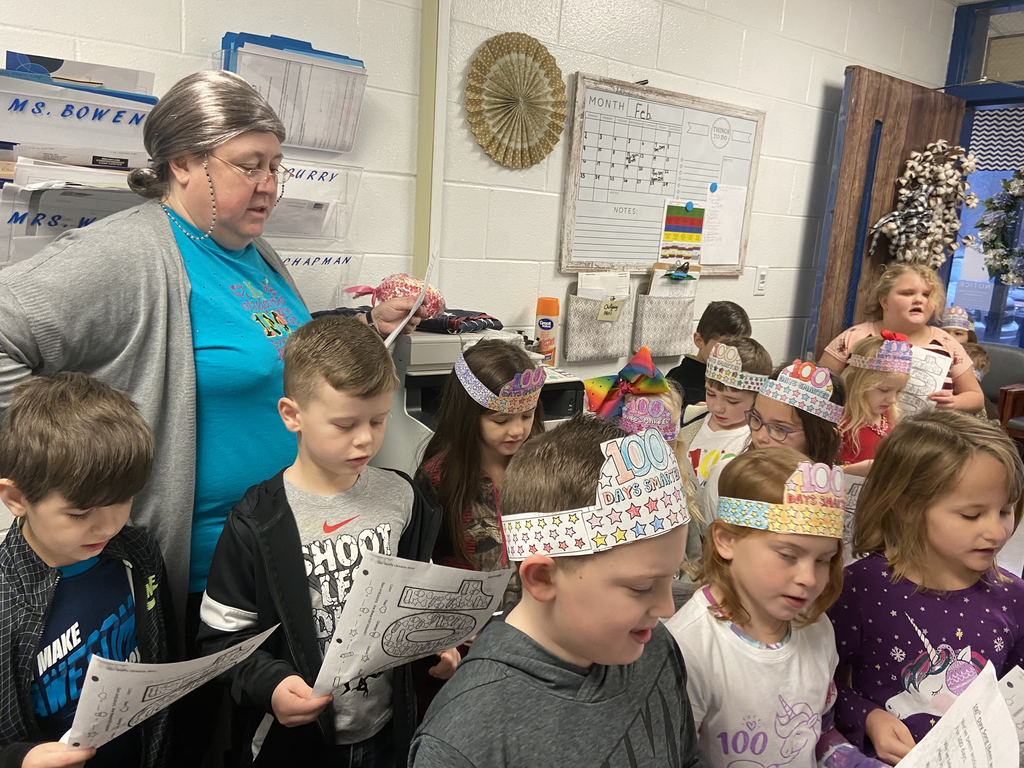 100th Day of School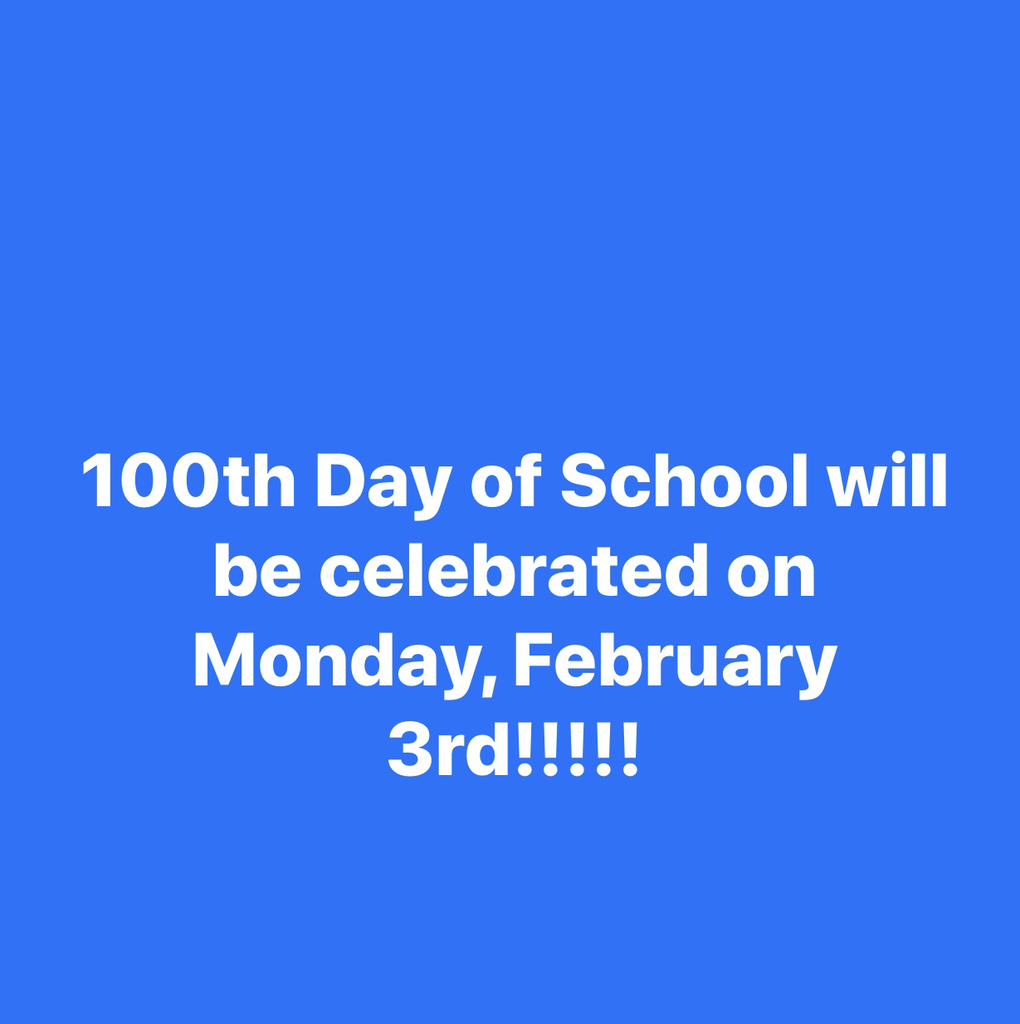 Mrs. Ward's new bulletin board!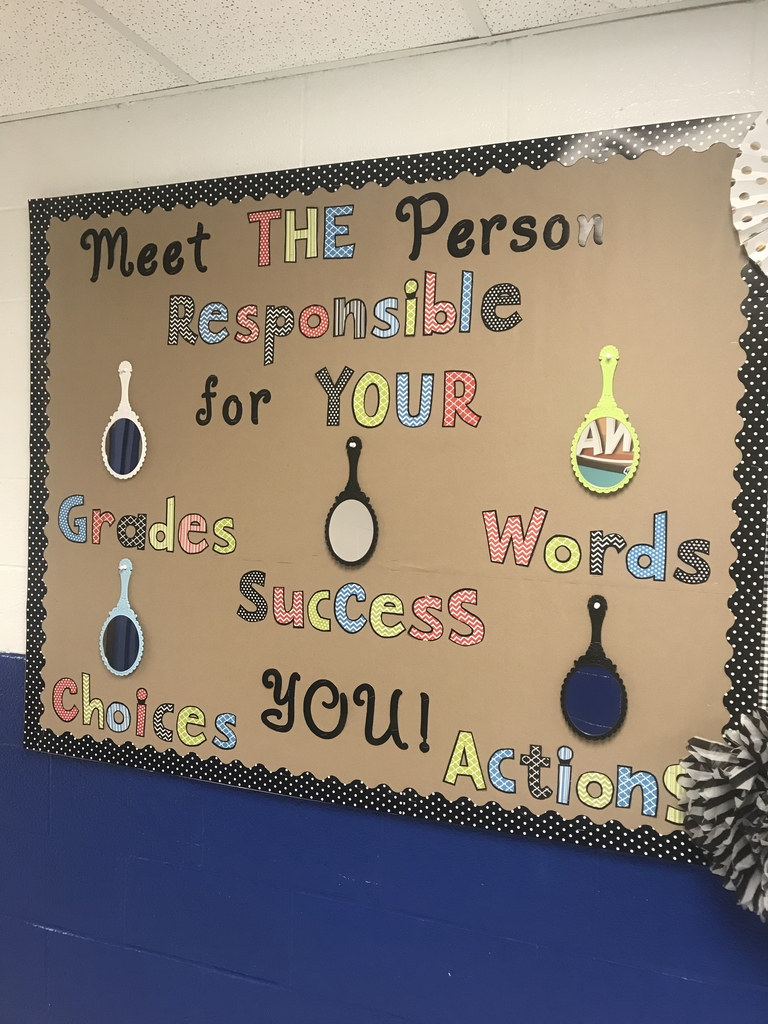 We can't wait to see all of the smiling faces tomorrow! Back to school tomorrow, Monday, January 6th.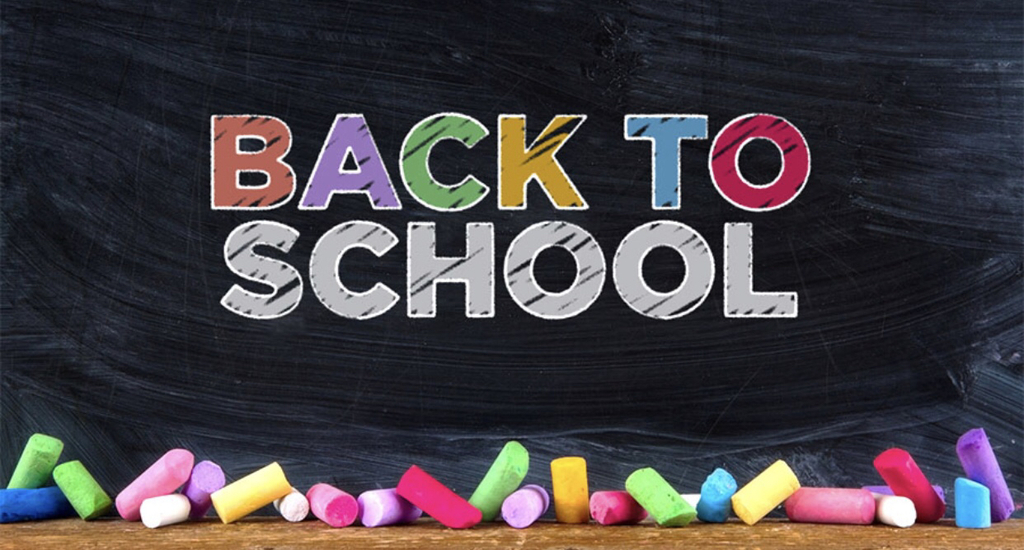 Happy New Year to our students and families!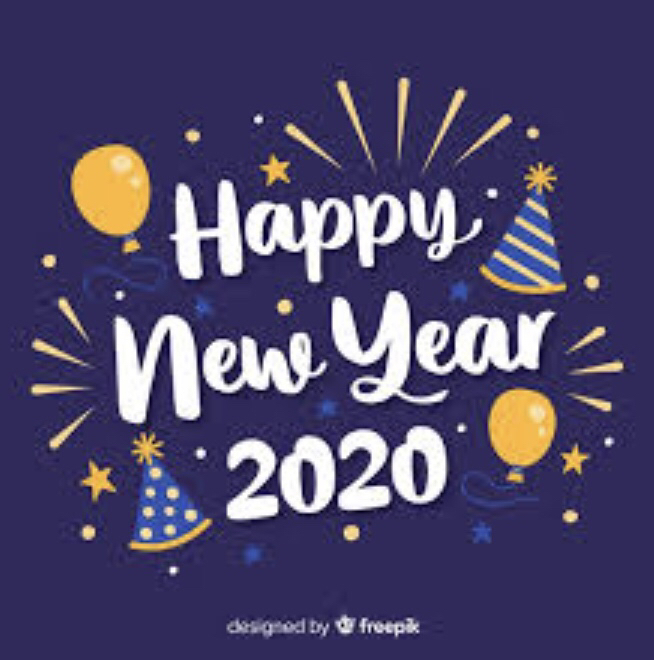 Great thing to do!

All Lawrence County Schools will be CLOSED on Tuesday, December 17, 2019. This will NOT be a NTI Day for students and teachers. This will NOT be a Flexible PD Day for teachers and staff.