Congratulations to our student-athletes and our coaches! #Sportsmanship #AllinLC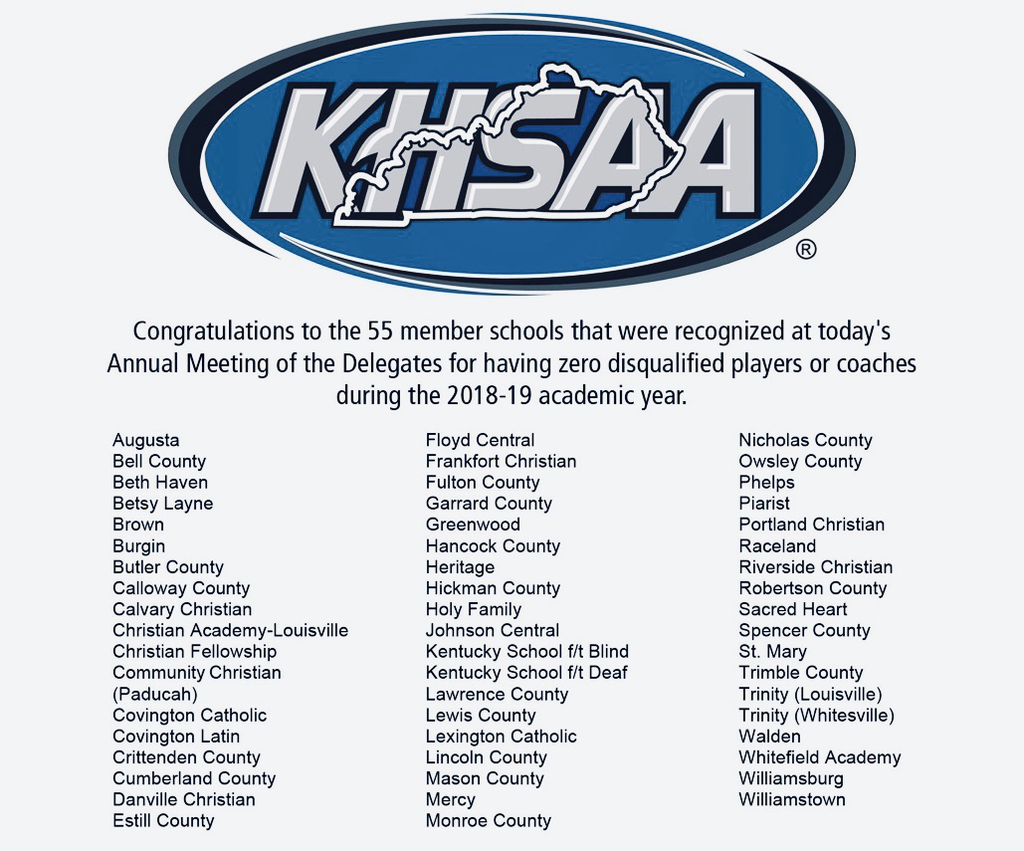 Busy night on Bulldog Lane! #LCSoccer with a 4-2 lead over Belfry. #LCVolleyball trails 0 to 1 in sets to Floyd Central. #AllinLC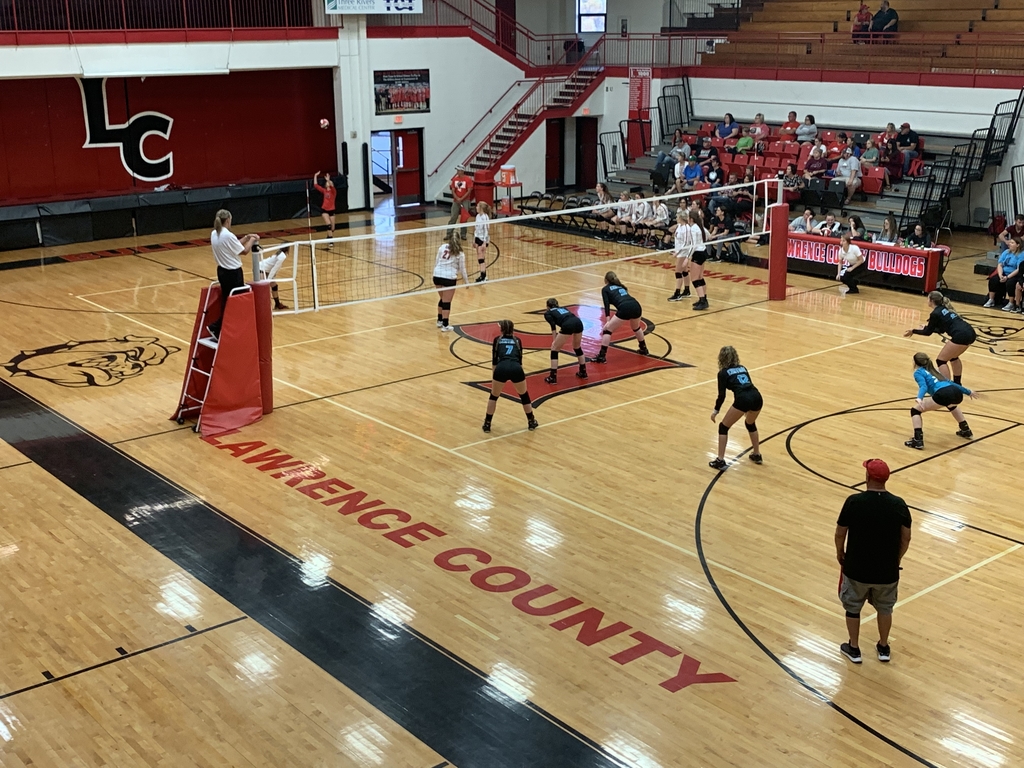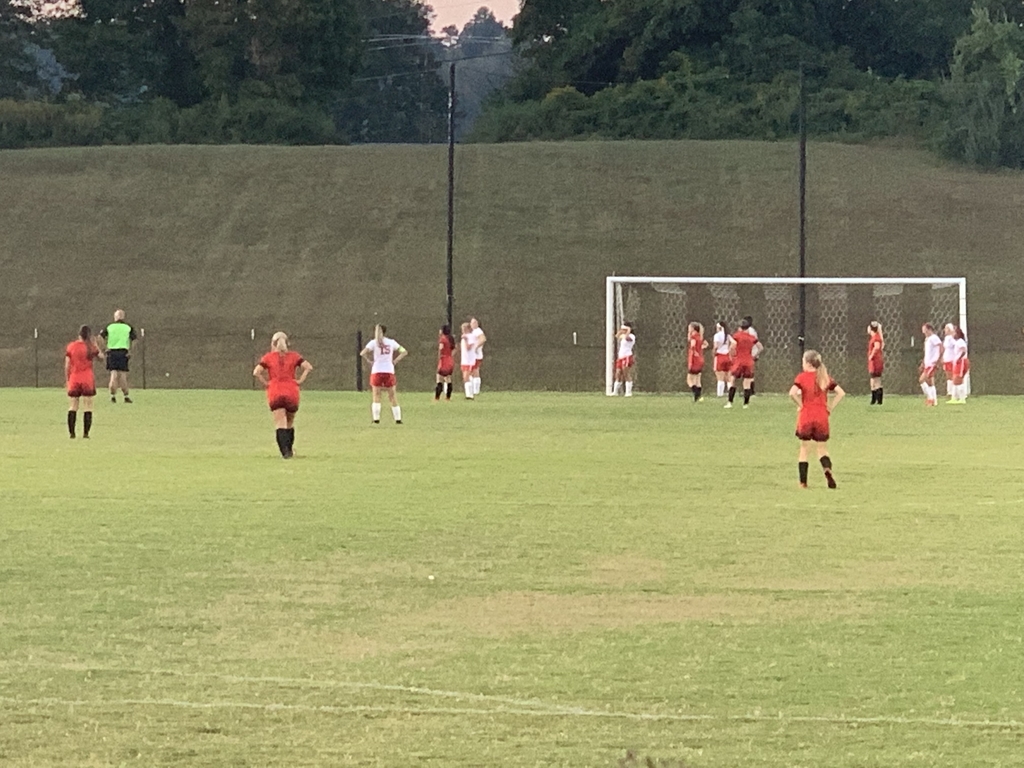 Mr. Tac Stratton (7th grader) and Mrs. Wrendi McDavid talked with the LC Board of Education during last night's meeting. Topic: Student Coaching Program at Fallsburg Elementary. #AllinLC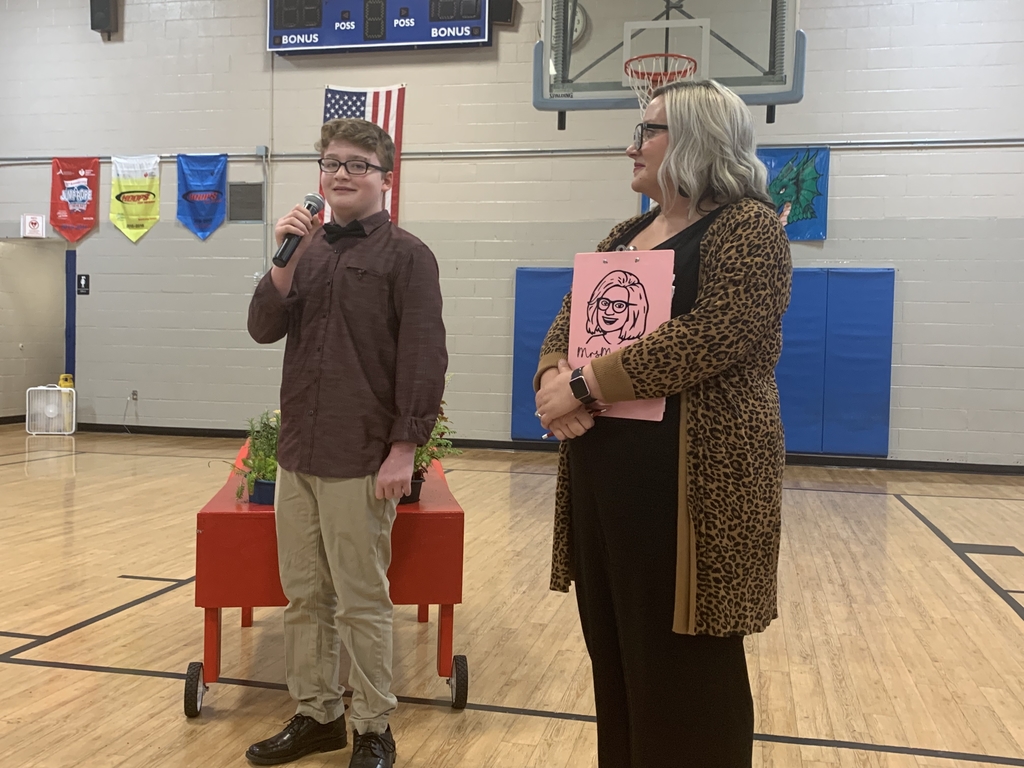 The #LCHomeComing2019 competitions are in the books. Congrats to the #LCClassOf2020 for their win! #AllinLC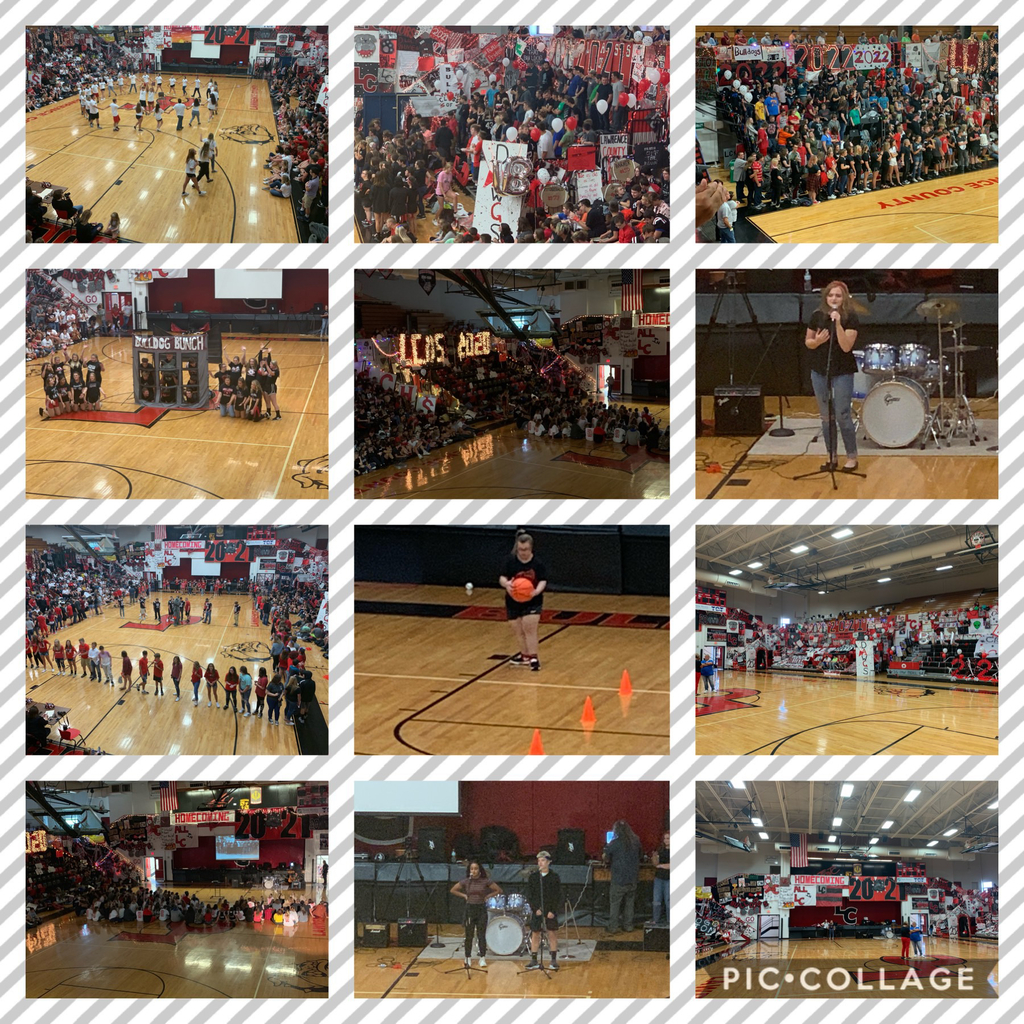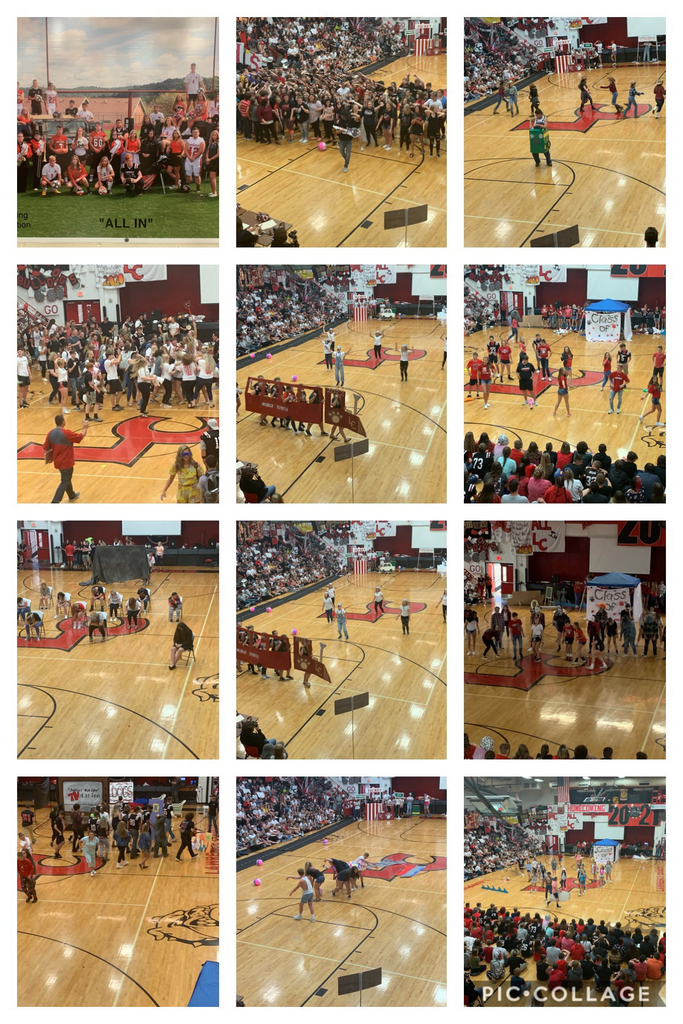 🐾Homecoming Game time change🐾 LCHS vs Russell Football Game kick off will be pushed back to 8:00pm due to weather. #AllinLC

I am back again. Today, we will be discussing teacher shortage issues with the Interim Joint Committee on Education. Blessed to represent Lawrence County and our neighbors in the eastern part of the Commonwealth. #AllinLC #AllinKY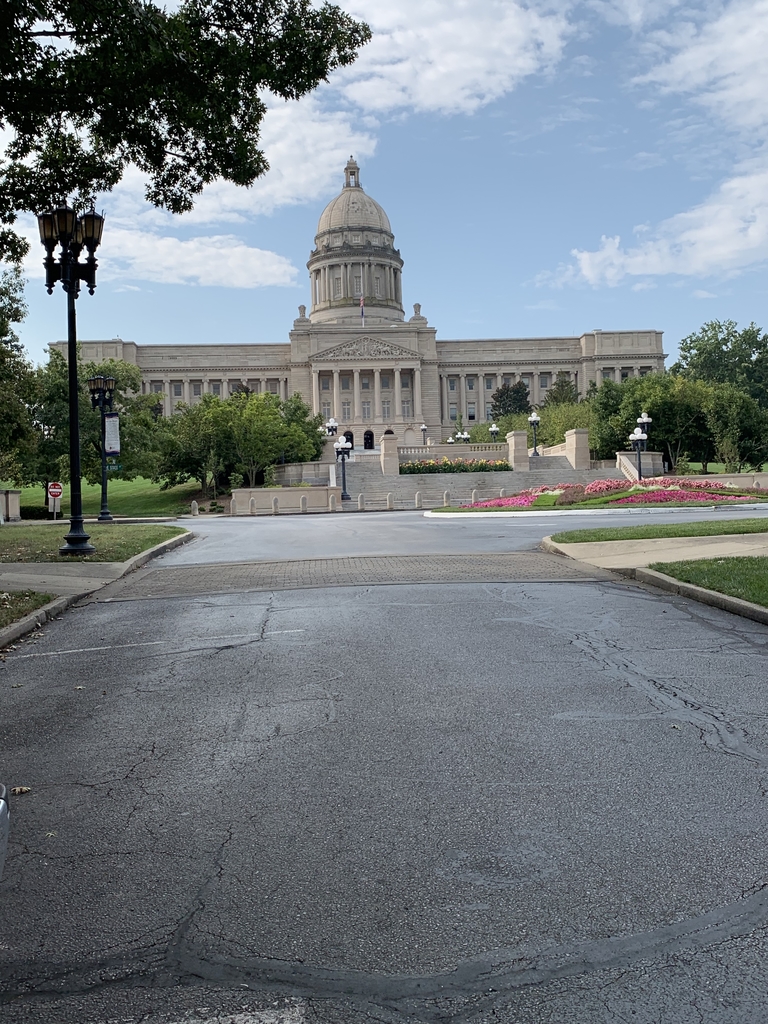 We have a new app! Just go to your Android or Apple Store for apps; search "LCSchools;" download! You will find live feeds, school calendars, menus, board agendas, school events, sporting events, and more!!! You can navigate to ALL LC Schools! #AllinLC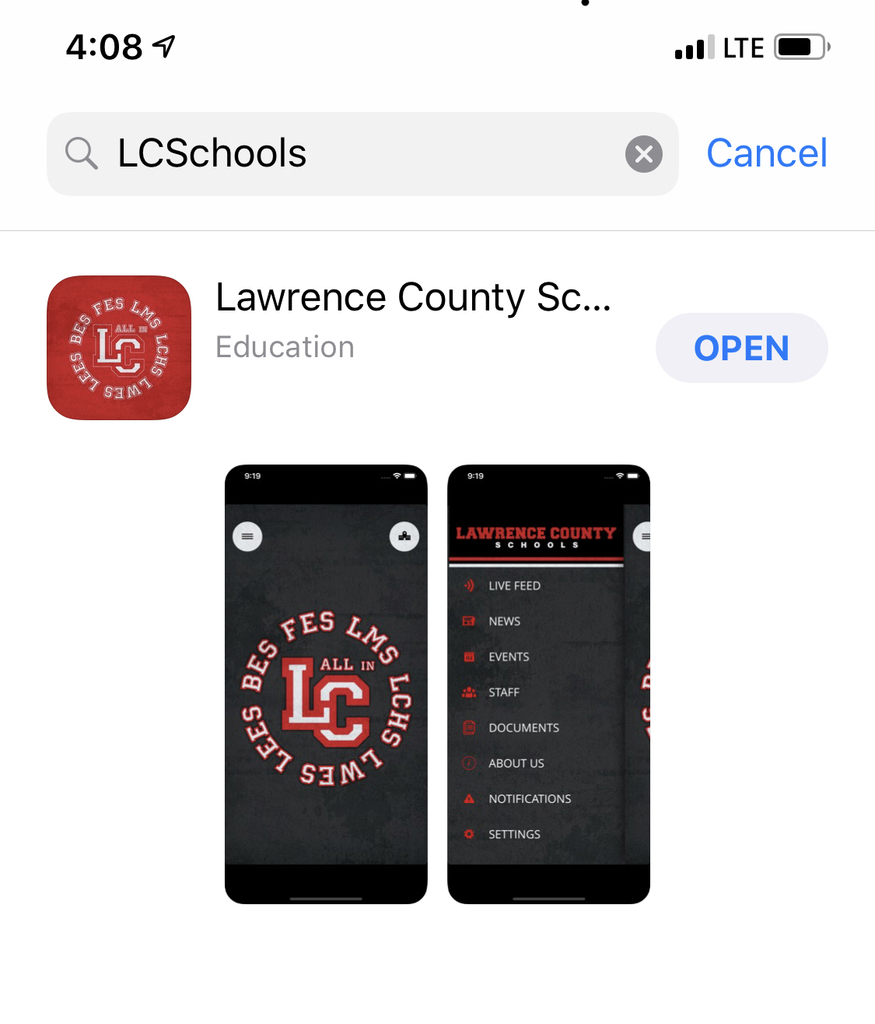 Busy day for KY Superintendents! We had the opportunity to discuss issues with several state leaders during the KASS Superintendent Summit today. #AllinLC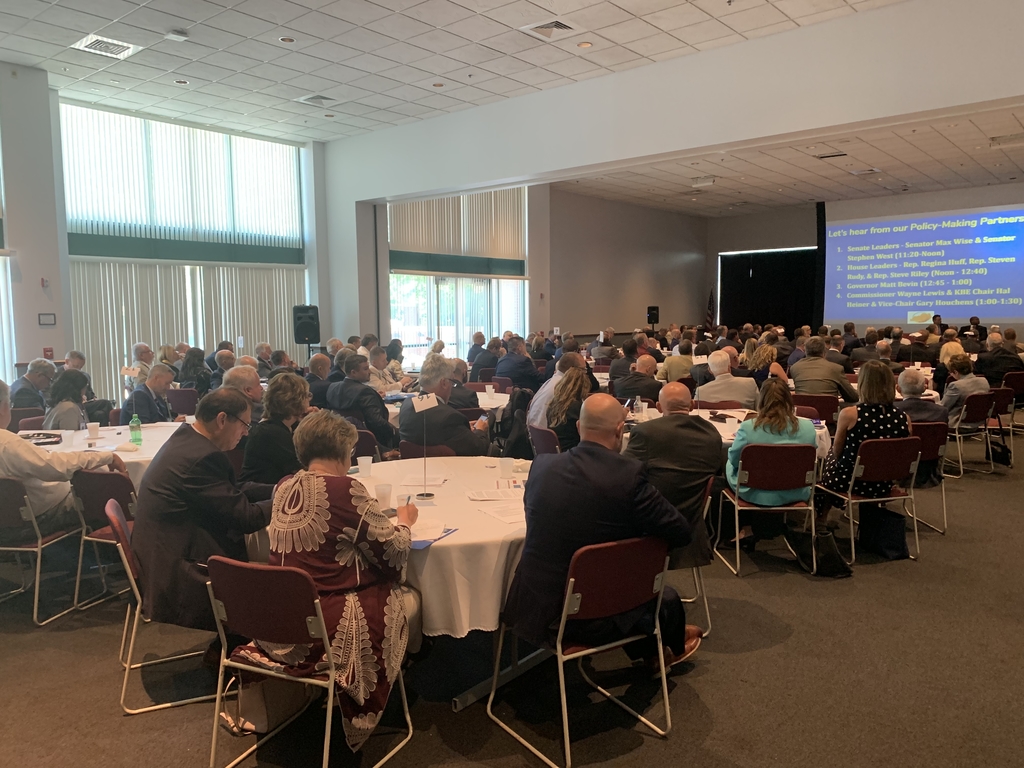 ‪Eating lunch with my people at LMS today! (They wanted to be on the district website. 😁 I am happy to oblige). #AllinLC ‬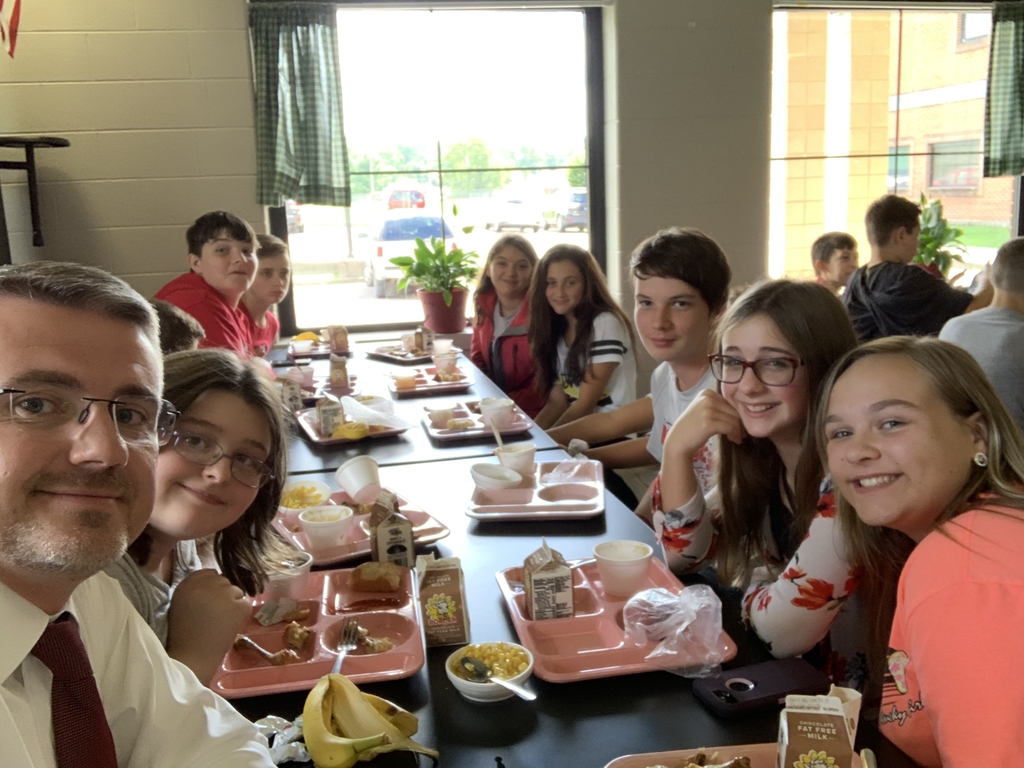 Parents/Guardians- You should receive a copy of the following letter that explains some social media/news posts that you may have seen. Please note that Lawrence County Schools HAVE NOT received a threat. We will be in-session on August 28th. #SafetyFirst #AllinLC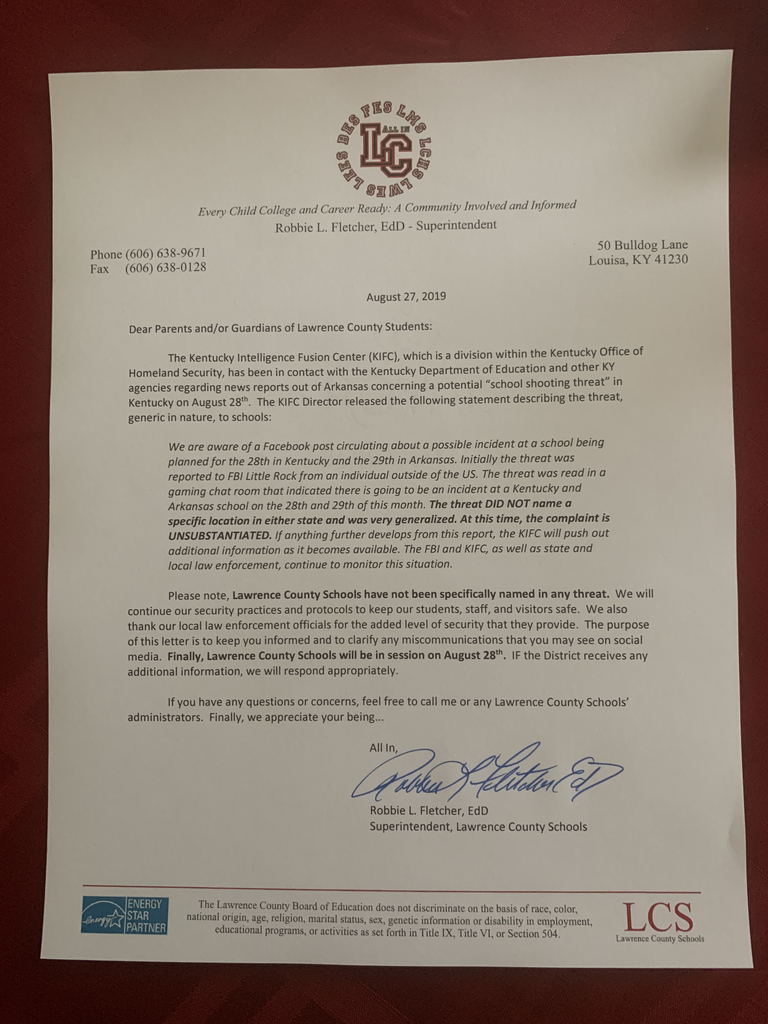 The Louisa East Project for rerouting traffic will begin soon. Thank you to the those that came out for the announcement today! #AllinLC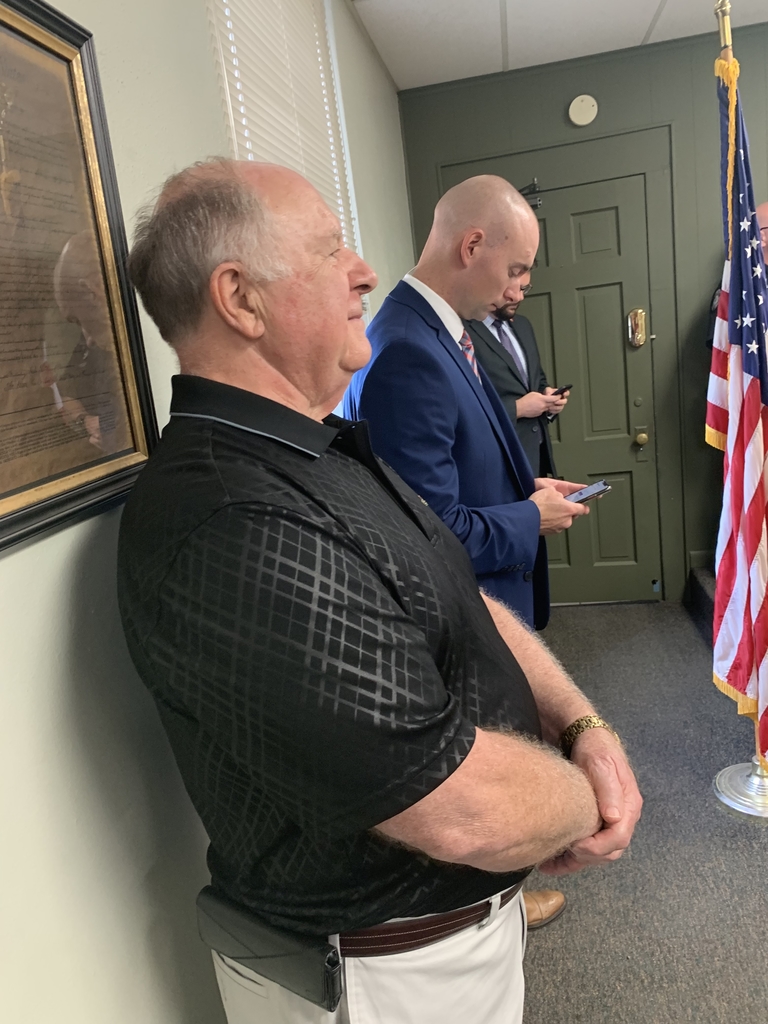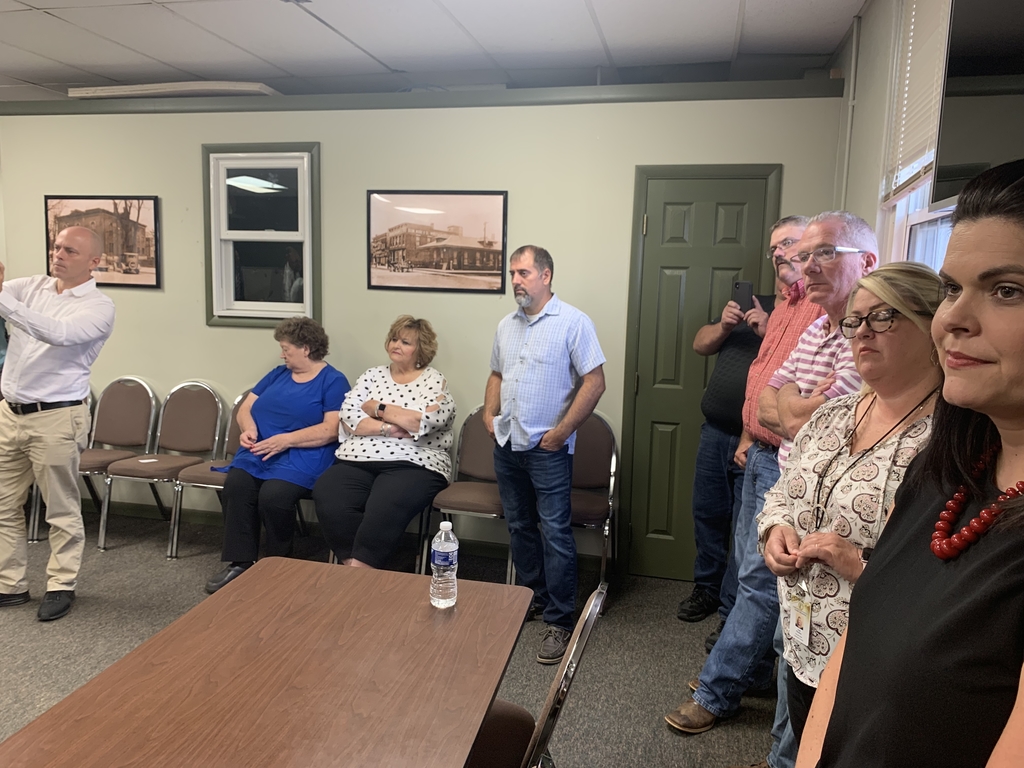 Thank you to Louisa Rotary for their support of the LC/ACTC Career Technical partnership. Our Rotary Club is another great example of our community being #AllinLC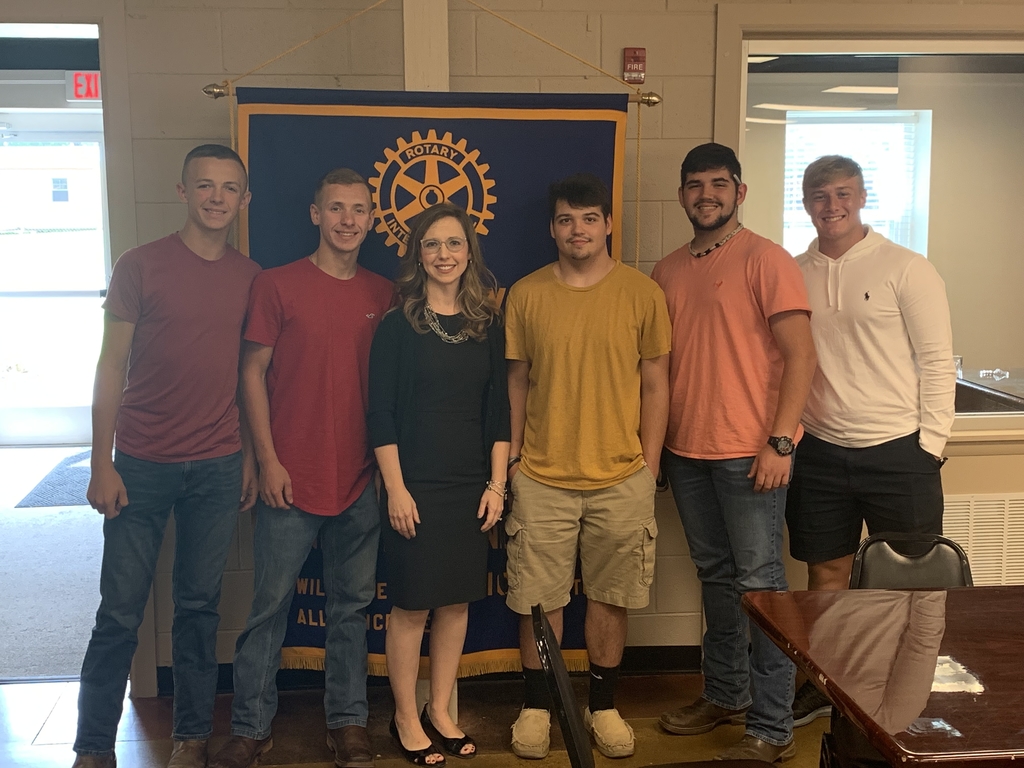 The LC Soccer Program will have its "Meet the Bulldogs" event tonight at 6 PM. Come out and support our students! #AllinLC @All_in_LC

Louisa Family Resource Center has received $500 from Kentucky Power's Big Sandy Plant. The donation will fund the center's Readifest activities and fall school kickoff. The grant is Act of Appreciation No. 69. We pledged to complete 100 this year for our 100th anniversary. #KY100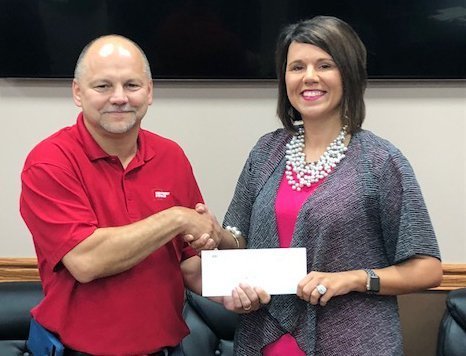 Kentucky Power's Big Sandy Plant has donated $500 to the Fallsburg Family Resource Center for its Readifest activities and fall school kickoff. The grant is Act of Appreciation No. 71. We are committed to completing 100 this year as we celebrate our 100th anniversary. #KY100

🚨🚨🚨 Big Time News 🚨🚨🚨 Congratulations to Bulldog and @UKBaseball alum Chandler Shepherd who has just earned his first promotion to the Big Leagues!!! Chandler will be joining the Baltimore Orioles in San Diego this evening!
POWER OUTAGES scheduled with AEP for the following dates and times:


Louisa East and Louisa West Readifest. -Volunteer training will be available at each time slot. -Haircuts for Kids donated by Kayla Collins & Jennifer Smith. -Kona Ice starting at $2.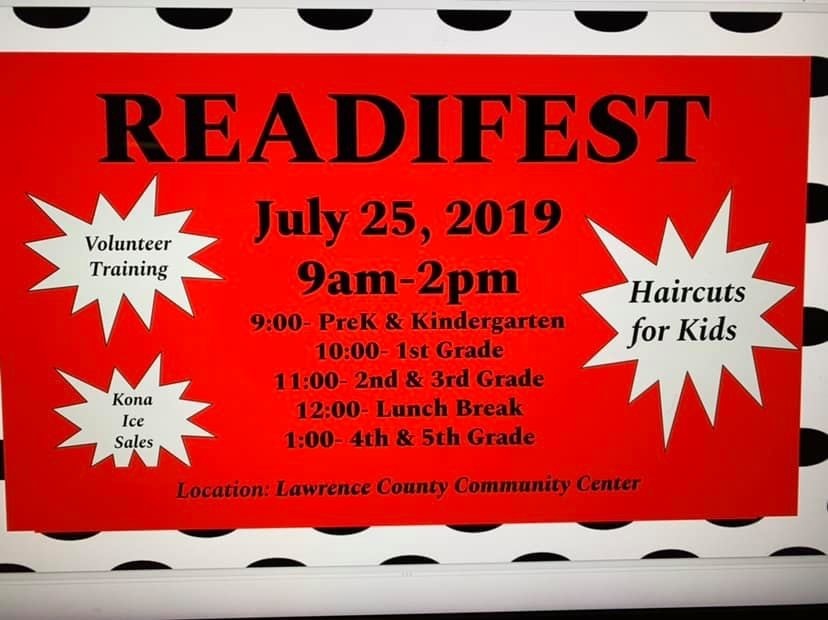 LCHS schedule pick-up information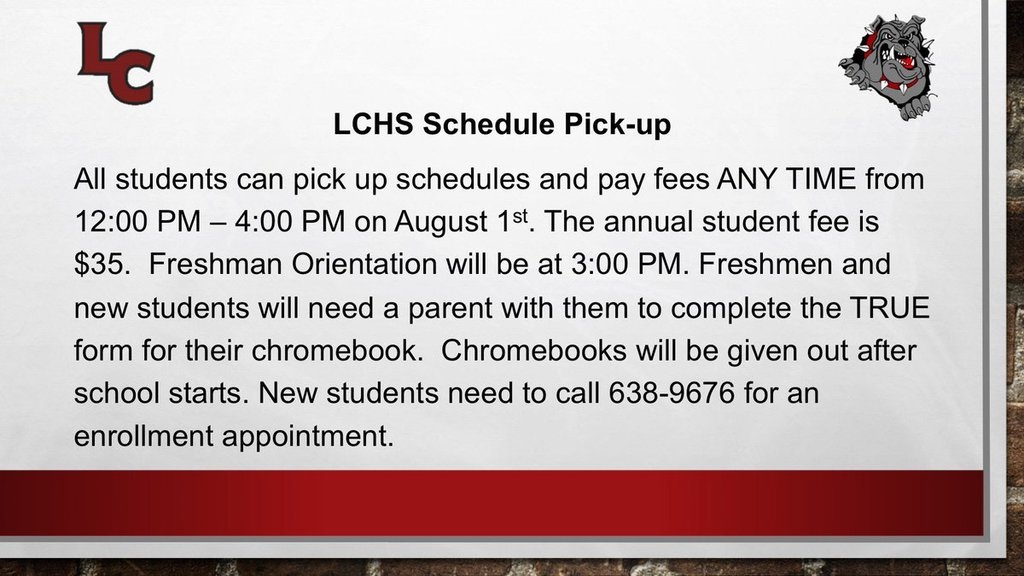 Louisa East Important Dates