Former Lawrence County Tennis standouts, and sisters, are now EKU Colonel tennis players! Way to go Ashlyn and Jessalyn Osborn!
LCHS Culinary Arts class prepares and hosts a spectacular Thanksgiving meal!
Congratulations to FFA member, KJ Adams who received a $500 SAE Award! #AllinLC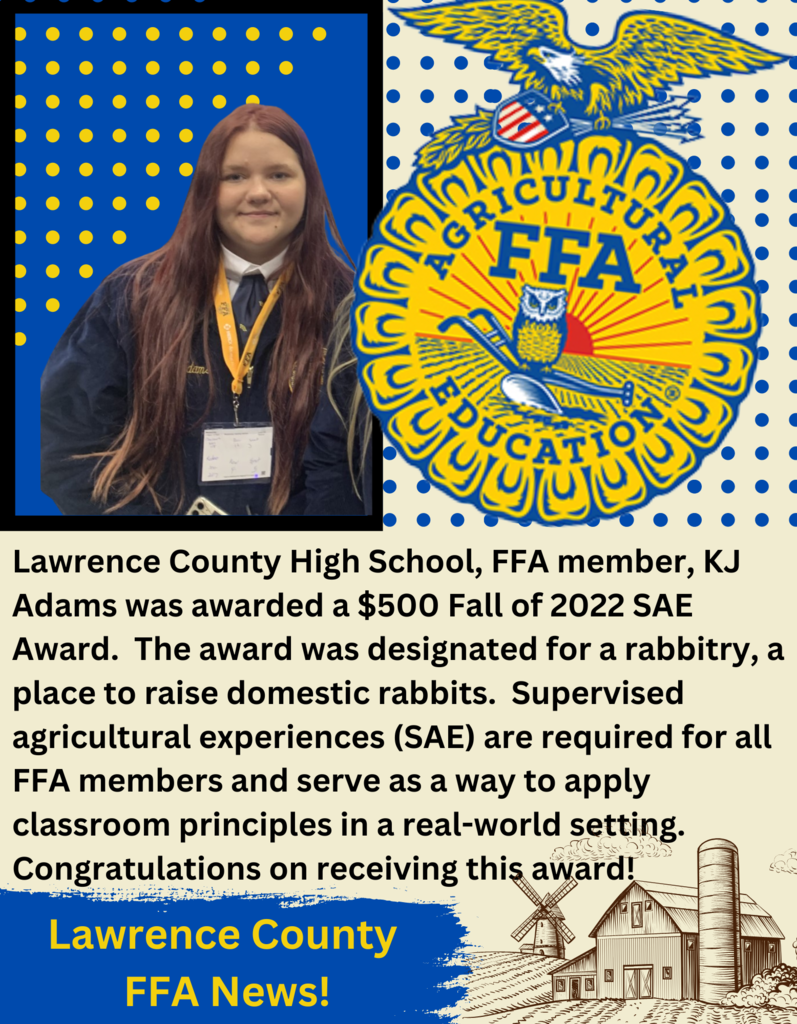 LCHS Pre-Nursing Program and KY Blood Center are hosting a blood drive on Nov 28, 2022. This event is open to the community! Students must be in good general health, be 16 years old, and weigh 110+ pounds. Students must also have their ID and permission slips signed before the day of the blood drive. Permission slips may be picked up in Ms. Adams's classroom.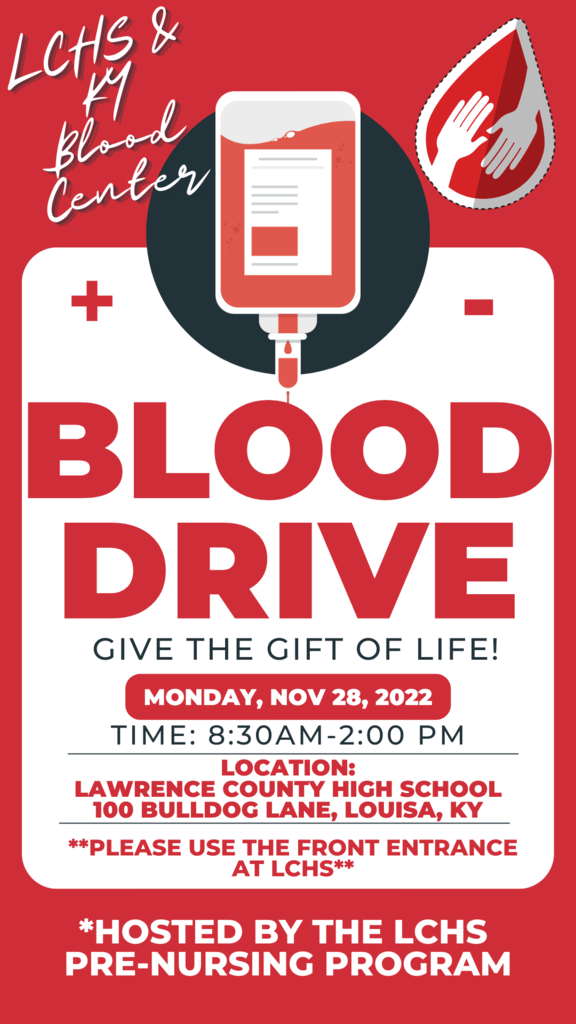 LCHS Principal, Ms. Brady selected for 2023 induction into KY Women in Educational Leadership! #AllinLC
LCHS General, Freshman, and Honor Choirs will be holding their winter concert on Wed, Nov 16, 2022, at the Louisa United Methodist Church at 6:30 PM! Everyone is invited to attend!

Several 15th Region school systems are asking students and staff to wear maroon tomorrow in support of those involved in bus accident in Magoffin County. Let's show our support by wearing maroon for the Magoffin County community tomorrow, also. #Allin4MagoffinCo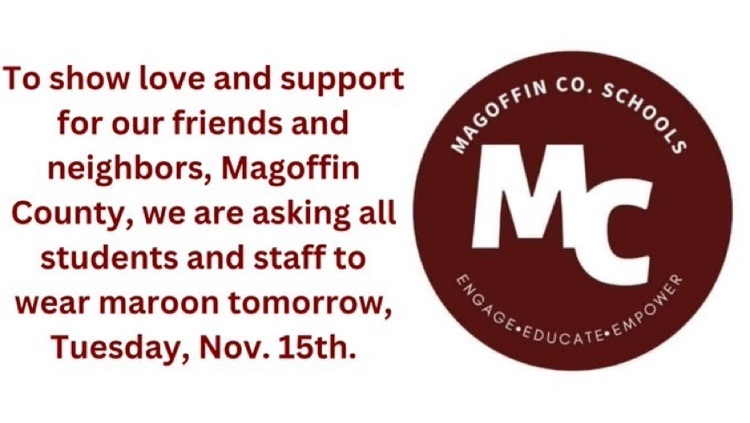 Character Counts! Citizenship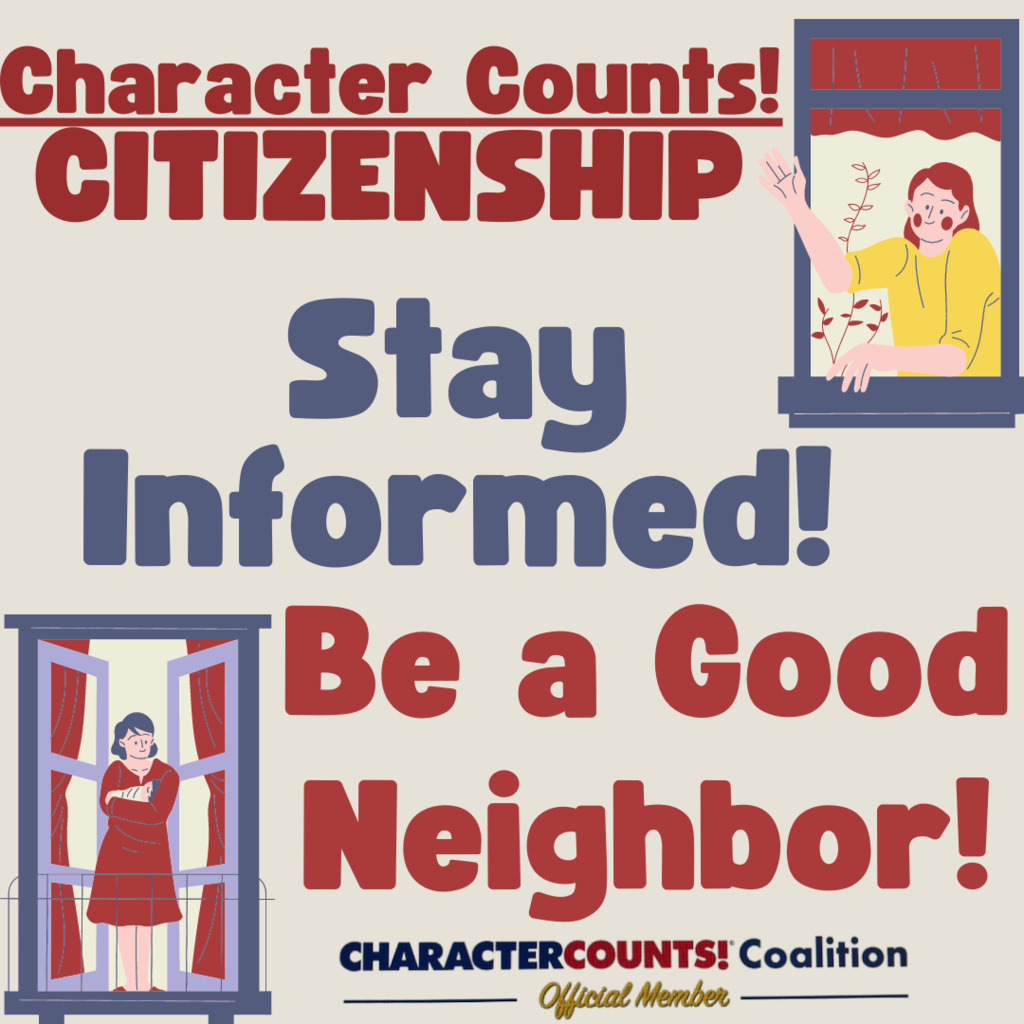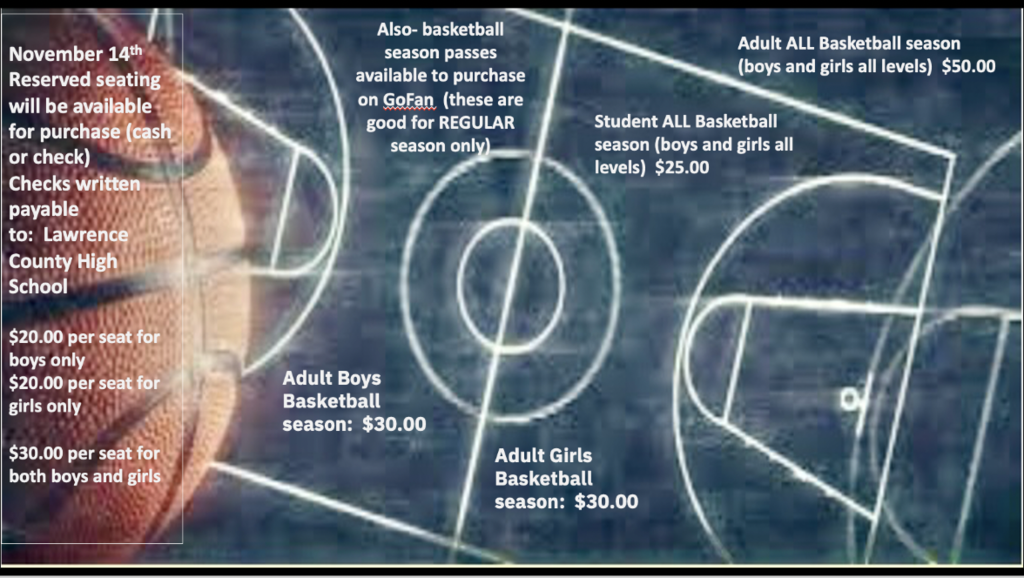 LCHS is excited to introduce- October Teacher of the Month- John Caudill!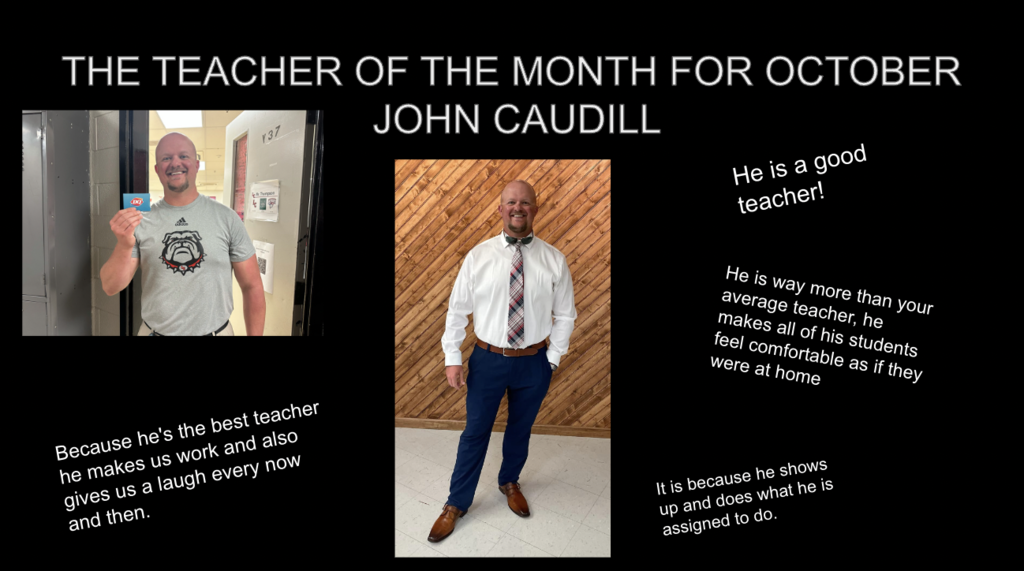 LCHS Bulldogs take on Greenup Musketeers tonight at 7:30 at Lawrence Co. High School! Come and support our boys!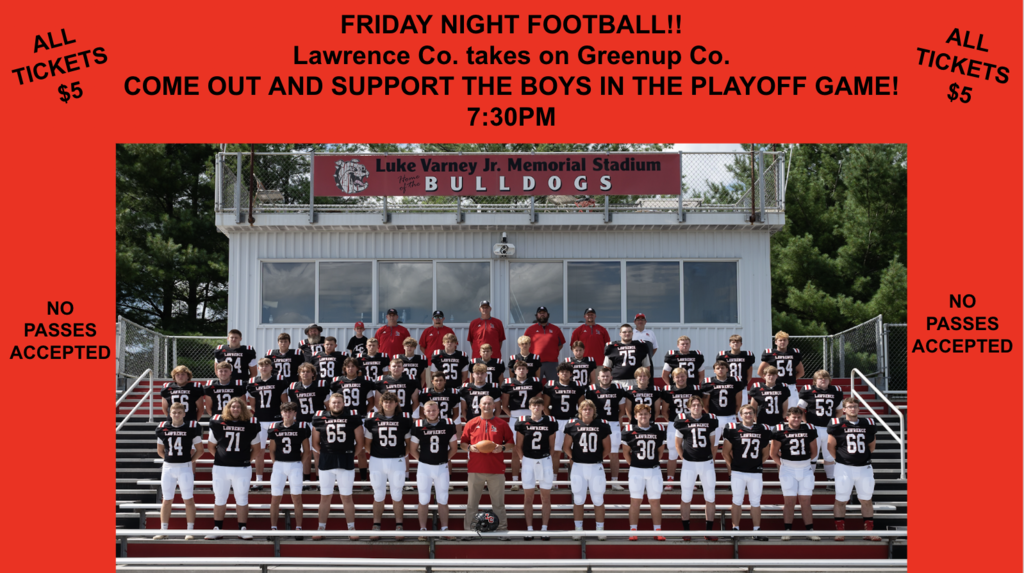 LCHS Dataseam apprenticeship students present in Frankfort, KY!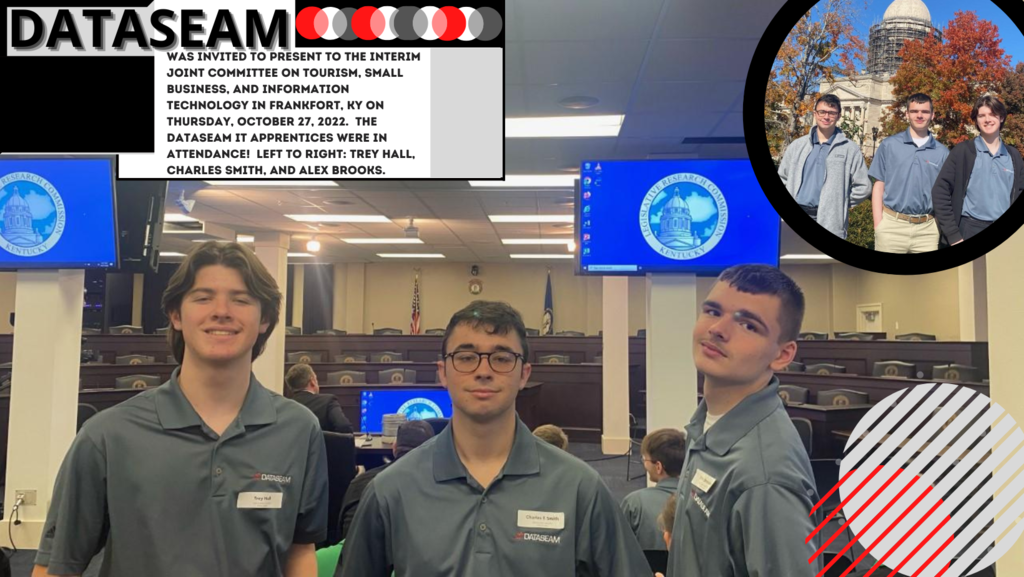 LCHS Choir Students Audition for the KMEA All-State Choir! Good Luck! #AllinLC @All_in_LC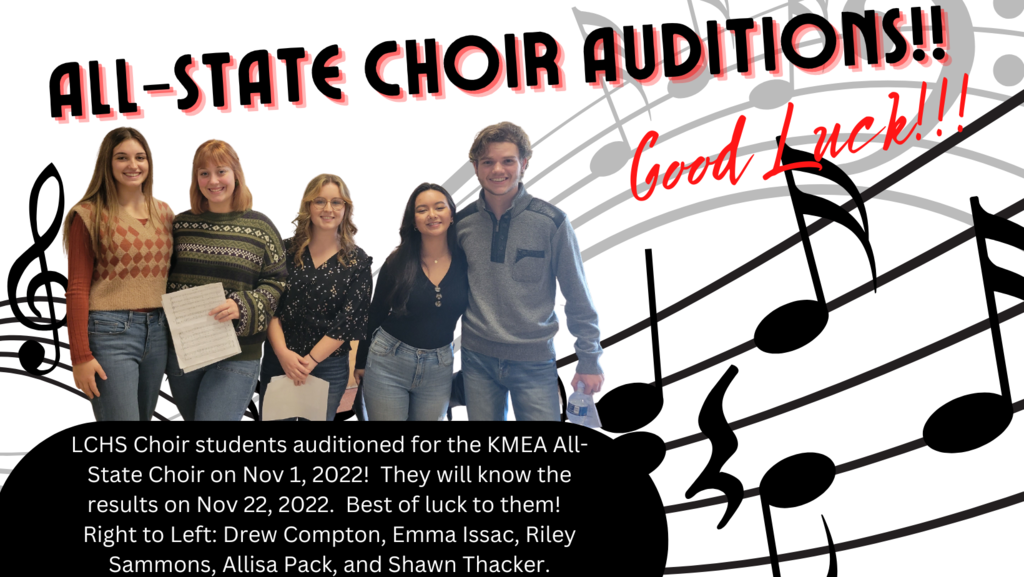 Character Counts! Citizenship

FRIDAY NIGHT FOOTBALL! 11/4/22. 7:30 PM LCHS TAKES ON EAST CARTER! COME SUPPORT OUR BOYS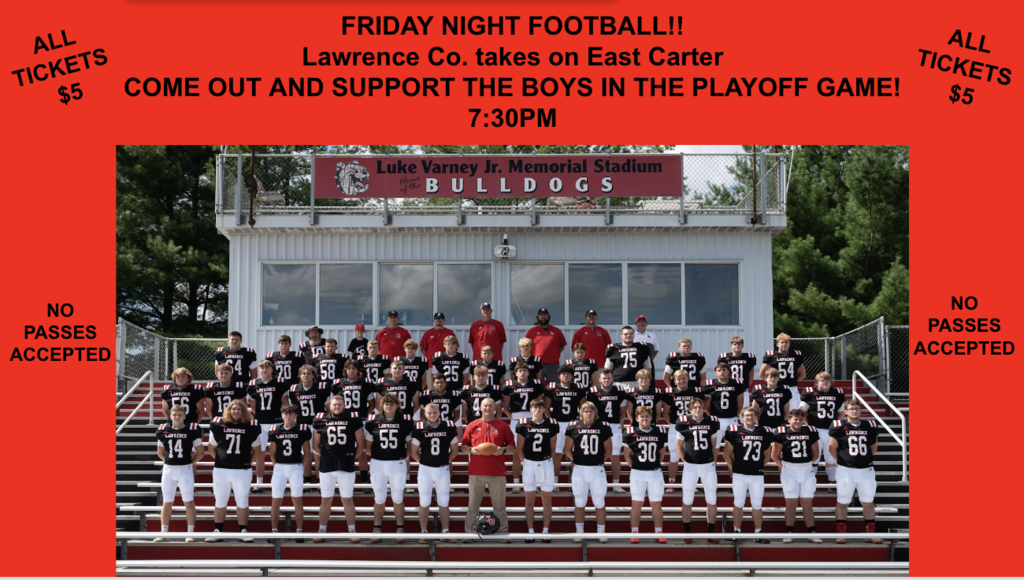 LCHS Principles of Biomedical Sciences Classes DNA Model Completion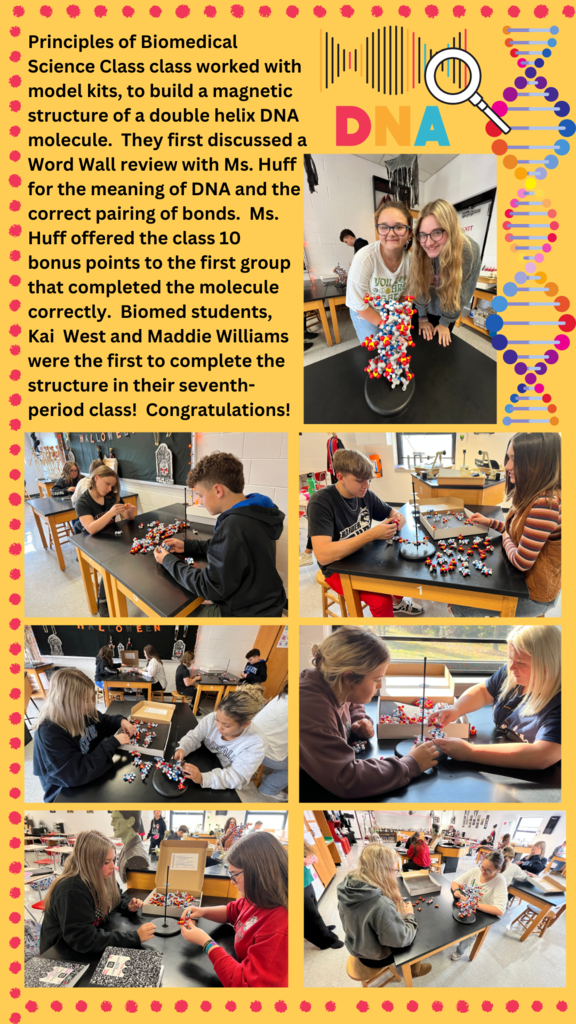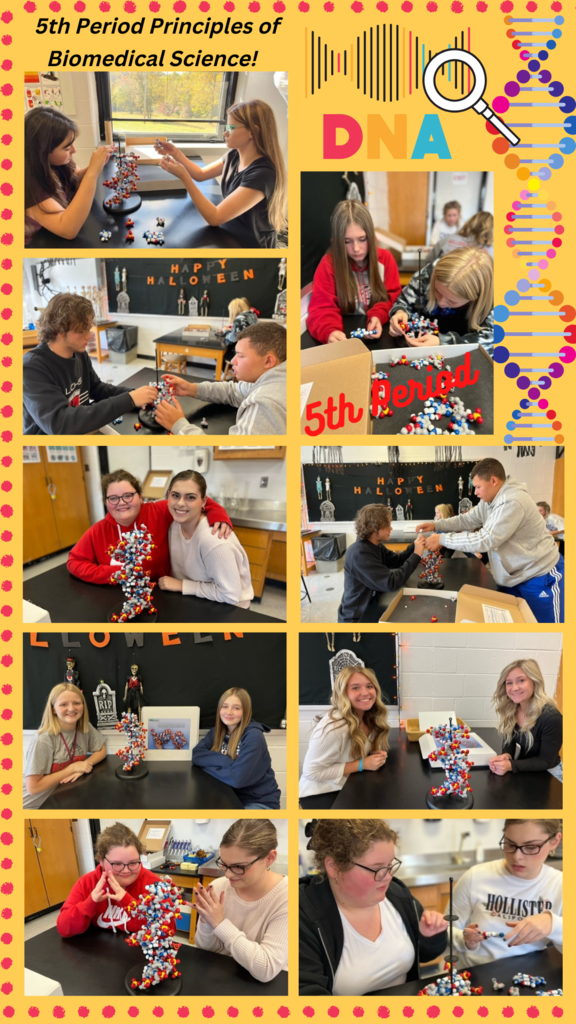 Don't forget to order your yearbook!! You can even do it online. Look at the picture below to help!!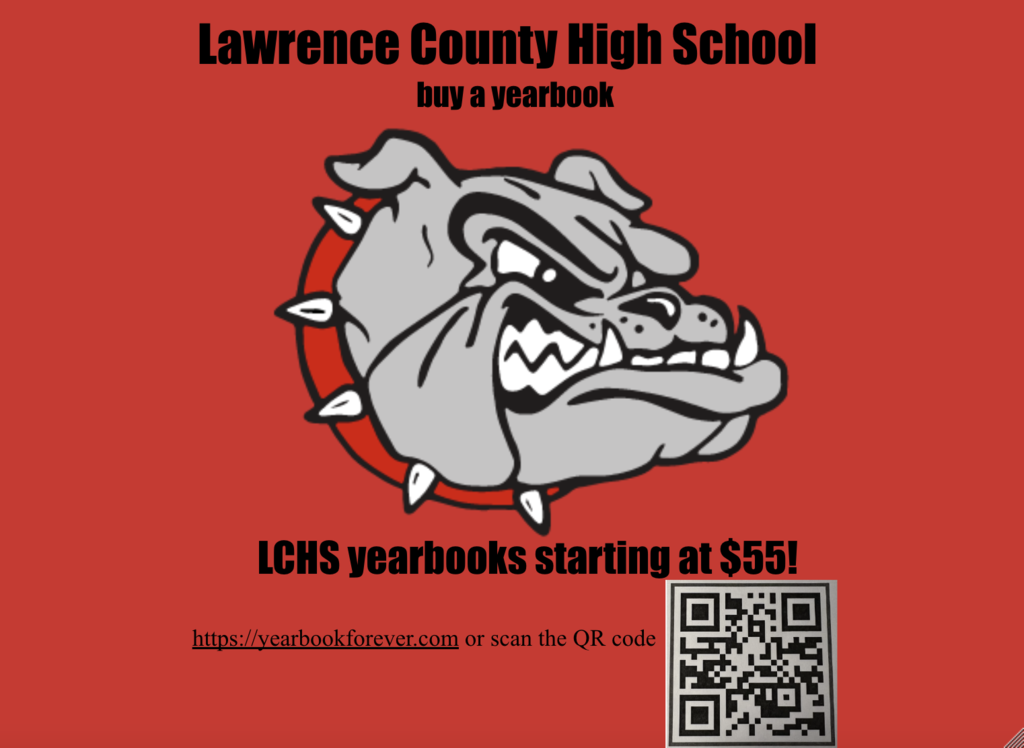 LCHS Cross Cross Country Team State Bound!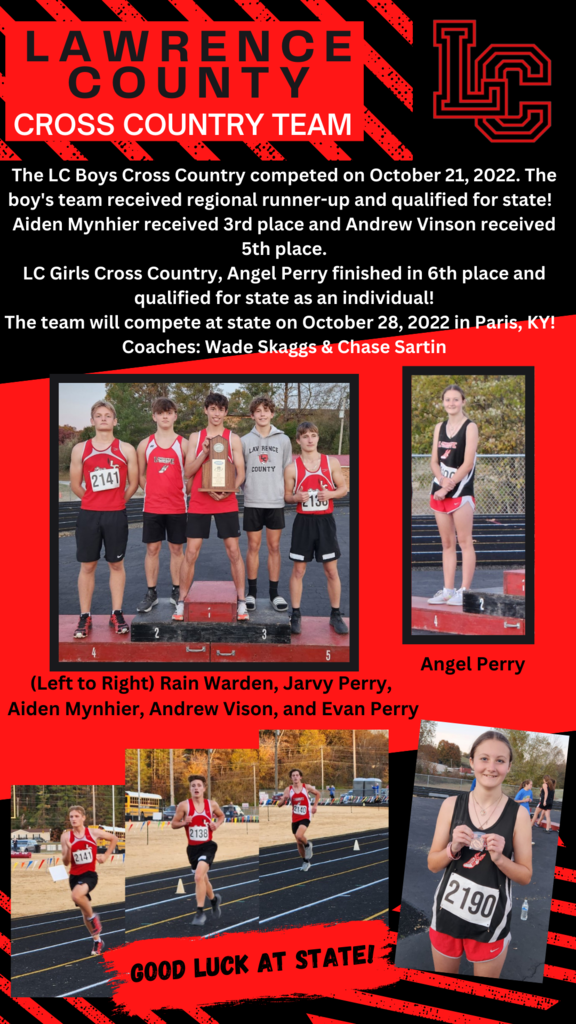 Attention parents with LCHS senior students! LCHS is holding a Parent Night FAFSA Workshop on Monday, October 31, 2022, at 5:30 PM in the library. Brandon Brown from KHEAA will be here to help parents and students complete their applications step-by-step! If your senior plans to attend a career technical school, college, or university, they need to fill out a FAFSA for 2023-2024. This may allow access to federal grants, loans, and work-study funds. FAFSA information can also be found on the studentaid.gov website.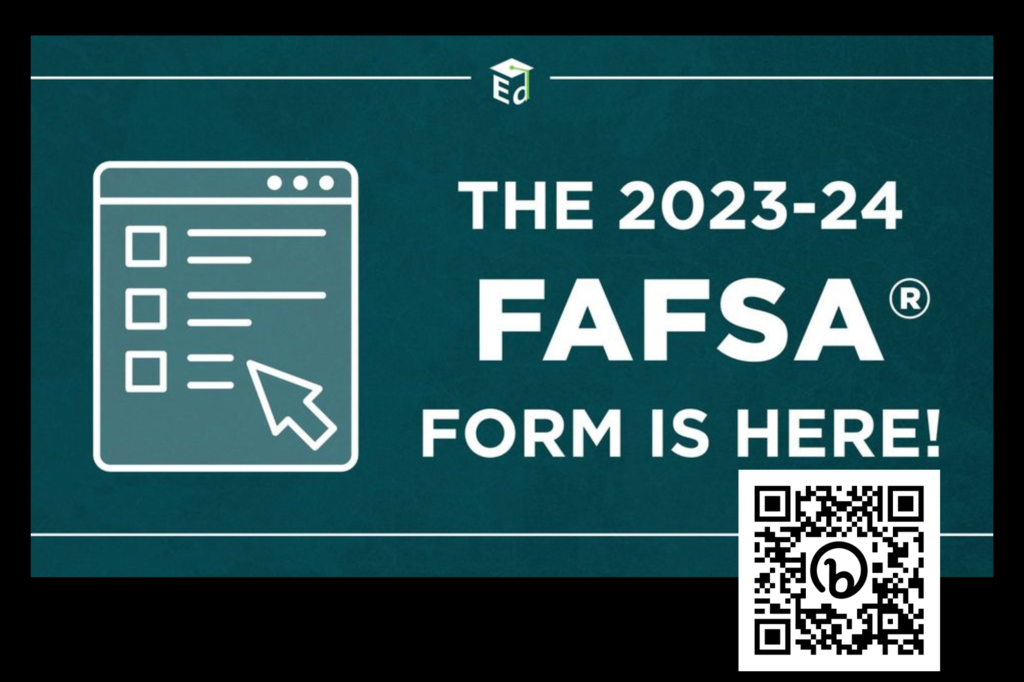 KONA ICE LAWRENCE CO. HIGH SCHOOL THURSDAY 10/27