Reminder: IN-PERSON summer classes are being offered for Lawrence County students in K-12 grades.   This is an excellent opportunity to remediate or to accelerate students in preparation for the next grade level. Application:
https://forms.gle/uiSM9cqY6KXu6goN9
🗓Due May 5th
We are thankful for everyone in the LMS family that make the days count: teachers, instructional assistants, cooks, nurses, custodians, counselors, resource officers, administrators, and secretaries. THANK YOU!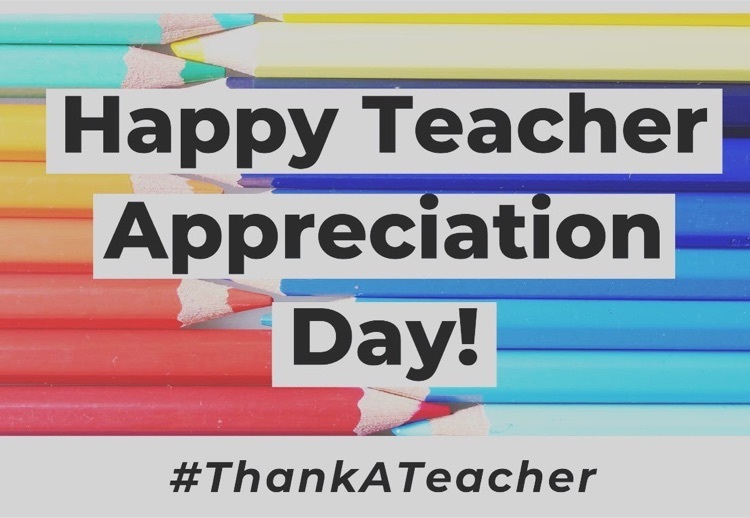 Summer School application are due tomorrow, Wednesday, May 5th. Please contact the school with any questions. 638-4090

Dairy boxes are available to be picked up at Louisa East Elementary for any families who may need one. They are free and contain milk, cheese, etc so they need to be picked up today between 12:30 and 2:00 today.
Reminder to parents: Tonight, April 30 from 6:30 - 7:00, there will be a Virtual Q and A staff for discussion and transition to LCHS for LMS 8th grade students. Parents will need to log in with their child to the Class of 2025 google classroom page.

Please complete only 1 parent engagement survey. Most surveys were sent home with your child's midterm. You may either complete it on paper and send back to your school OR you may click on the link and complete it online. Note-only one survey needs to be completed per household.
https://bit.ly/3gOsRWZ
Our LMS golf team finished 4th out of 9 teams today. Reece placed 5th. Deuce and Kailey tied for 6th out of 41 golfers. Special recognition to our 8th graders Kailey, Ryland, and Katie. 🏌️‍♀️ 🏌️
LMS students Brady Nelson and Josh Methax qualify for state in the high school bass tournament.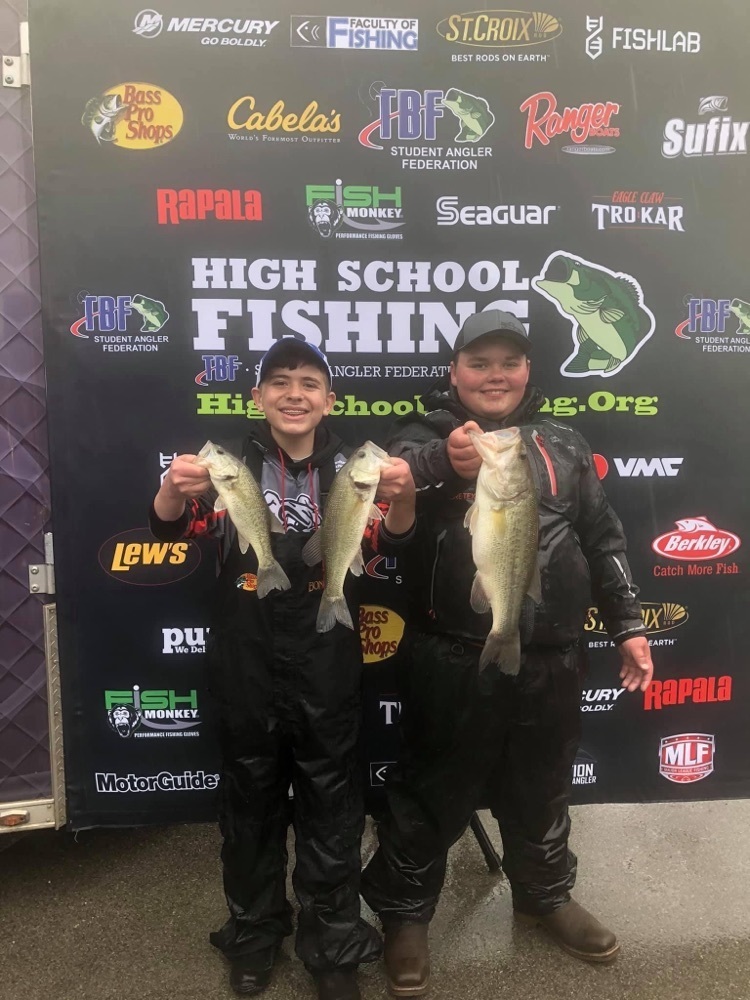 We are very thankful for these men and our local law enforcement (city and county). Thank you to the LC board of Education for keeping them in our schools.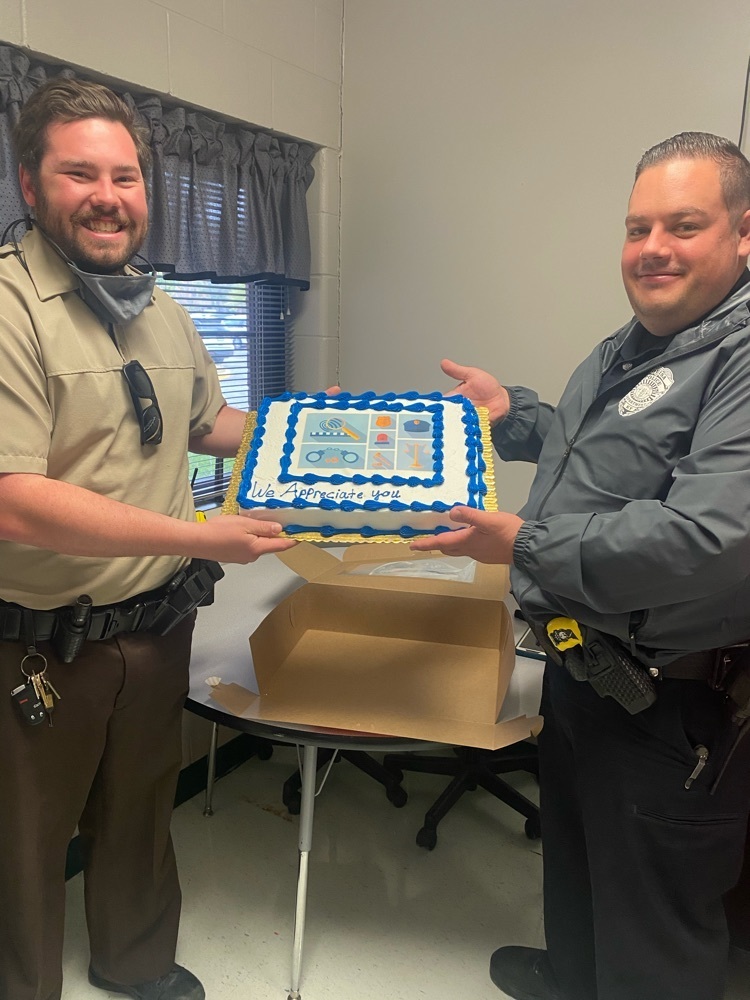 LMS virtual and NTI parents: Please contact the school for information regarding KPREP testing which will occur the first week of May. 638-4090
Summer school applications are due May 5th. All in person students will receive a copy today or they can be picked up in the office.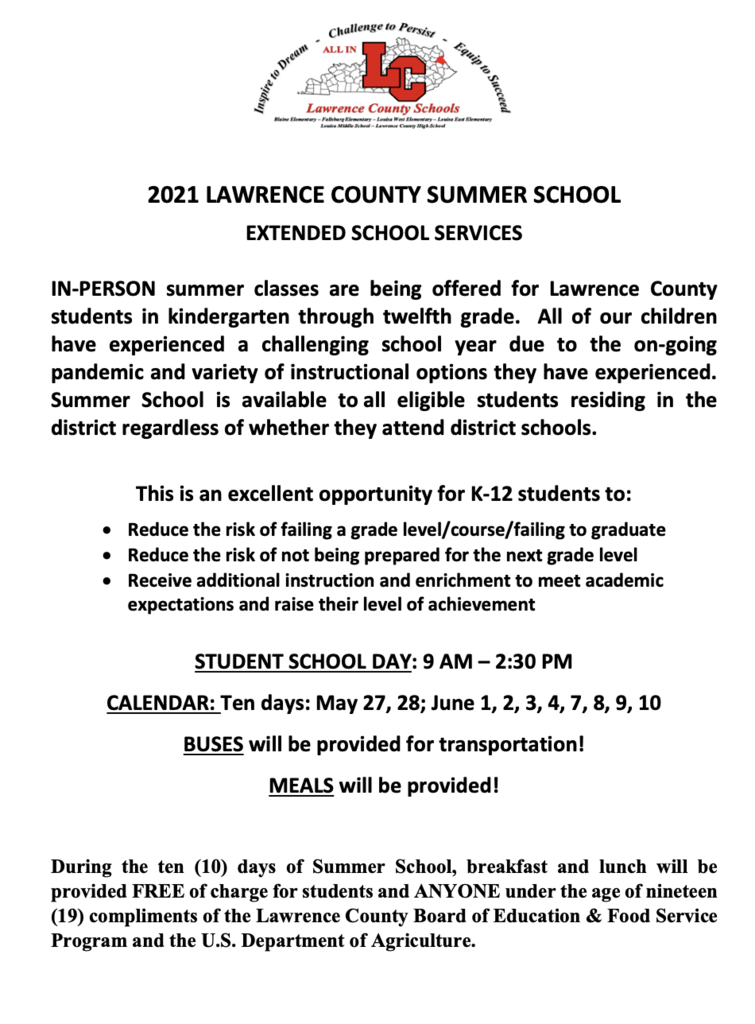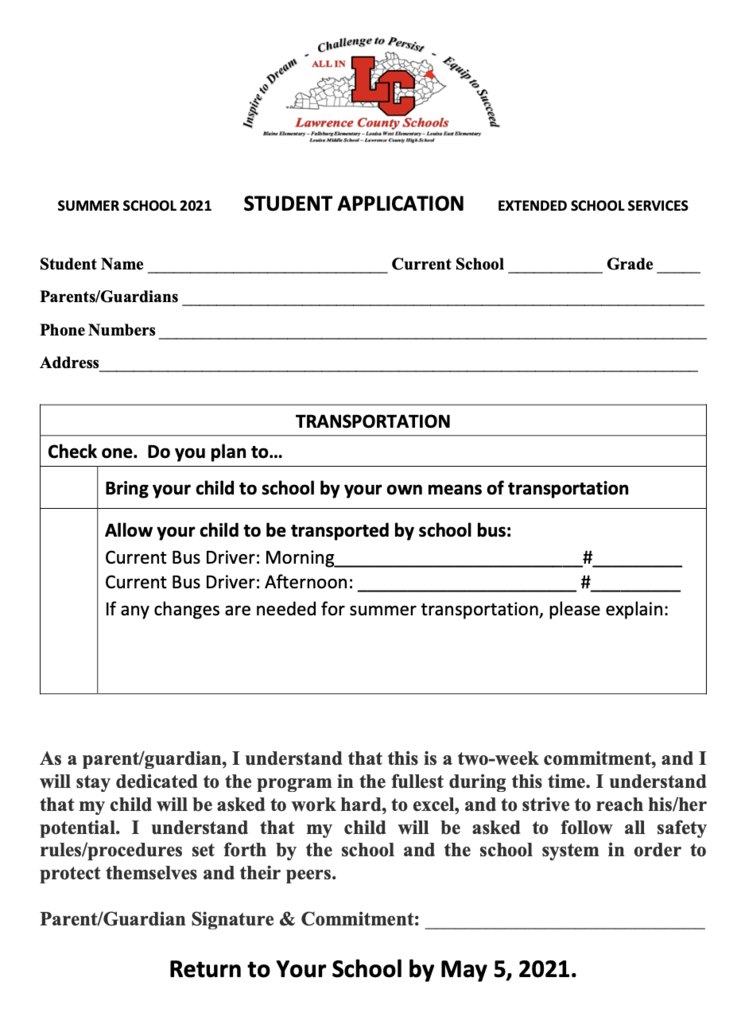 Congratulations to our BETA inductees. Very proud of these students and their work in academic achievement, service, character, and leadership.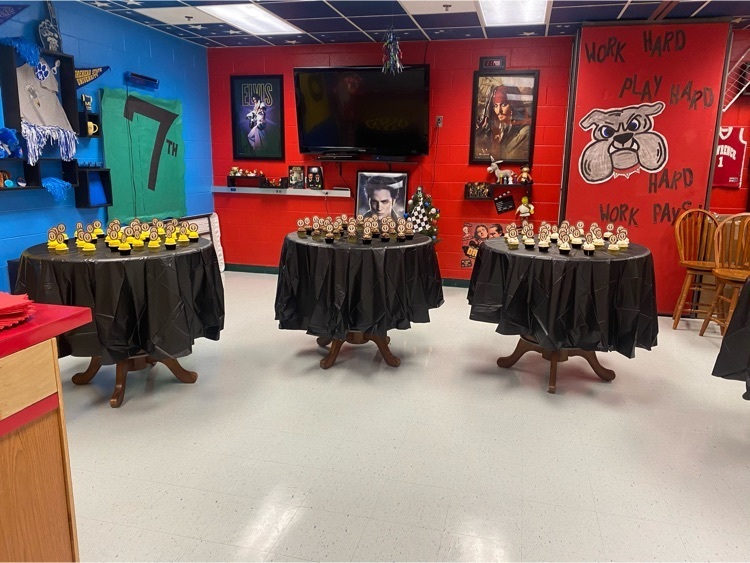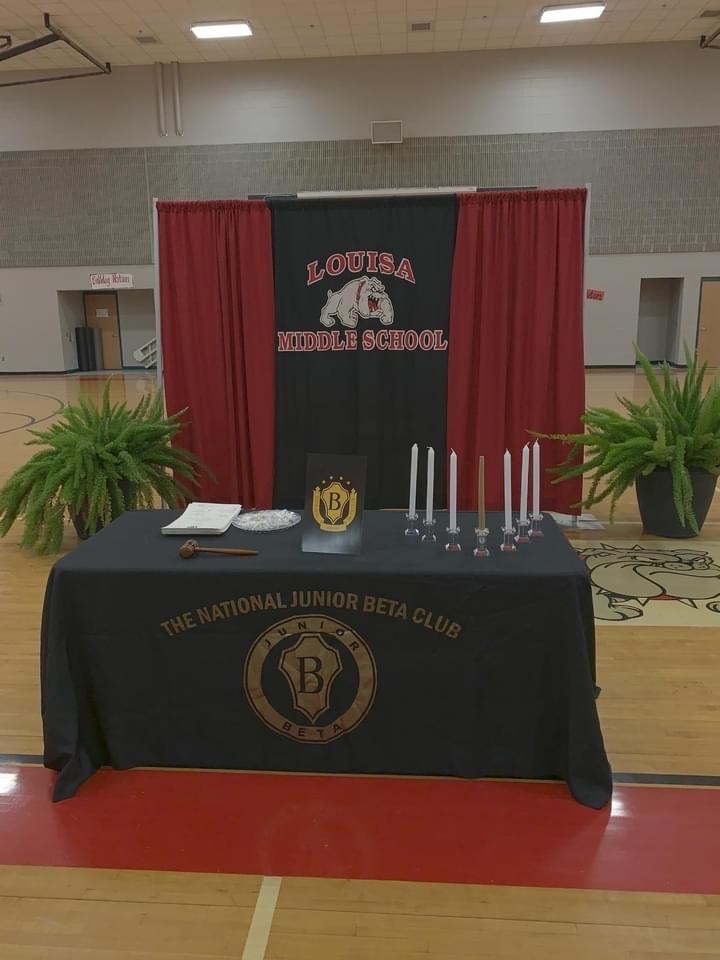 ❤️🐾 April 19th-23rd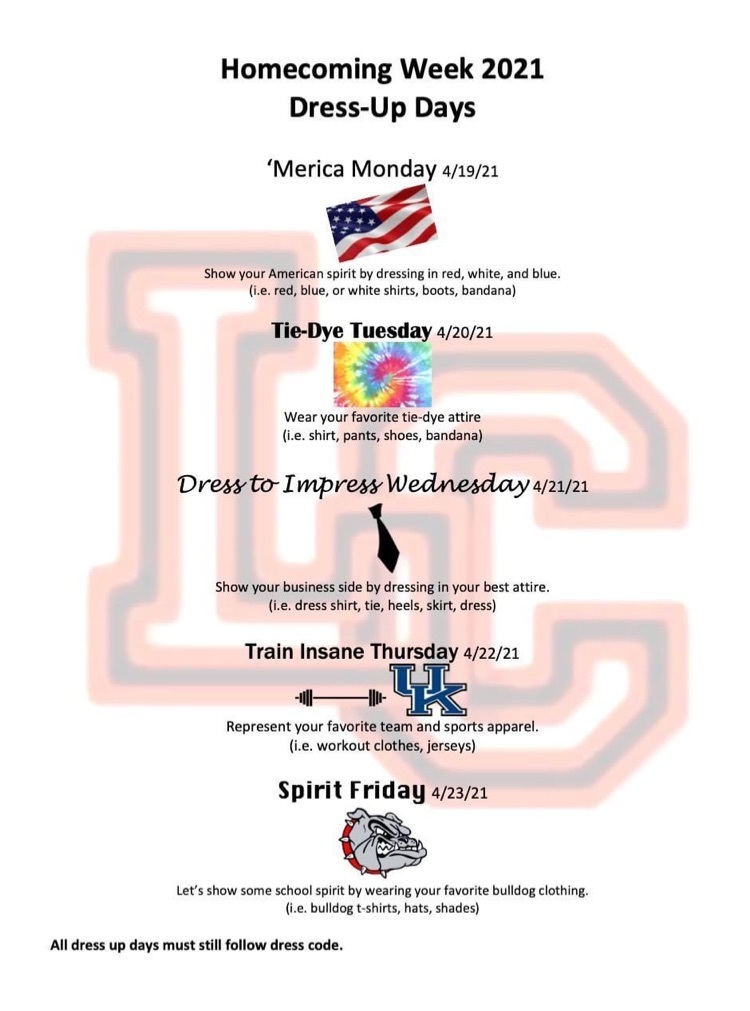 LMS will honor our National Junior BETA Club inductees on Friday. Please see the attachment for details.
Tomorrow LMS will wear blue in honor of Autism Awareness Day 💙🧩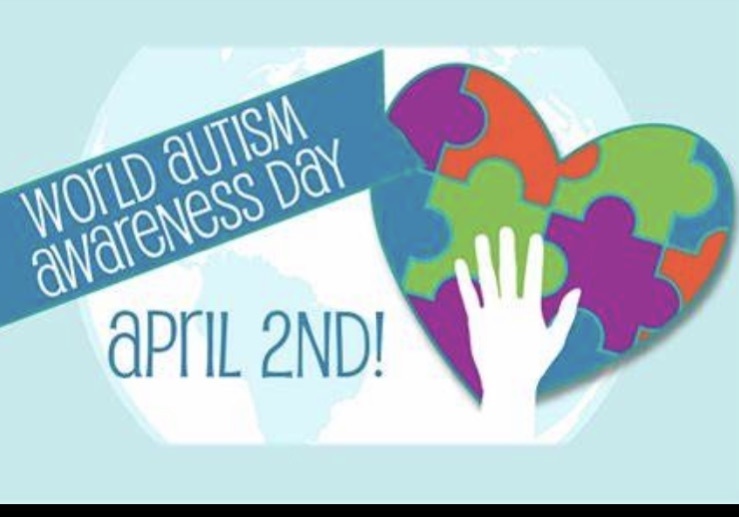 April 2021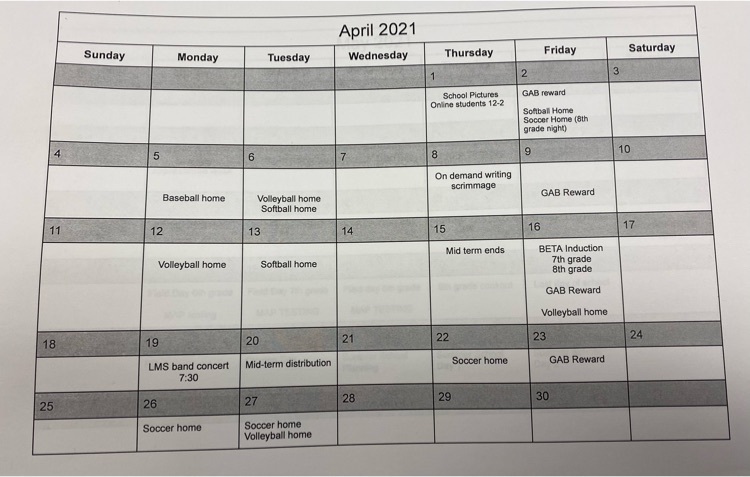 On April 13, 2021, ALL 10th graders will take the ACT test. This is a wonderful opportunity for 10th graders to become familiar with the test before taking the state-required Junior ACT test next school year. Any student who is currently enrolled as a 10th grade student in Lawrence County High School, whether they are on Option 1 or Option 2 may participate. 10th graders should expect a phone contact from the high school with more details as time is closer. Students coming to school to test on that day will be required to follow the Safe at School Protocol for Covid set forth by the KY Department for Health. Any 10th grade student who would like to practice in preparation for the ACT test may find the online resources provided at
https://www.act.org/content/act/en/products-and-services/the-act/test-preparation/free-act-test-prep.html
If you have any questions, you may contact Jennifer Dheel at Lawrence County High School 606-638-9676.
Picture day Thurs. April 1st Virtual students may come from 12-2 No make up dates have been scheduled. You may prepay or order online (see code below) or Proofs will be sent home.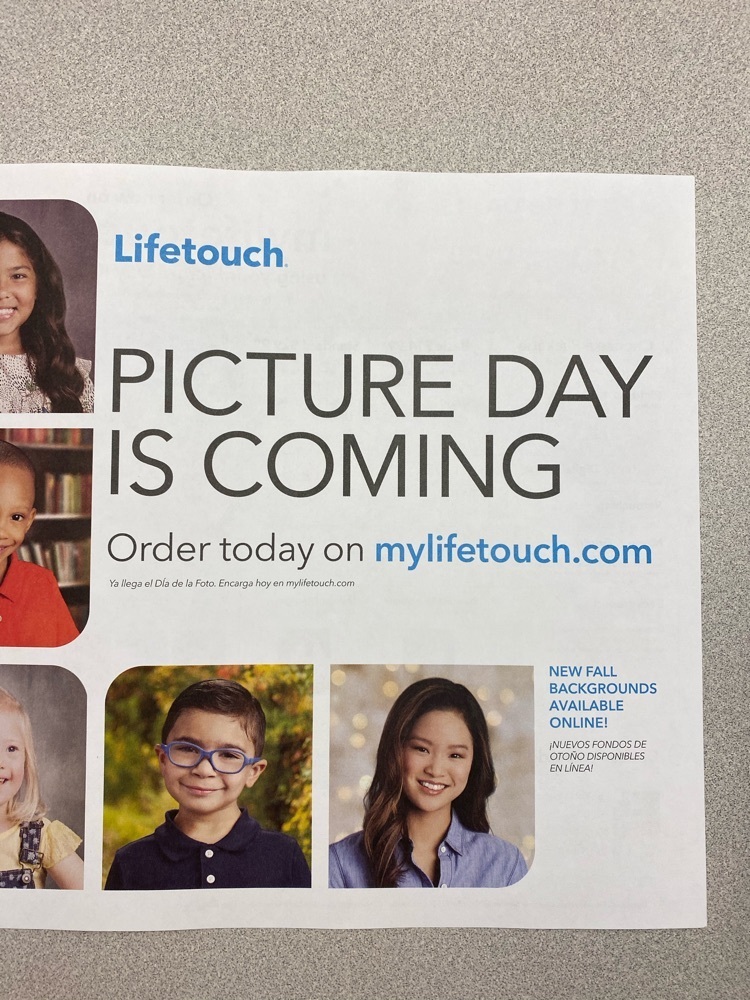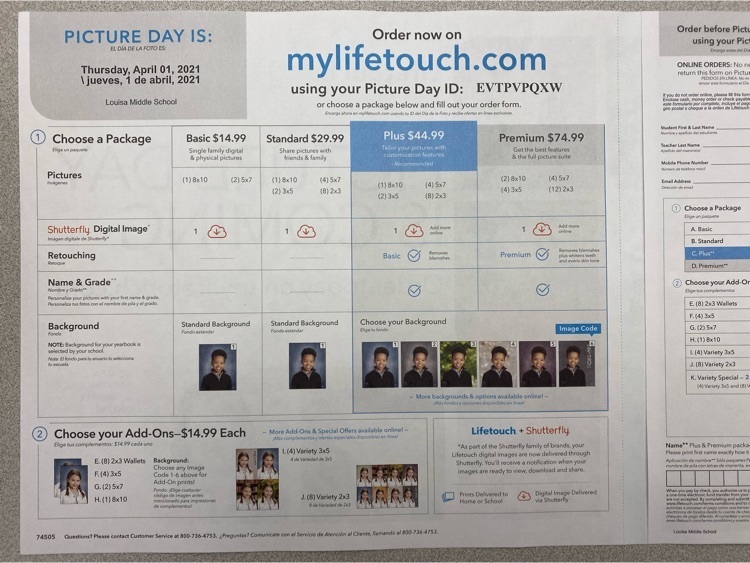 LMS Softball @ LMS tonight @ 5:30. Gates will open at 5:00 PM. Tickets cost $5.00. All tickets sold at the gate. No passes accepted.