Several 15th Region school systems are asking students and staff to wear maroon tomorrow in support of those involved in bus accident in Magoffin County. Let's show our support by wearing maroon for the Magoffin County community tomorrow, also. #Allin4MagoffinCo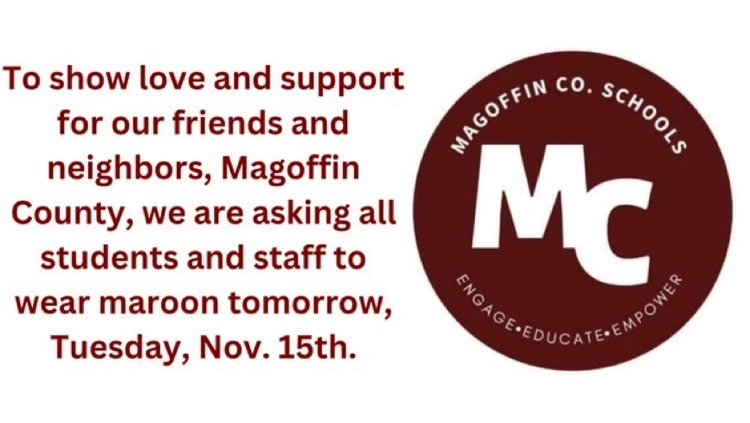 Character Counts! Citizenship
Congratulations Louisa Middle School Football Team! 2022 KYMSFA 8th Grade Division 2 State Champions!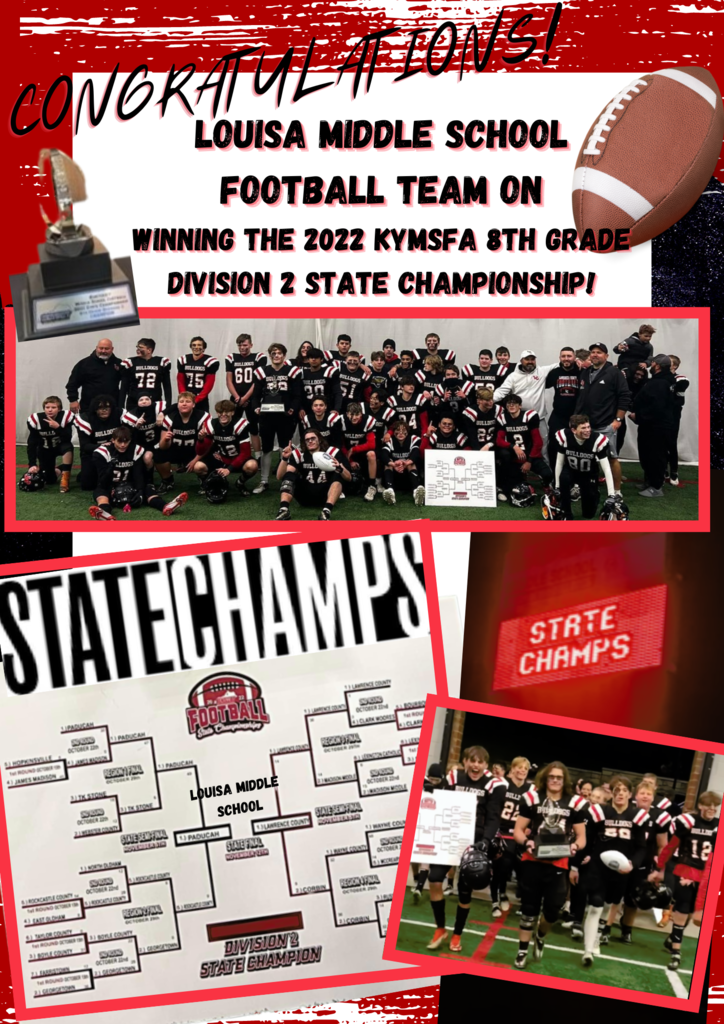 Good Luck Louisa Middle School and Lawrence County High School Football Teams!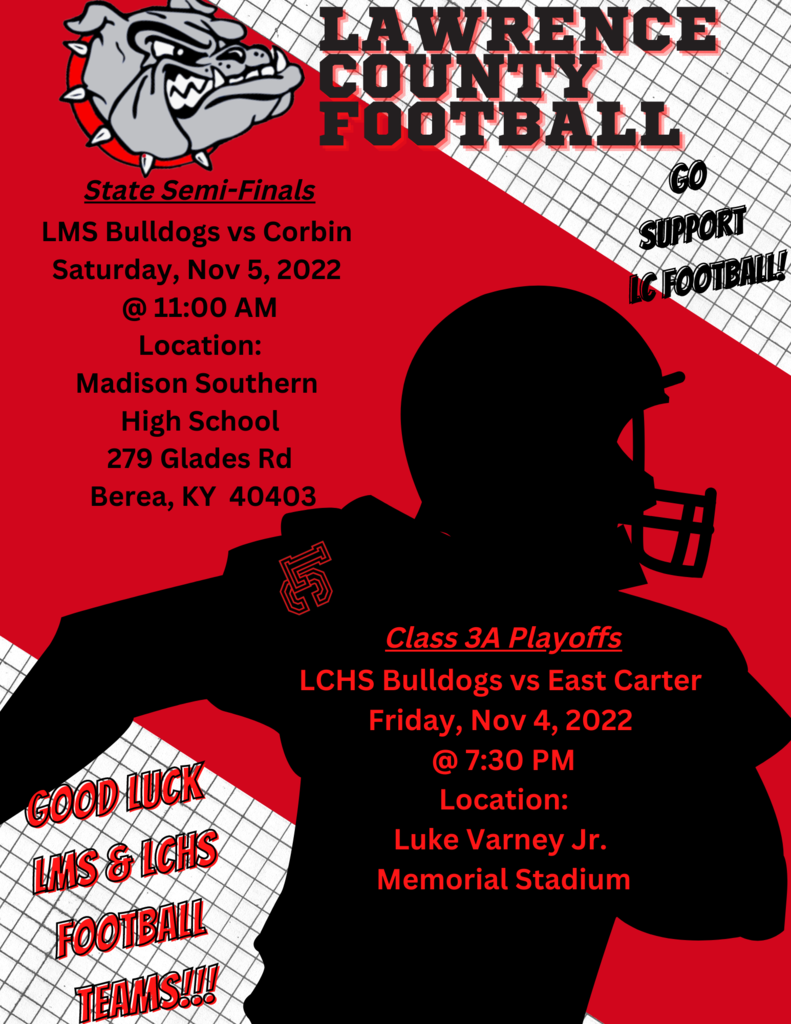 Character Counts! Citizenship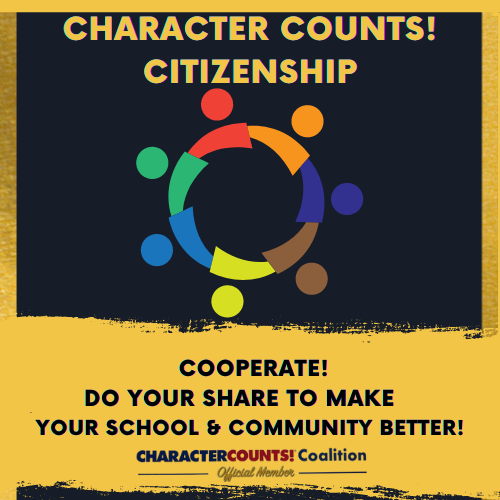 Character Counts! Responsibility!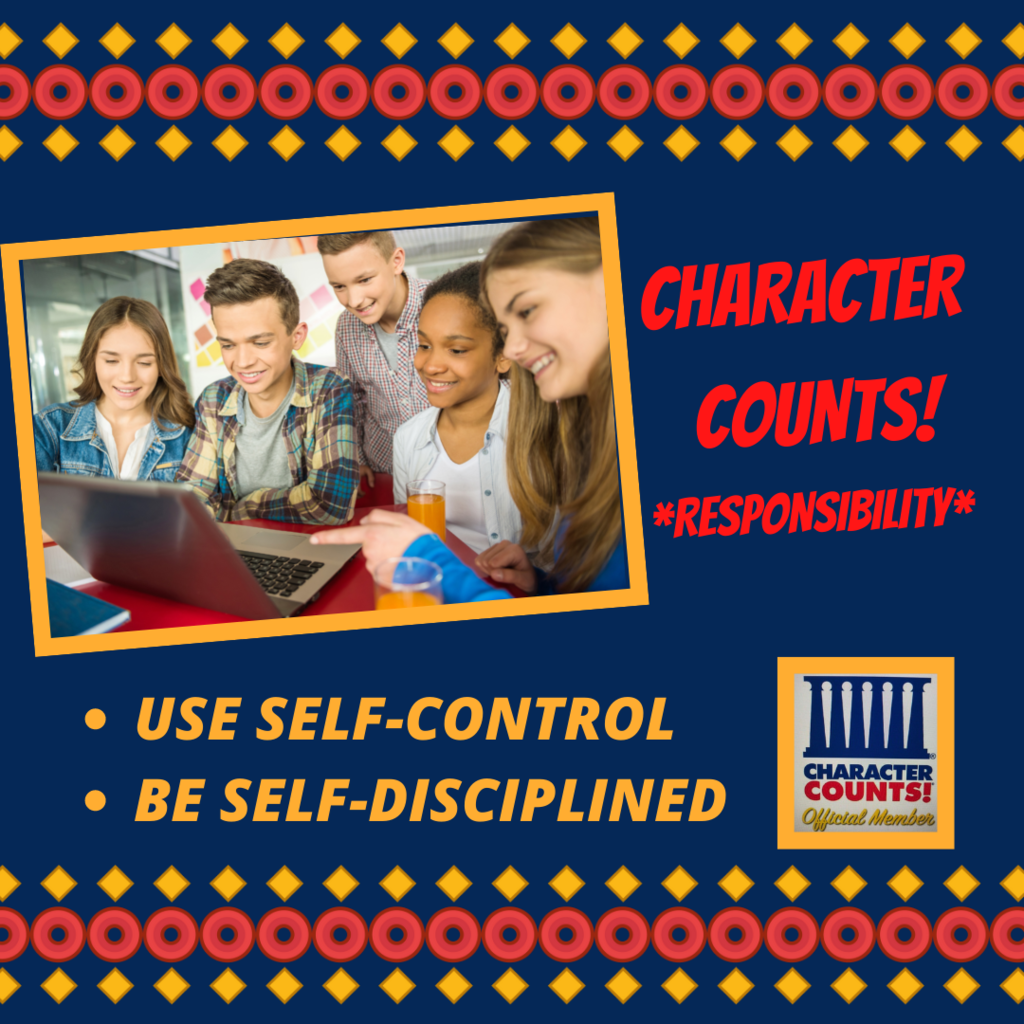 LMS Tennis Team: please wear your shirts Thursday to school and we will get pictures after school. Come to the tennis courts after school and we will have 'practice' until 4:00. Practice will be pictures and wrapping up until next year!
Character Counts! **Responsibility!** #AllinLC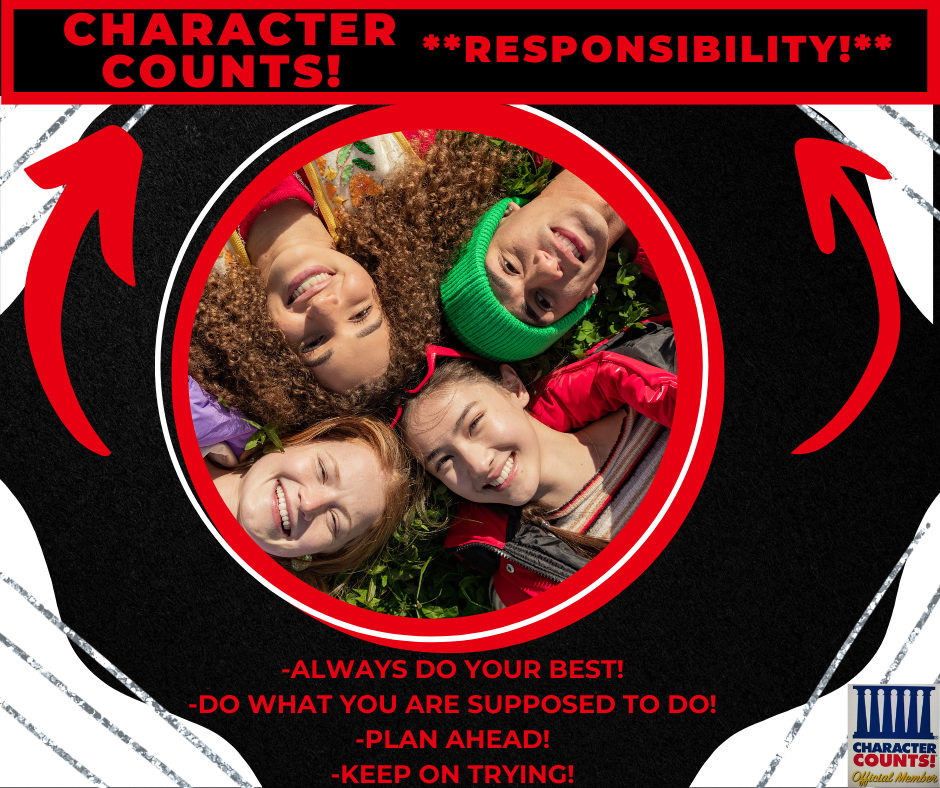 Character Counts! RESPECT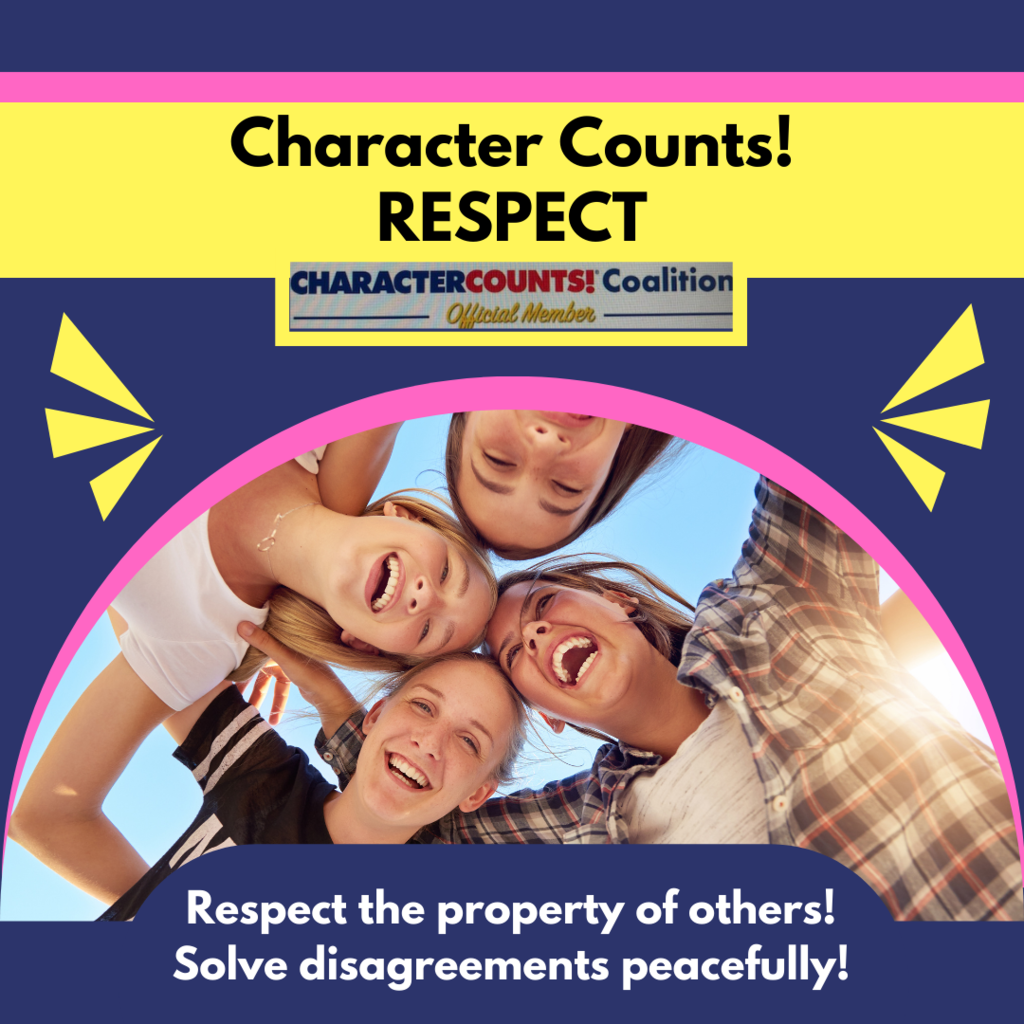 Character Counts! RESPECT ***Be Polite & Courteous!***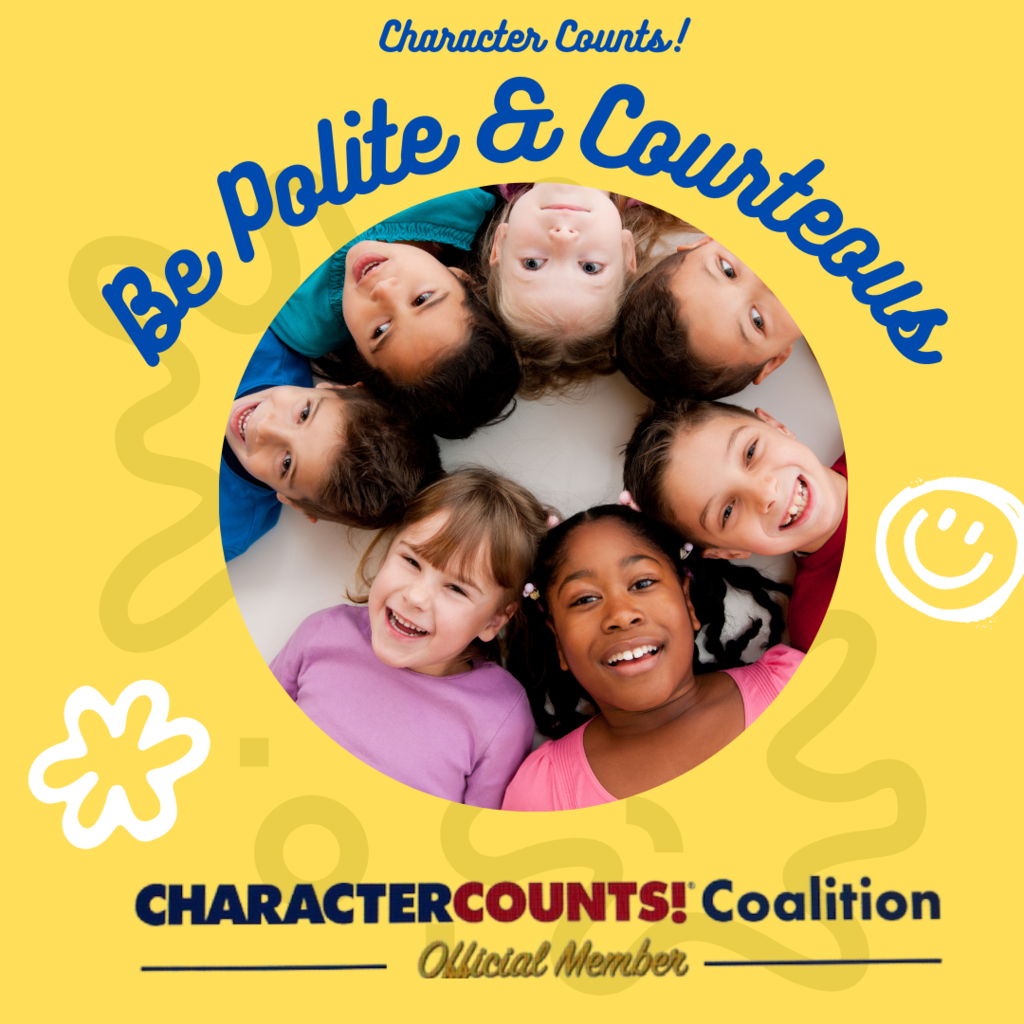 Tomorrow is High Attendance Day! Help your school have the best attendance in the state! #AllinLC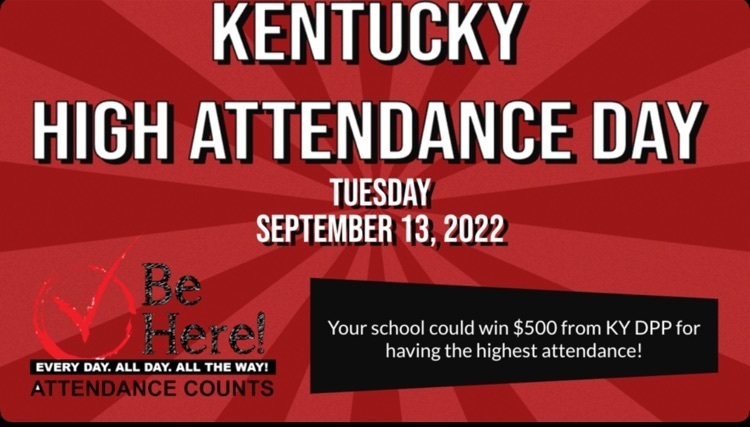 LMS Dawg Blog week of September 12th-16th Tuesday is HIGH ATTENDANCE DAY in KY!
Academic Team practice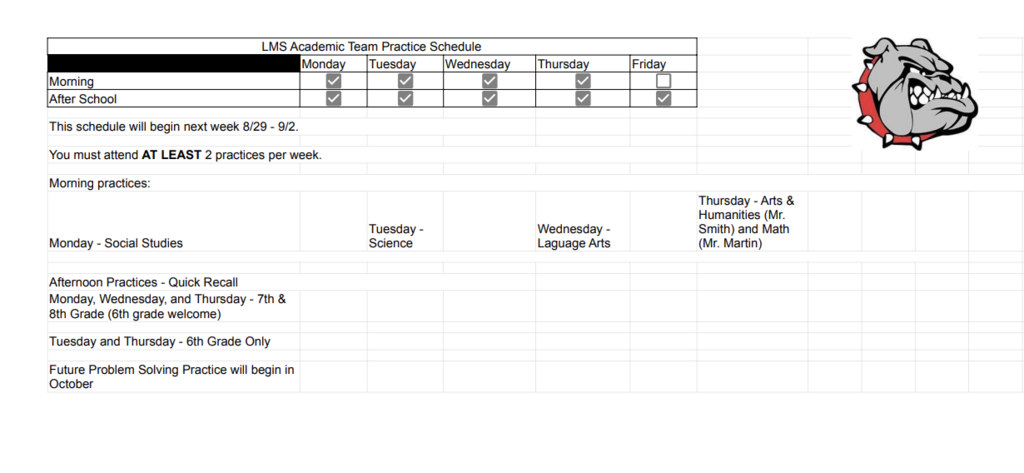 Next week (August 29th-September 2nd) Homecoming Week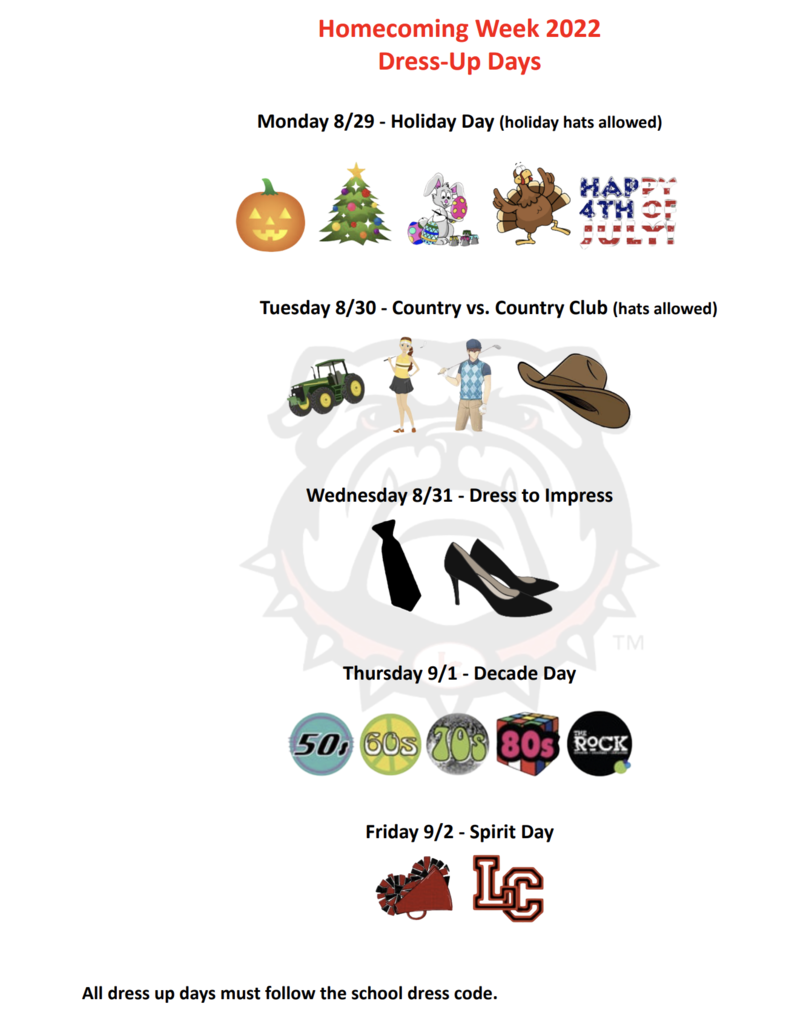 Dawg Blog August 22nd-26th What your child is learning this week at LMS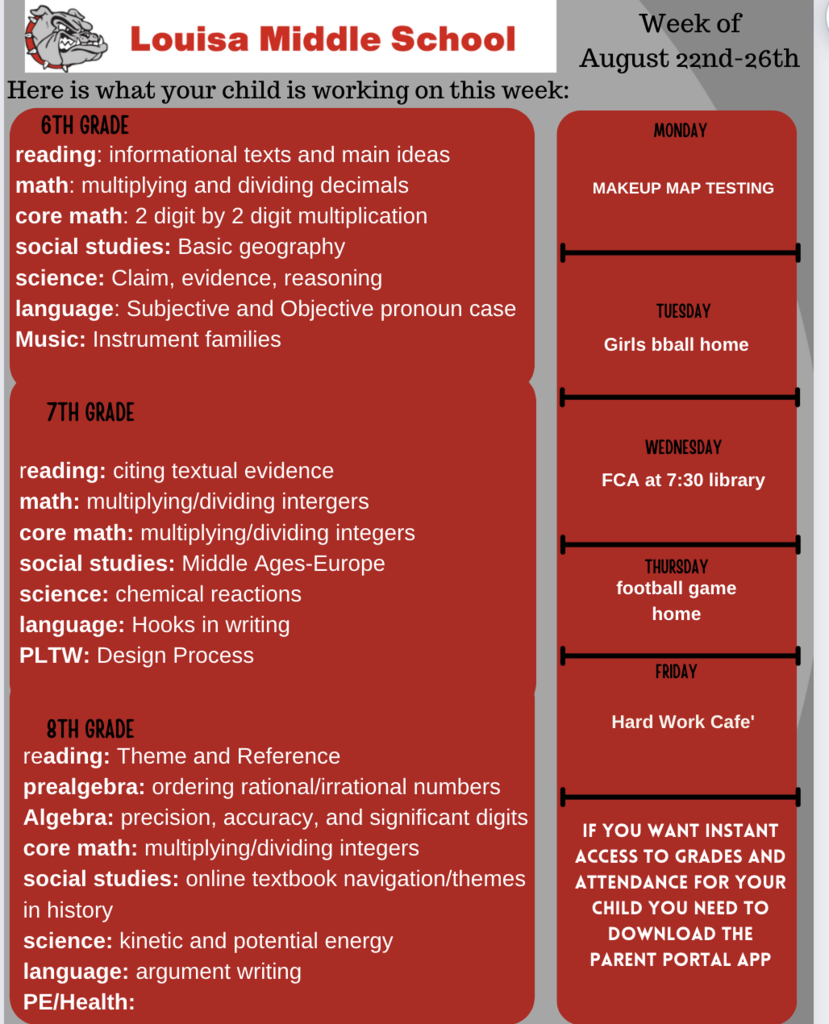 Academic Team parent meeting on Tuesday, August 23rd 5pm at LMS cafeteria. Any student in 6-8th grade interested in participating is encouraged to attend.
Picture day at LMS on Friday, August 19th. Prepayment not needed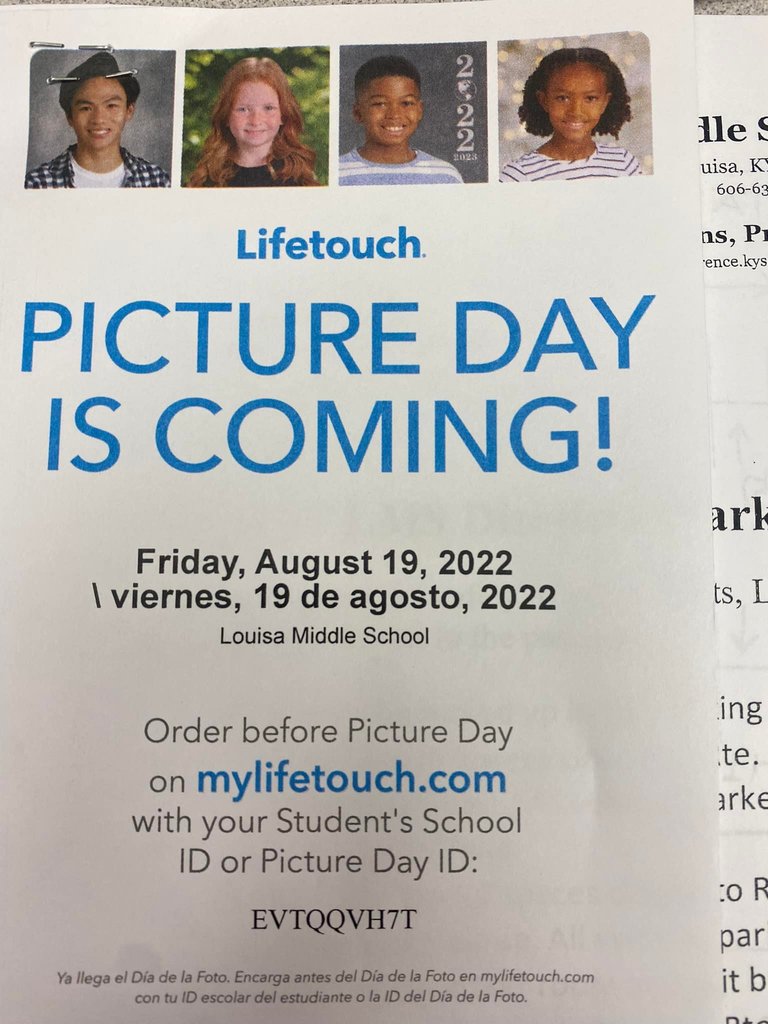 Over the past week, the LC family has sent several gift cards, water, cleaning supplies, tools, $500 of detergent, and more to flood victims to our south. From our SEKY friends: Thank you to all who have contributed and to all of those have prayed. We will look for more ways to help! Thank you for being…ALL IN!

Reminder: All cleaning supplies, water, and gift cards should be delivered to your schools tomorrow by 10 AM. We will transport all items to distribution sites tomorrow evening for flood victims in SEKY. As always, thank you for being…#AllinLC