Kentucky Summative Assessment Letter to Parents KSA is the annual summative assessment given in grades 3 through 8, 10 and 11 to Kentucky public school students. KSA provides c...
Lawrence County School Registration 2022-23 Preschool & Kindergarten Age Children WHEN: April 29, 2022 9:00-12:00 WHERE: LC Community Center – Across from Lawrence...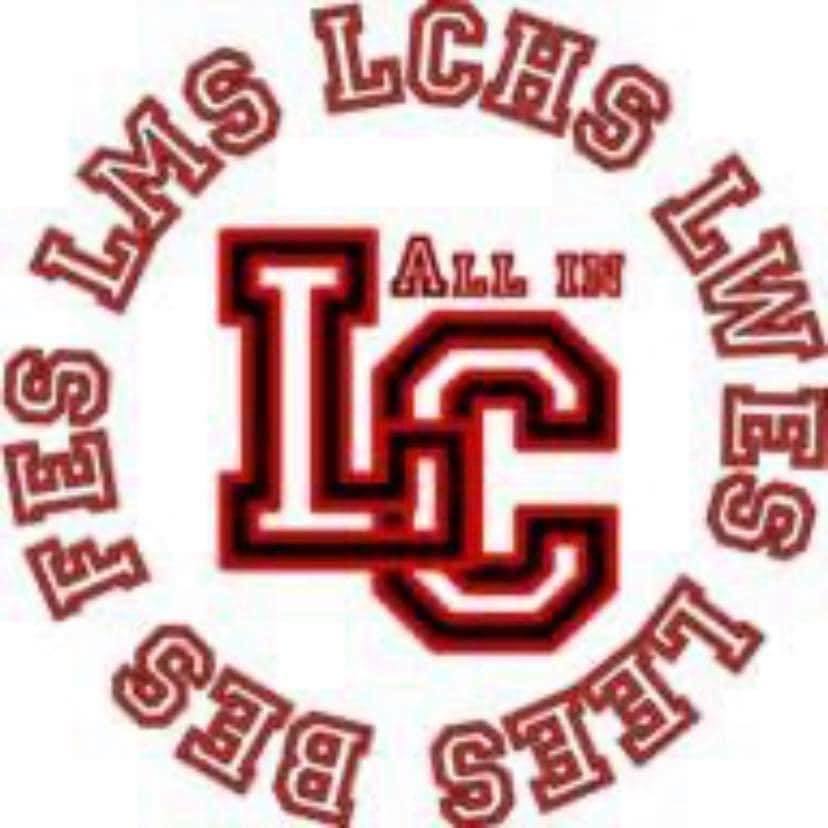 It is with profound sadness we share news of the passing of a recent graduate. Our prayers and condolences go out to the Fletcher family. During this time, as the school commun...